6 Healthcare Marketing Challenges and How to Solve Them
Reading time: 6 minutes
Marketers in the healthcare industry face unique challenges in achieving their goals. 
Regulations such as the Health Insurance Portability and Accountability Act (HIPAA) restrict marketers' ability to reach their audiences due to privacy concerns around health information. Marketing teams must understand HIPAA restrictions and their impact on marketing strategy fully. Political interests and public perception also pressure healthcare marketers to develop new strategies to convince prospective patients of their value. 
Combine these challenges with tight marketing budgets, resistance to change, and the complexity of insurance companies, and it is easy to see why healthcare marketers are often overwhelmed. This article looks at six of the top healthcare marketing challenges and offers solutions to overcome them to drive new business.
Curious about working with a team of marketing industry veterans who can meet and exceed your business goals while remaining compliant? You can learn about our agency here and our healthcare marketing services here.
1. Lack of personalization due to HIPAA
Personalization is everything in marketing. Consumers do not want to be inundated with irrelevant information, they want marketing specific to goods and services they are interested in. Due to HIPAA privacy policies, healthcare marketers are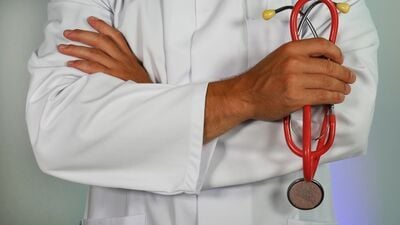 extremely limited in access and ability to utilize consumer information, putting them at a disadvantage.
SOLUTION: Everyone can benefit from preventative care, regardless of their individual health status or family history. This area of focus offers the opportunity to reach consumers with relevant messaging without compromising their privacy. Reminders to schedule annual physicals, statistics around disease and prevention, and showcasing the unique value the healthcare organization offers can trigger new patient sign-ups and appointment scheduling.
2. Targeting restrictions due to HIPAA
Re-targeting is a common digital marketing tactic where users who visit a website are shown advertisements for that site when they leave, to entice them to return. To protect patient information and privacy, HIPAA prohibits healthcare marketers from re-targeting users who view their sites with advertisements.
SOLUTION: An inbound marketing strategy greatly improves the provider's ability to gain new patients without violating HIPAA regulations. Healthcare marketers should focus on creating useful, engaging content that is optimized for search. As most healthcare organizations are targeting their local communities, a heavy emphasis should be placed on local search engine optimization (SEO) in which the website is optimized specifically for and targets potential patients in their vicinity.
Healthcare marketers can also benefit from using pay-per-click (PPC) advertising with targeted audiences and clear, compelling calls to action. They can do this through Google Ads or social media advertising.
Want to see specific industry projects from O8?
3. Public Perception of Healthcare
In recent years, there has been a growing sense of ambivalence and dissatisfaction associated with the healthcare system. From prescription drug prices to healthcare coverage, this industry has been highly politicized and there is a lack of trust these organizations are forced to tackle.
SOLUTION: Healthcare providers need to build trust with prospective patients and effectively convey the value they offer. Thought leadership campaigns, online reviews, testimonials, and humanization of the organization can all improve patient perception. Healthcare companies should show real employees, a focus on patient care, and testimonials from current patients in their content marketing.
Providers can encourage patient feedback through automatic surveys and requests for reviews. Portraying themselves as thought leaders in the industry shows authority and positions the provider as a trusted resource. Even if the patient does not need services today, the provider will be top of mind when they do. When patients do utilize the provider's services, patient experience should be at the core of every interaction they have. Word of mouth and positive reviews are very powerful tools that can boost referrals. Some organizations may be hesitant to embrace online reviews because of the potential for negative ones. However, effectively addressing negative reviews and offering solutions to the problem emphasize a focus on patient satisfaction.
4. Attracting the right audience
One of the challenges in gaining conversions in healthcare marketing is crafting and ranking for the right content. Healthcare companies often show in searches where the user is simply looking to understand a concept or ailment. They are not always looking for services or products.
SOLUTION: This is not always a bad thing. As mentioned above, positioning the organization as a trusted resource while minimizing sales tactics, can be greatly beneficial to the organization. Even if they do not need you now, they or someone they know may in the future. Campaigns and assets should be designed with a target audience, relevant keywords, and clear goals associated with them to fulfill needs at various stages of the marketing funnel. Some pieces of content should be more high-level and provide general information, whereas others should be more focused and drive action.
5. Limited investment in marketing
Healthcare professionals often struggle to see the value of marketing to prospective patients and as a result, investment can be limited and resistance to new technology or initiatives is common. Marketers are tasked with doing more with less and presenting a compelling case for additional resources, whether that be people or tools.
SOLUTION: Healthcare marketers should focus on making data-driven decisions and track return on investment (ROI). Understanding sources of traffic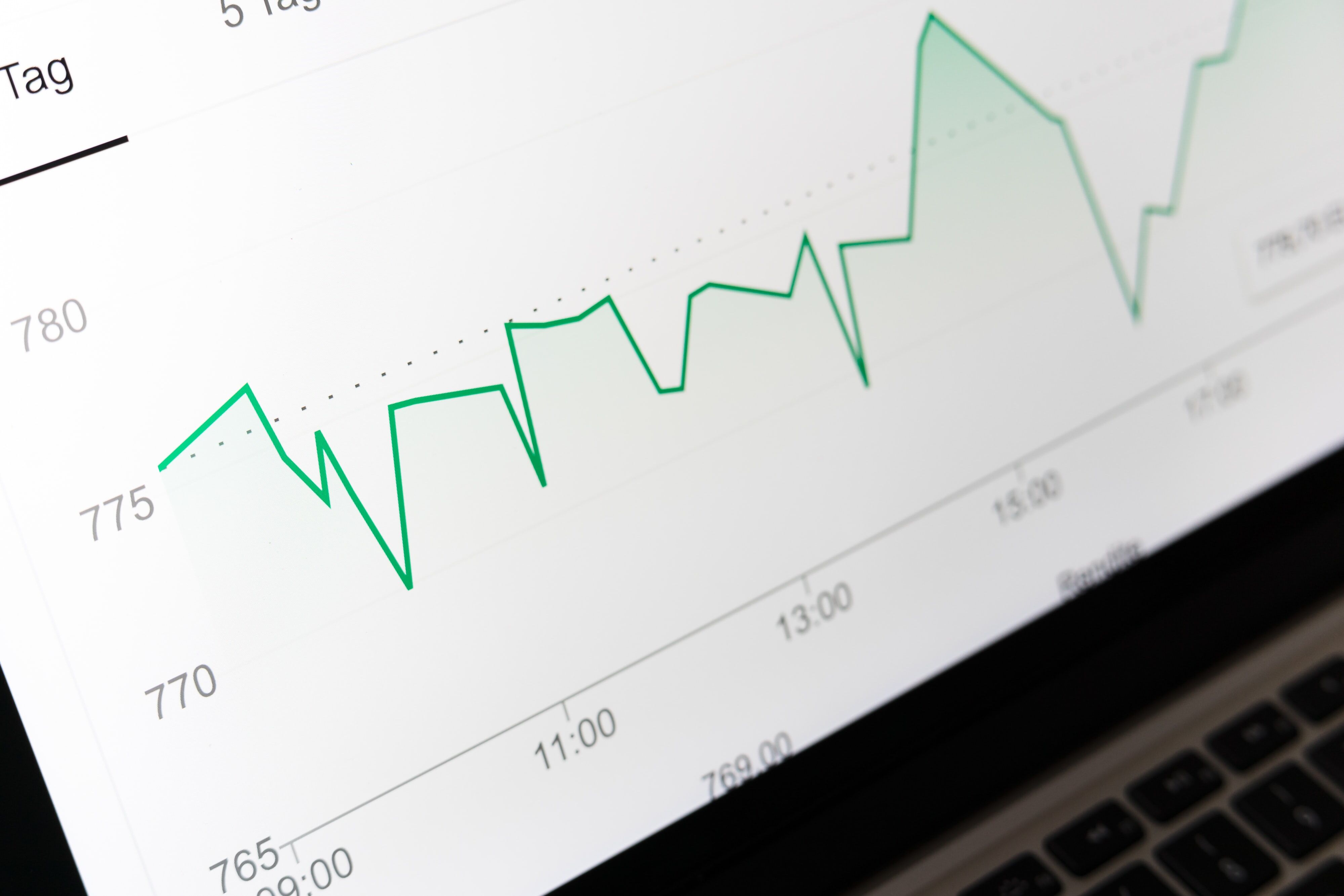 for the website and what areas of the site people are navigating to allows marketers to prioritize optimization and content created effectively.
Performing adequate keyword research can vastly improve marketing campaigns and their performance. Tools like heatmaps and session recordings can help to understand how users are navigating the site and where the emphasis should be placed. Google Analytics shows what pages are getting the most traffic and those that are getting the least. With this information, marketers can make informed decisions on what pages they should focus their time on. Google Analytics can also help marketers track conversions and other goals associated with their digital marketing strategy to demonstrate the value they generate to leadership.
Marketing automation frees up time for marketers to focus on other things while continuing to drive lead generation activities, addressing their need to do more with less. Other benefits of marketing automation include:
Streamlined efforts
Measurable impacts
More efficient spending
A clear view of sales and marketing funnels
6. Insurance providers' influence over healthcare consumer decisions
A unique challenge of healthcare marketing involves insurance providers and their power over consumers' decision-making. With many different types of insurance plans, variations in coverage, a multitude of companies, it can be difficult to navigate. Insurance coverage dictates a prospective patient's ability to receive care from the organization.
SOLUTION: In addition to consumer marketing, healthcare providers should target insurance companies with their marketing efforts. They should work to understand which providers and plans are accepted at their medical practice or organization and craft an inbound strategy for them. Messaging and content should target both individuals and insurance companies. Marketers can learn what challenges both stakeholders experience and craft content showcasing their unique ability to solve them. Understanding where both these audiences spend time and presenting solutions in those places is also critical to success.
Despite these challenges, healthcare marketers have more tools at their disposal than ever before to target and convert their audiences. Social media, precision in paid advertising, and research tools enable them to effectively stay connected to and address the ever-evolving demands of the industry. Differentiation with a unique value proposition and clearly communicating it through these channels supports a conversion-focused strategy. With extensive healthcare experience and knowledge of medical marketing, O8 understands these challenges and is uniquely positioned to help healthcare marketers optimize strategy and drive process efficiencies.
Talk to a professional today to get started
---