Case Study: Conversion Rate Optimization for HelpSystems.com
Using a scrollmap (a kind of heatmap) we found that users were not scrolling down the homepage of HelpSystems.com. Notice the major drop-off in scrolling activity denoted by the fast red-to-blue dropoff on the gradient.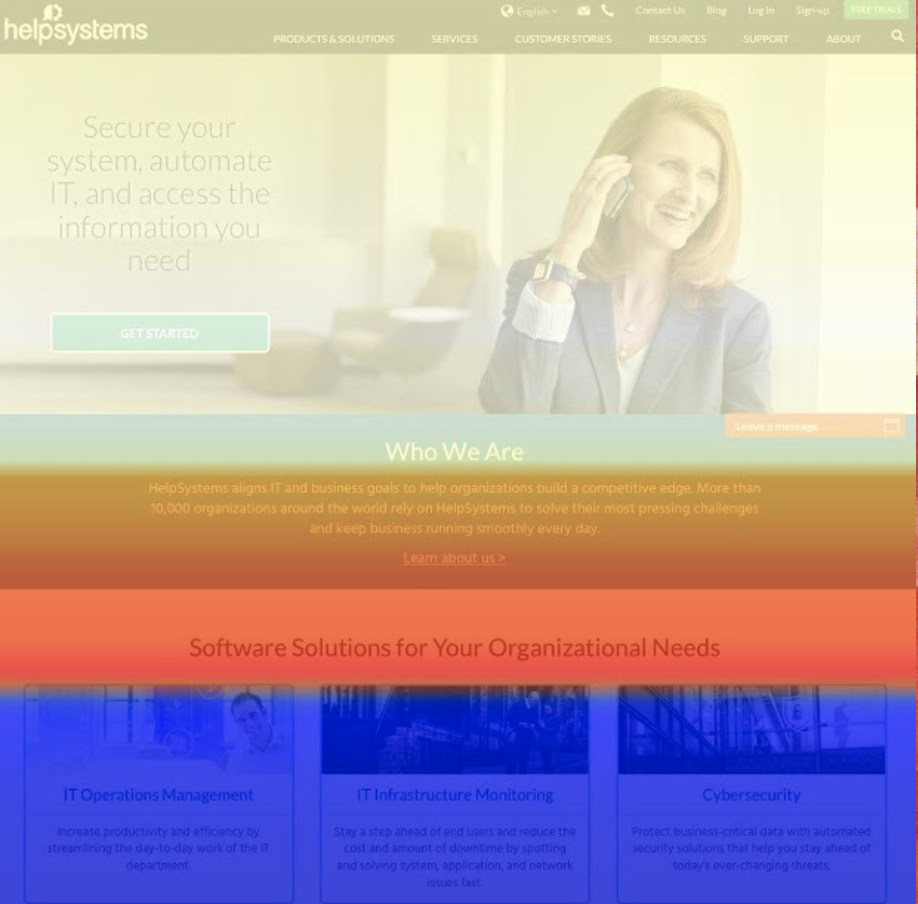 Further down the page was impressive client logos, constituting "social proof" – an important component in increasing trust, engagement, and key business goal attainment.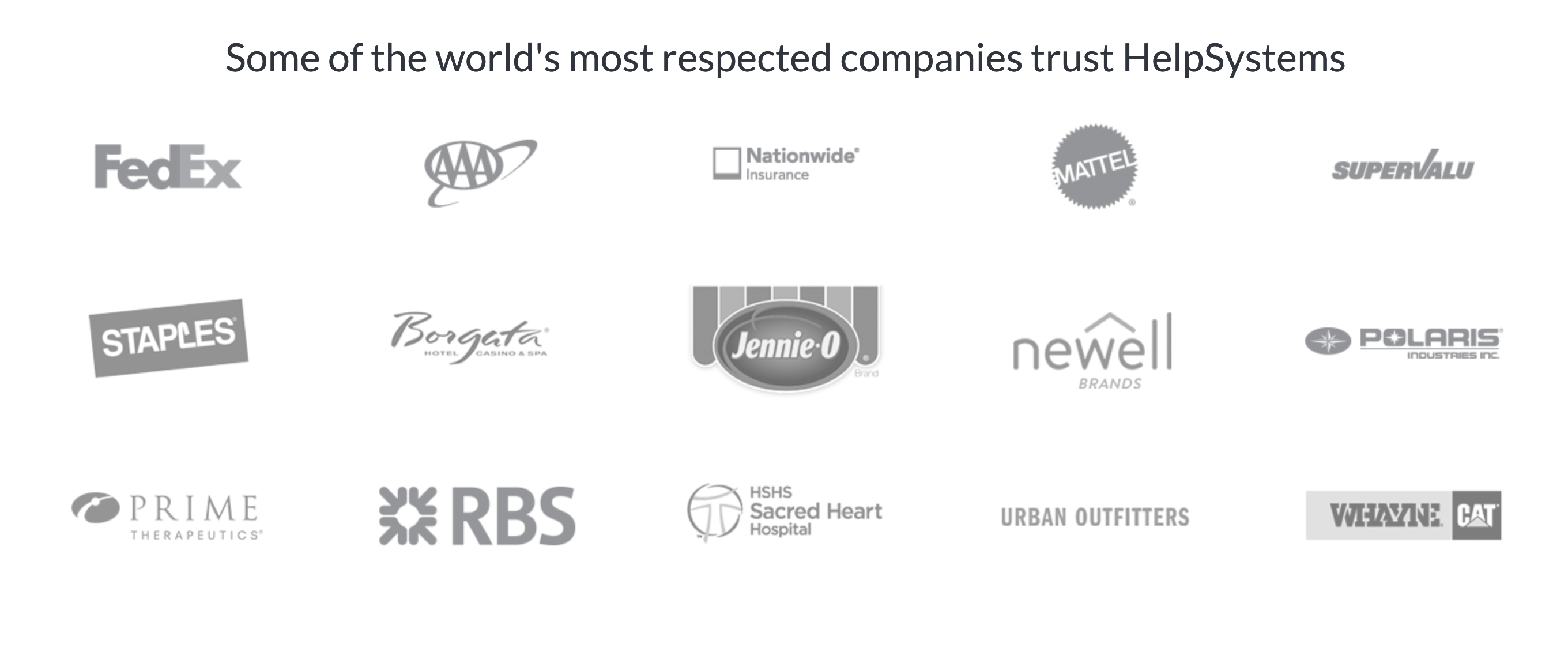 Simply moving the client logos further up on the homepage resulted in a 128% improvement in a core revenue driver – product trial downloads – which translates to thousands of dollars per year from a simple adjustment.
This took us a few minutes to spot, then 2 weeks to run a split test, bumping up logos for 50% of the traffic. In just two weeks and a few minutes of our time, they dramatically changed their business.
The results of this experiment are shown below:
This is a simple but powerful example of how important and impactful conversion rate optimization (CRO) can be. Combining CRO with responsive web design will pay dividends for your company and website. 
Join the conversation