20 Tactics to Boost Your Digital Marketing Strategy
Reading time: 32 minutes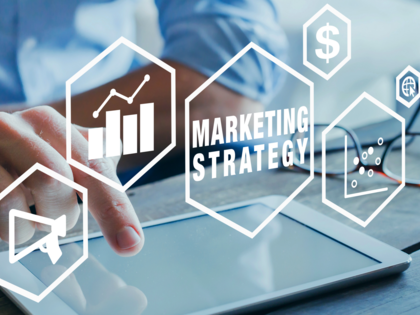 A digital marketing strategy is a roadmap of specific goals that help your organization attain specific goals through online channels. Running a digital marketing campaign without a strategy in place is much like navigating an unfamiliar city without GPS – an inevitable wrong turn leads to both frustration and an unnecessarily longer route to your final destination.
When you are planning a trip, you probably begin by developing an itinerary to ensure you make the most out of your time and budget. The same goes for digital marketing, a marketing plan is necessary for increased efficiency.
Of course, planning the ideal digital marketing strategy isn't as easy as asking Siri where to go. But there are important steps that can be taken to guide you on your travels.
As a top-tier digital marketing agency, let's break down 20 digital marketing tactics that can set your digital marketing strategy on the right path toward increased sales (and profits).
---