The pandemic transformed digital solutions like financial technology from luxuries to necessities.
Over the past few years, mobile banking, digital payments, and online financial management have become part of our daily lives. As a result, more people now use fintech than video streaming and social media.
As a fintech marketer, keeping up with all these users and their changing needs is challenging. The key is focusing on benefits. Users say fintech saves time and money, enables smarter financial decisions, and reduces stress.
Let's look at the best digital strategies to market the benefits of fintech to your target audience.
The State (and Future) of Fintech
Standing out in the fintech industry is tough. More than 10,000 fintech startups in the Americas sell products like yours. When you add 9,000 companies in Europe, the Middle East, and Africa, plus 6,000 fintech businesses in the Asia-Pacific region, that's 25,000 competitors!
Fintech startups face several financial services marketing challenges. The industry is a tightly regulated market where breaking the rules can lead to lawsuits, fines, and damaged reputations. Other issues include:
Building trust
Escaping commoditization
Maintaining brand consistency
Dealing with limited resources
Turning these challenges into opportunities gives you a competitive advantage. You can reshape the landscape and secure your place in the fintech industry. To succeed, you must take a digital-first approach that meets your target audience's needs.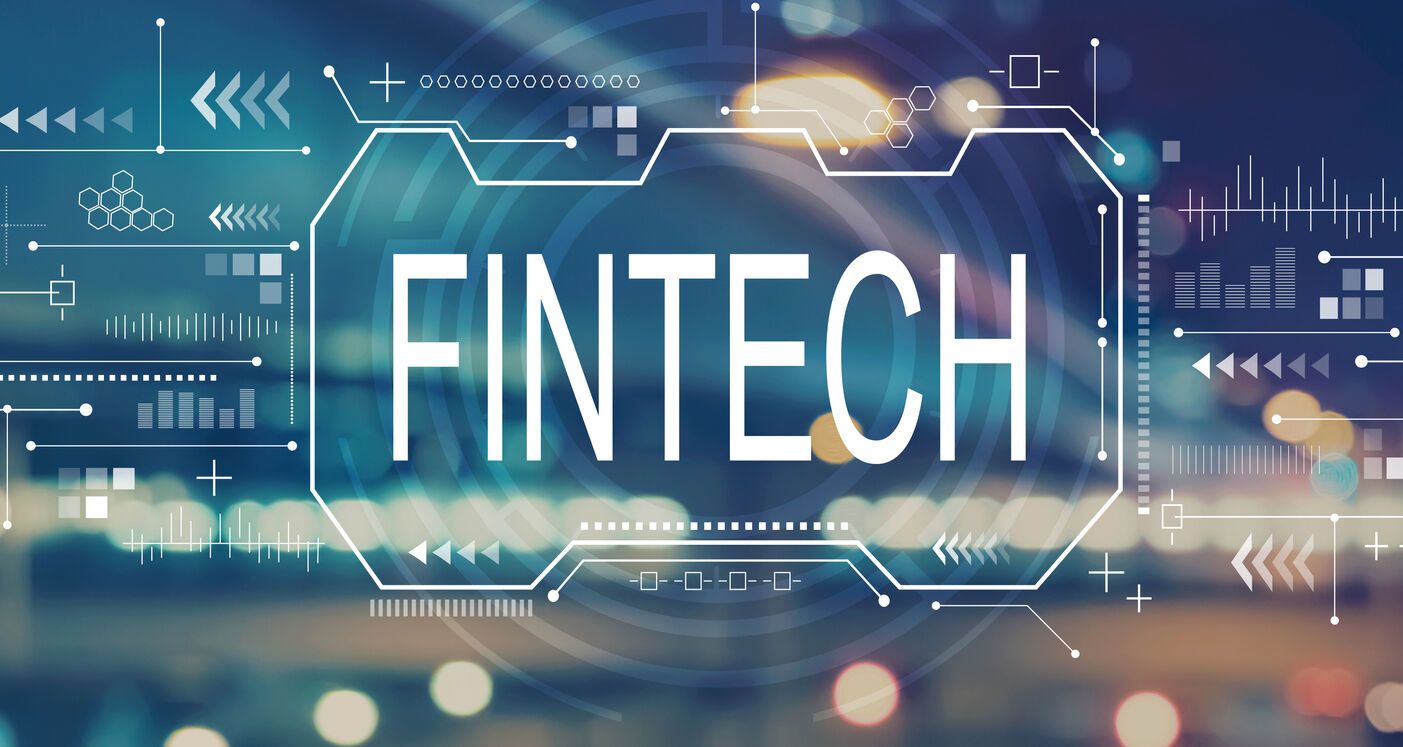 6 Digital Marketing Strategies for Fintech Success
When you embrace digital marketing, you attract fintech customers to the space they're most comfortable—online. Here are six strategies to include in your plan:
Let's explain why these digital marketing strategies work for fintech and how to execute them.
Social Media Engagement
Social media — both paid and organic — is one of the most effective channels for fintech customer acquisition. You can speak to buyers at any stage of the marketing funnel. More than 75% of users turn to social media for brand research. So creating posts that build brand awareness is an excellent place to start. But you can also include social media marketing content that drives engagement and aims for conversions.
Use social media in your fintech marketing plan to:
Reach new audiences
Build community trust
Personalize your brand
Strengthen relationships
Provide customer service
Perform industry/customer research
Mix up your posts to create brand awareness, establish thought leadership, and spark conversations. You'll attract new customers and delight current ones.
Content Marketing Investment
Content marketing draws prospective fintech clients to your brand through education. When your prospects ask questions online, your relevant content pops up with the answers. This fintech marketing strategy helps establish trust and credibility with your brand.
The content you create depends on your business growth stage. If your fintech company is in its infancy, start with blogs, videos, and case studies to spread the word and share your expertise. When scaling up, create thought leadership pieces, white papers, and infographics. This valuable content will solidify your position. Once you reach unicorn status, invest time in podcasts and webinars. Now you're giving users an enhanced content experience.
Use your expertise to educate your audience and simplify complex topics. This strategy will build authority and position your business as the go-to source for fintech questions.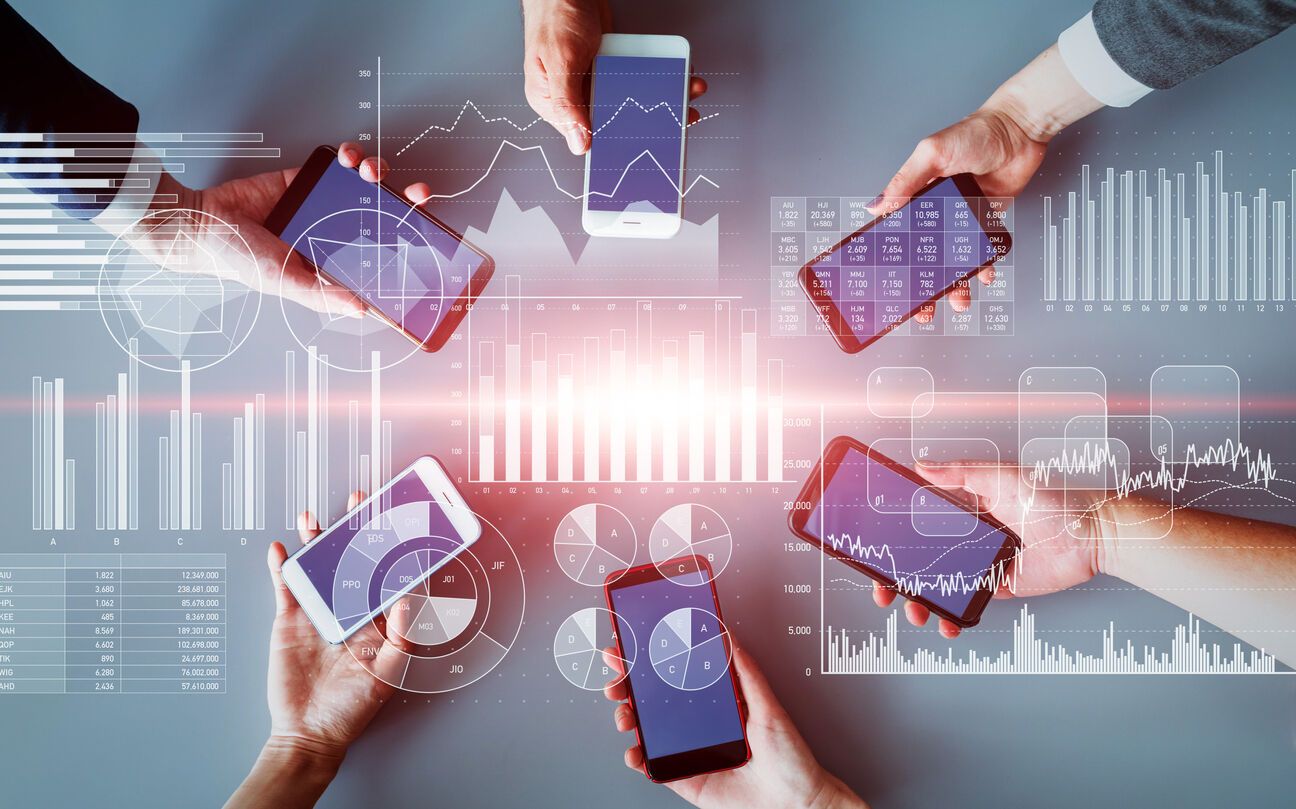 Influencer Partnerships
Influencer marketing is a marketing technique that gives you access to an audience with a high interest in fintech: Gen Z.
"Finfluencer" followers are passionate about personal finance. They're more than willing to buy fintech products that an influencer promotes on TikTok, for example. Teaming up with influencers provides social proof your product is worth investigating. These collaborations also build trust in your fintech brand.
Approach marketing with "finfluencers" the same as any other partnership. First, ensure they align with your brand and understand your goals. Next, identify influencers most likely to engage with your target audience. Then, reach out to these potential partners to introduce your brand and explore opportunities to work together. Finally, decide on your collaboration level: do you want to manage the content, give the influencer full reign, or meet in the middle?
You can reach hundreds of thousands—even millions—of people by working with macro or mega influencers. But a nano or micro "finfluencer" with a smaller following could generate better leads because they get more engagement.
Paid Media Targeting
Paid media targets your ideal fintech clients when they're ready to take action. Unlike billboards, television commercials, and radio ads, paid media meets users at the right place and time. They're already online searching for a solution. Combined with content marketing, paid media can be that gentle nudge driving a user to take action.
Begin your paid media campaign by determining how much you want to spend. Then decide who you want to target and research where they spend their time. That information will help you select the proper channels. Before creating your ads, find out which pieces of content get the most engagement from your audience. Then, inject similar content into your paid media. After you launch your ad campaign, track metrics, measure results, and iterate as needed.
Don't feel you have to go big or go home with paid media. Instead, start with a small budget, see what resonates with your target market, and expand your marketing efforts.
13 Financial Services Lead Generation Strategies for 2022 and Beyond
Mobile Experience Focus
Focusing on mobile optimizes the user experience for speed and ease of use. With fintech, it's all about the phone. Prospects will bounce if they encounter friction with your app or mobile website. The better the browsing experience, the better chance they'll stick around, see what you ‌offer, and buy your new product.
Prioritize your fintech user's mobile experience by:
Having a mobile-responsive website (and ads)
Using a clear and simplistic interface
Incorporating seamless navigation
Writing concise and straightforward copy
Eliminating pop-ups
Speeding up load times
Conducting regular analysis
Make it easy for potential fintech customers to consume your messaging. Remove barriers to your content and create a user-friendly experience.
User Incentivization
Incentives engage your fintech customers and create brand advocates. Customers who take action to earn rewards become more invested in your product. They're also more likely to refer your brand to friends and family. Games such as contests, quizzes, and puzzles make incentivization even more attractive to loyal users.
Reward new and existing customers with freebies like:
Cashback
Signup bonuses
Referral bonuses
Cash rewards for milestones
Discounts on other brands
Donations to causes
Choice of rewards
Free services
With incentives, you'll stand out among the crowd if your competitors don't offer freebies. If they also offer incentives, make your rewards distinctive.
Financial Services Marketing: Everything You Need to Know
Find a Fintech Marketing Agency
Using these marketing tactics will help you reach your audience, find qualified leads, and get conversions.
If you have limited resources, find a fintech marketing agency to do the work for you. O8's expert team stays current on the latest fintech marketing trends, tools, and techniques.
Talk to one of our experts and start your fintech marketing campaign today!