It Just Got More Difficult for Your Business to Compete
An estimated $107 billion were spent in online advertising in 2018 in the United States, setting a record that surpasses the $88 billion the year before. This rising trend in paid marketing investment, which began in 2010, has continued with yearly leaps, proving the highly competitive arena waiting for marketers in any industry. The rising costs and increased competition are creating a more complex landscape for marketers and business owners across the globe.
What sets online advertising apart from other services is its bidding nature, which means the system is designed so users are required to increase their offers in order to secure placement. Service providers such as Google, Facebook, and other social media platforms have leveraged this system to boost revenues exponentially, with no signs of changing the rules of the game any time soon. 
The need to outbid competitors means a significant rise in costs for companies that want to stay ahead of the competition. For smaller businesses, with understandably limited funds, the need to win by being strategic is of the utmost importance.  
At O8, our digital marketing and web design teams work in-tandem with businesses of all sizes to build profitable advertising strategies. What we've learned is that all these providers make it seem like the only way to win is to bid more, but the truth is, there are ways to outwit the system as long as the right measures and tools are put to use.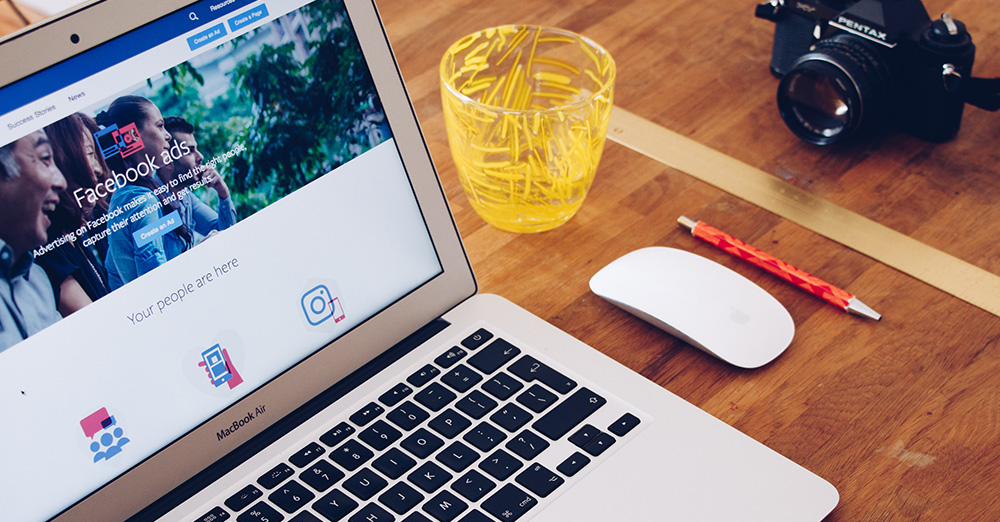 People often miss the fact that not only can you minimize the cost of advertising, but you can actually get paid for every lead that you acquire! It just requires thorough planning and knowing exactly how to structure the advertising campaign. The industry is now at a point where planning out your advertising approach is not just considered a smart thing to do, it is now mandatory.
The proliferation of successful platforms providing the means to advertise has created the kind of environment in marketing that requires highly strategic thinking, as shown by the parallel growth of the outsourced marketing industry. Research by IBISWorld, a market intelligence company operating since 1971, found that the digital advertising industry has grown by over 16% over the last five years, with steady projections in favor of a continued upward slope. 
As the industry grows and becomes more saturated, the need to adapt will only grow.
Costs will continue to rise. Companies need to decide if they want to spend like crazy or start taking marketing tactics seriously to really compete. If you're thinking about maximizing your advertising dollars, click here to schedule a call with our team of experts and see if we can help you beat the competition. 
Join the conversation