4 Top Tools to Automate Your Marketing Efforts
Reading time: 3 minutes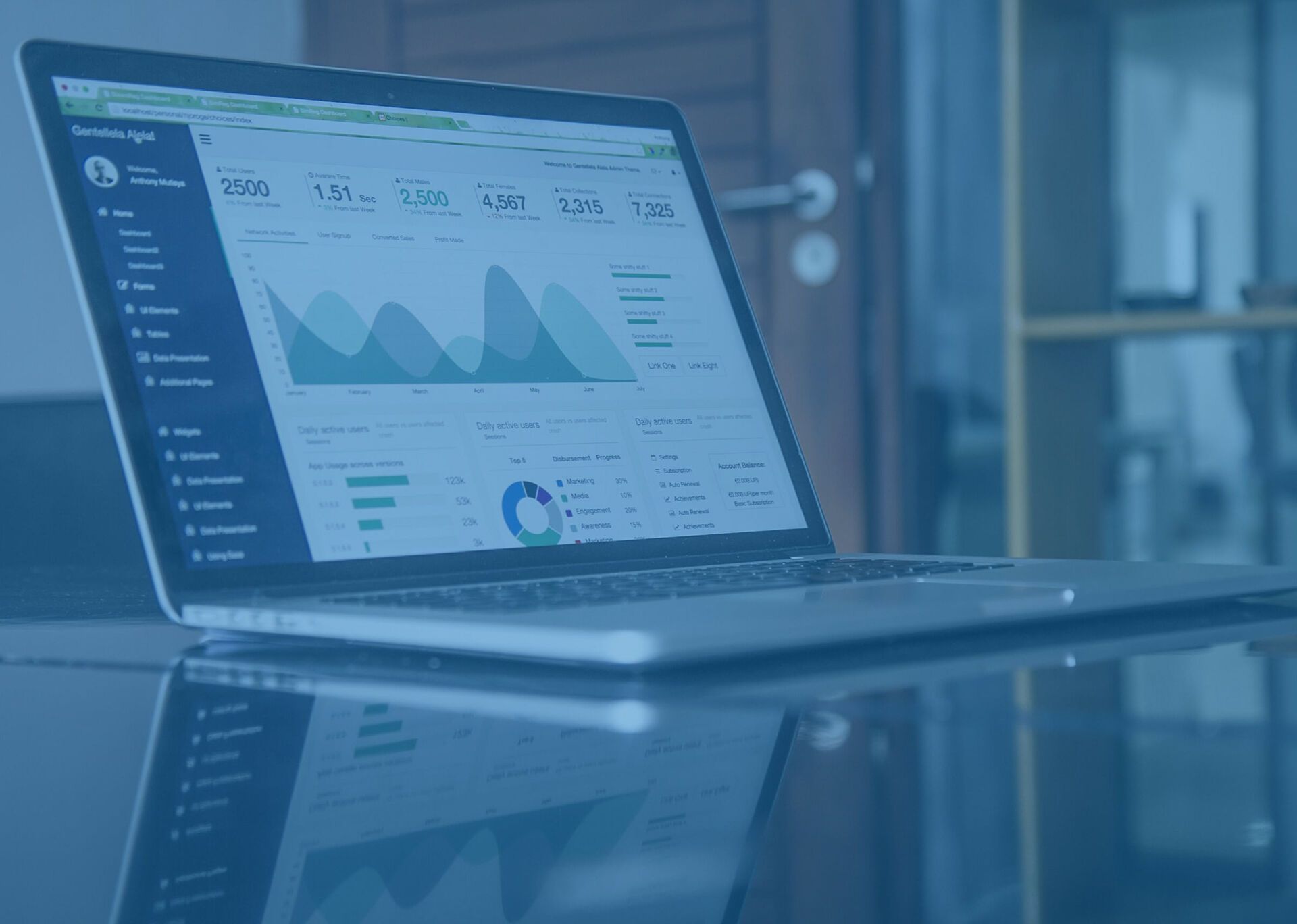 What is Marketing Automation?
Marketing automation does exactly what it sounds like: it uses software to automate marketing activities. By automating repetitive marketing tasks such as email marketing, social media posting, and even ad campaigns, companies become more efficient and more personalized.
Why Should You Automate Your Marketing Efforts?
It saves resources
Marketing automation allows you to create posts ahead of time and schedule them for a time and date in the future. By using technology to stay organized and punctual, a single staff member can handle more complex and ongoing campaigns. This type of technology allows you to connect with a lot more customers than would be possible manually. This efficiency saves you money, helping you to make the most of your resources.
You can easily reach each one of your unique customers
With automated marketing, customers receive messages that are relevant to their individual needs. This is done by creating restrictions that will allow customers to be automatically separated.
For example, if a customer has filled their online shopping cart and abandoned it, they will automatically get a specific message in reference to an incomplete order. At the same time, a customer who regularly makes purchases will get a different message, tailored to their situation.
Helps maintain consistency
By automating social media, your account stays fresh and up to date. When a potential customer looks at your Facebook and sees that you haven't posted in four months, it can come off as careless or distant. Through automated scheduling of your social media, it will be easier to connect and engage with your customers.
Builds a consistent brand presence on multiple channels
Similar to maintaining consistency, automating social media allows you to be more efficient. One employee now has the ability to manage accounts across all platforms. By expanding your campaigns across multiple channels, you are able to help customers identify your business and connect with you. This allows them to reach you in a way that is most convenient for them while increasing your visibility to new customers.
Provides detailed reports
When marketing is being automated by technology, that technology is receiving information through interpreting data. By automating marketing, you are able to better track responses and successes of campaigns. Detailed graphs, statistics, and other report data can be analyzed to optimize future campaigns.
Makes lead nurturing easier
Marketing automation allows you to easily reach out to a lead right from the beginning of their interaction with your company. From this moment on, technology is able to organize the stages in the consumer's buyer journey and respond appropriately.
Establishes customer profiles
This marketing software gathers information every time a customer makes a purchase, opens an email, selects preferences, and more. All this data allows you to reach out to each customer more effectively.
Is marketing automation right for your company? We have curated a list of our favorite tools to make the switch a snap.
Want to automate your marketing efforts?
Our Top 4 Tools
1. Hubspot
The intuitive platform makes this software ideal for small business owners with no coding ability. If you want to learn more about digital marketing, the Hubspot blog is a treasure trove of information. All in all, Hubspot is a one-stop-shop marketing automation solution.
2. Salesforce Pardot
Customizable features make Salesforce ideal for small to mid-sized businesses and large enterprises. Similar to Hubspot, Salesforce is one of the most popular marketing automation tools. As a result, these programs come with knowledgeable employees ready to help with any problems you may have.
3. MailChimp
MailChimp's affordability makes it ideal for small businesses. With a wide variety of templates, MailChimp makes tracking and organizing email marketing a breeze.
4. ActiveCampaign
ActiveCampaign is an option for both small and large companies. It makes it easy to build automated workflows and it comes at an affordable rate, making it a powerful and easy-to-use marketing automation platform.
Not sure which system is right for you? We can help you navigate the marketing technology ("MarTech") ecosystem and find the best solution for you.
---