User-Centered Design: Principles, Process, Examples
Reading time: 14 minutes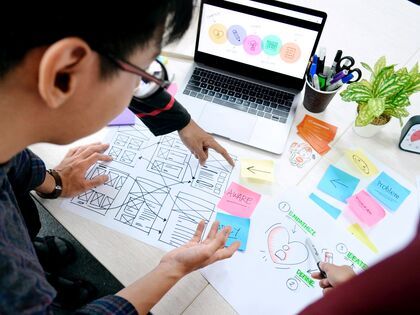 In 1993 an Apple employee, known as Donald Norman, was the first person to integrate the phrase 'user experience' into his personally selected job title. He wanted to ensure that systems were designed to meet all aspects of the user's experience.
Since then, many companies have begun adapting their design processes to include the principles of user-centered design (UCD).
Ultimately, UCD is a better way for businesses to serve their users by appealing to their needs and desires. The process includes extremely flexible principles that make it easy for any industry to use UCD when developing a killer product.
This article discusses a complete overview of UCD as well as some noteworthy examples.
---