Lead Generation and Paid Ad Campaigns for VITAL WorkLife
Campaigns to drive real results and achieve ROAS and ROI.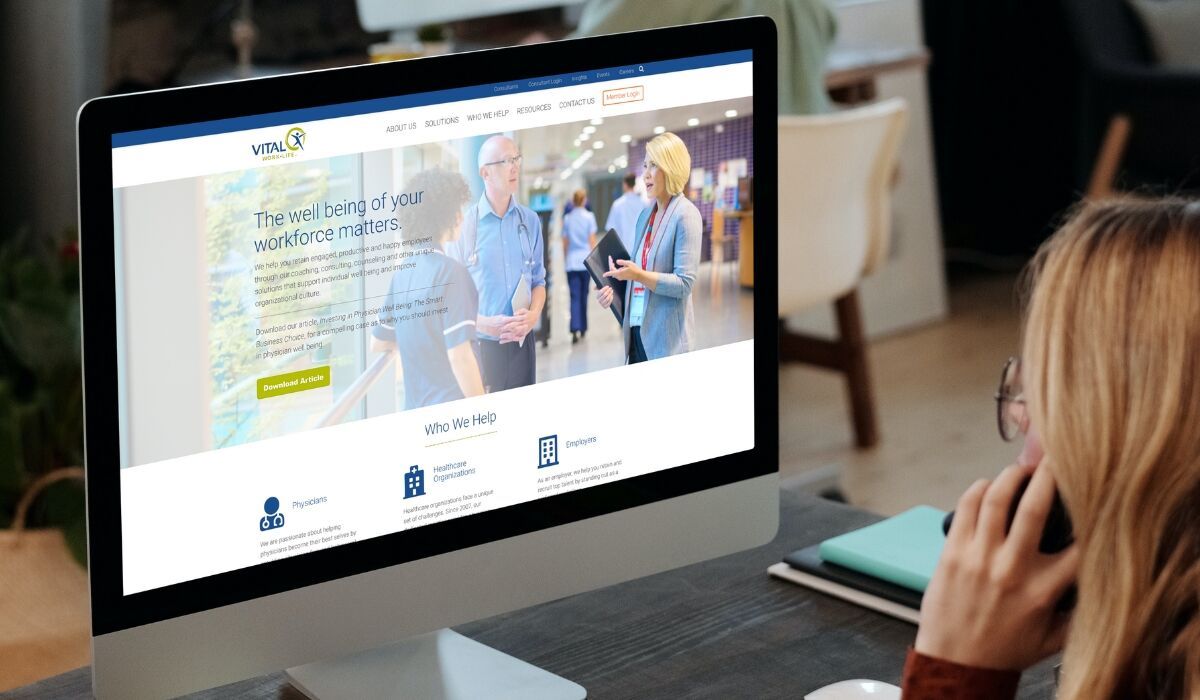 Exceeded monthly lead volume goal by 100%
Decrease in cost per lead
Increase in initial impressions
Increase in ad engagement
Introducing the Story of VITAL WorkLife
VITAL WorkLife is the leading mental health and well-being expert for healthcare organizations and their workforce. We've focused on healthcare since 2007, and today our innovative solutions are leading the way in helping physicians, nurses and entire care teams address professional burnout, life challenges, and barriers to seeking help.

Website: https://www.vitalworklife.com/
The Challenge
Lead Generation Campaigns with Strong ROI
VITAL WorkLife came to O8 wanting to drive qualified leads (specific buyers within large health systems) through paid search and social campaigns, specifically Google Ads and LinkedIn, with HubSpot as the CRM/marketing back-end.

The company had done some earlier experimentation with these channels, but conversions were not defined, so no contacts or revenue were attributed in HubSpot, though ad clicks and other metrics were tracked.
Scope
Discovery phase: introduction, audit, analysis, and development of a personalized lead generation plan.
Validation: validation of our analysis and plan with VitalWork team to ensure alignment.
Implementation: implementation of end-to-end tracking, integrating GA4 and Hubspot to measure every stage of the funnel.
Launch: Launch and monitoring of performance.
Optimization: Optimization of lead generation performance based on data.
Why VITAL WorkLife Chose O8
VITAL WorkLife needed a full-service agency partner with a deep understanding of digital marketing and paid advertising.
They also looked to our highly technical nature and HubSpot Gold partner status to guide them on best practices in HubSpot, analytics, and attribution. 
How O8 Responded
O8 started with a discovery phase to fully understand the company and its target audience's sales model.
 
Next, O8 configured analytics tracking across paid media platforms, Google Analytics, and HubSpot.
 
O8 was able to configure VITAL WorkLife's analytics to allow end-to-end tracking throughout the funnel with the ability to measure the success of efforts from initial lead captured through to revenue generated.
 
Using PPC/Display and Paid Social campaigns, as well as A/B testing of landing page designs, O8 defined a campaign structure that would generate leads and scale well across multiple campaigns.
 
Following this initial discovery phase, O8 worked with VITAL to showcase an original research white paper on Peer Coaching, building a multi-week story arc on organic social, reinforced by sponsored content with integrated LinkedIn lead forms. 
The Results
Reduced initial ad costs by
56%
Exceeded white paper campaign lead gen goal by
100%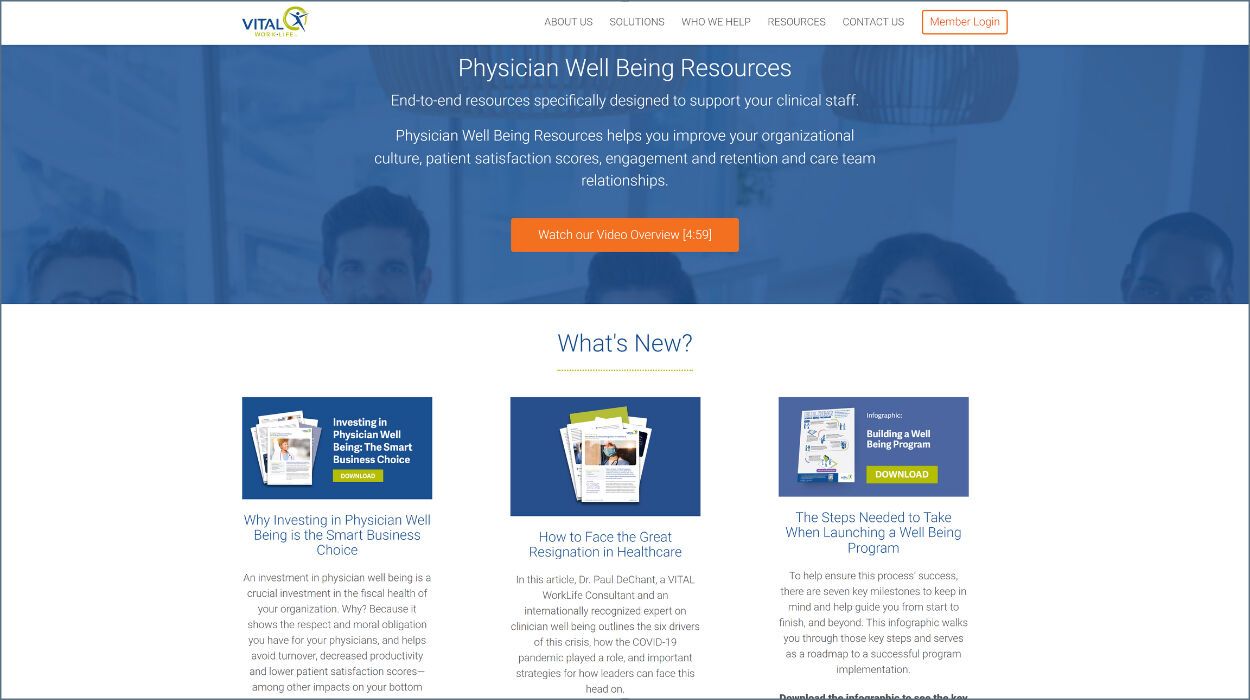 Increased initial ad clicks by
12%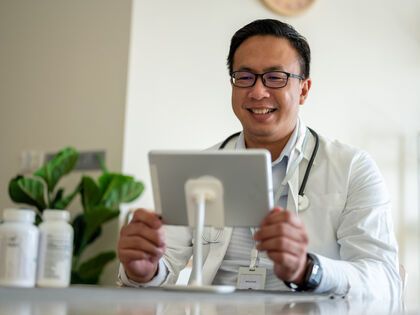 Increased initial impressions by
50%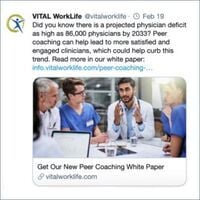 Live dashboard for reporting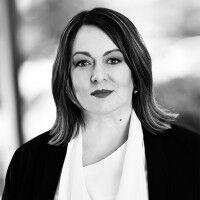 "I've been extremely happy with the strategic guidance and technical expertise provided by O8 in developing our paid search and paid social programs. They are a valued and trusted partner who is helping us meet our business objectives in a technically advanced and rapidly evolving space. I would recommend them without hesitation for their knowledge, high ongoing levels of customer service, and willingness to go above and beyond in meeting and exceeding our expectations."
Leigh Anne Godfrey
,
Senior Marketing Manager