Get Your Free Website ADA Compliance Assessment
ADA compliance is something that applies to many businesses. Yet, very few pay attention to it until they've already received their court notice. In case you didn't know, ADA stands for the "Americans With Disabilities Act." It's a legal set of regulations that your website must adhere to for the sake of making your business more accessible to people with disabilities.
Individual businesses are caught every day. Don't let yours be one of them. Get a FREE review of your website sent to you within just three days!
The expanded premium website ADA compliance assessment includes:
A complete and thorough review of your site by technical team members who have disabilities
A customized actionable list of of each step required to attain compliance
Access to a fast and reliable remediation team
Take The First Step in Making Your Website Compliant.
Live Assessments Completed by Technical Team Members with Disabilities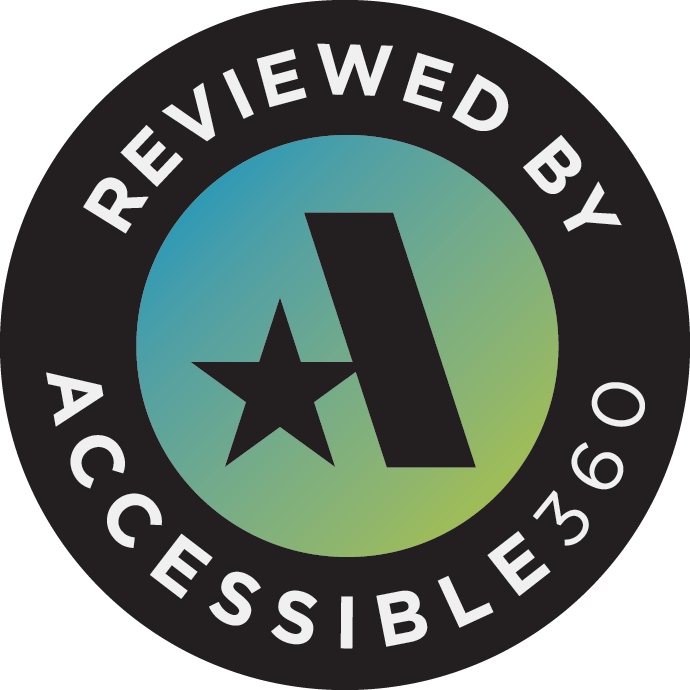 We have partnered with a top-notch ADA compliance organization, Accessible360 (A360), who employs technical team members with disabilities and has advised on these issues at the federal level. By conducting live assessments, rather than using automated tools, we can prevent false positives and highlight all usability issues. O8 then takes this audit and completes remediations to ensure you are fully compliant!
What's In The Assessment?
Benefits of a Fully ADA Complaint Website
Reduce your fear of being sued for not having a compliant website
Increase your web traffic by improving your organic SEO score
Increase your revenue from boosted web traffic and a widened range of messaging
Improve public relations by having a website that is accessible to all 
Some of the things your site needs to be ADA compliant