Since 2014 we have worked as a trusted U-wide contract Drupal vendor with the University of Minnesota.
We have handled countless migrations, as well as issues unique to the UMN Drupal platform, such as the underlying technical architecture, design and branding guidelines, hosting platform, and accessibility requirements.
A free audit by our seasoned professionals will help ensure your Drupal upgrade is as smooth as possible and optimized for maximum success.
Rest Assured with a Partner that Knows the Ins and Outs of UMN.
Our expertise includes
Folwell theme & design system 
UMN brand guidelines and editorial style 
University web standards & best practices including optimal download speeds 
University trademarks
University domain structure
GitHub
WCAG 2.1 accessibility requirements
 
Get Your Free Drupal Upgrade Audit!
One of our team members will get back to you within 60 minutes during normal business hours (M-F, 9am - 5pm CST)
What You Get With Your Free Audit:
This ranks your site in terms of how difficult it will be to perform the upgrade to D8 or D9, which involves a site rebuild.
This ranks your site in terms of percent compatible your installed contributed modules are with D8 or D9 versions.
How ready is your design for an upgrade, and does it meet current design patterns?
We will review any known differences or aspects to consider in the new Drupal platform versus your current platform.
Upgrade Methodology Recommendation
There are several approaches to an upgrade, including a simple method, an incremental method, and a migrate-content-only method.
Some of these approaches can be done in the web browser, others require Drush.
SEO and Performance Assessment
Drupal migrations are often great opportunities to tackle SEO and performance improvements.
This is another opportunity to demonstrate the business value of the upgrade.
University Drupal Migrations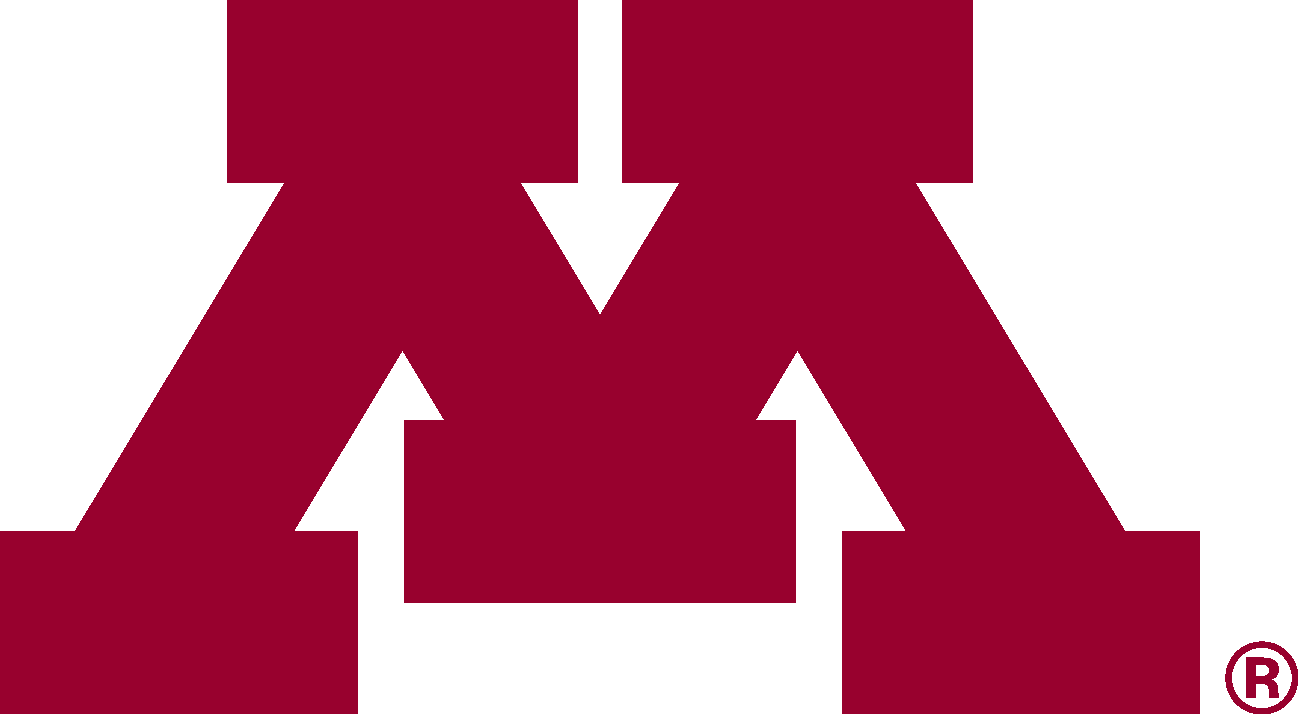 Per the direction of the Office of Information Technology, all UMN websites that remain on Drupal 7 after July 2021 need to be transitioned to Drupal 9 before November 2022.
University of Minnesota Transition Timeline
June 2019-July 2021: Drupal 7 sites transition to Drupal 8
November 2020: Drupal 9 becomes available on UMN Drupal platform
January 2021: UMN will no longer create new websites in Drupal 8
July 2021: Deadline to move sites to Drupal 8 for OIT to update them to Drupal 9
November 2021: Drupal 8 reaches end-of-life
November 2022: Drupal 7 reaches end-of-life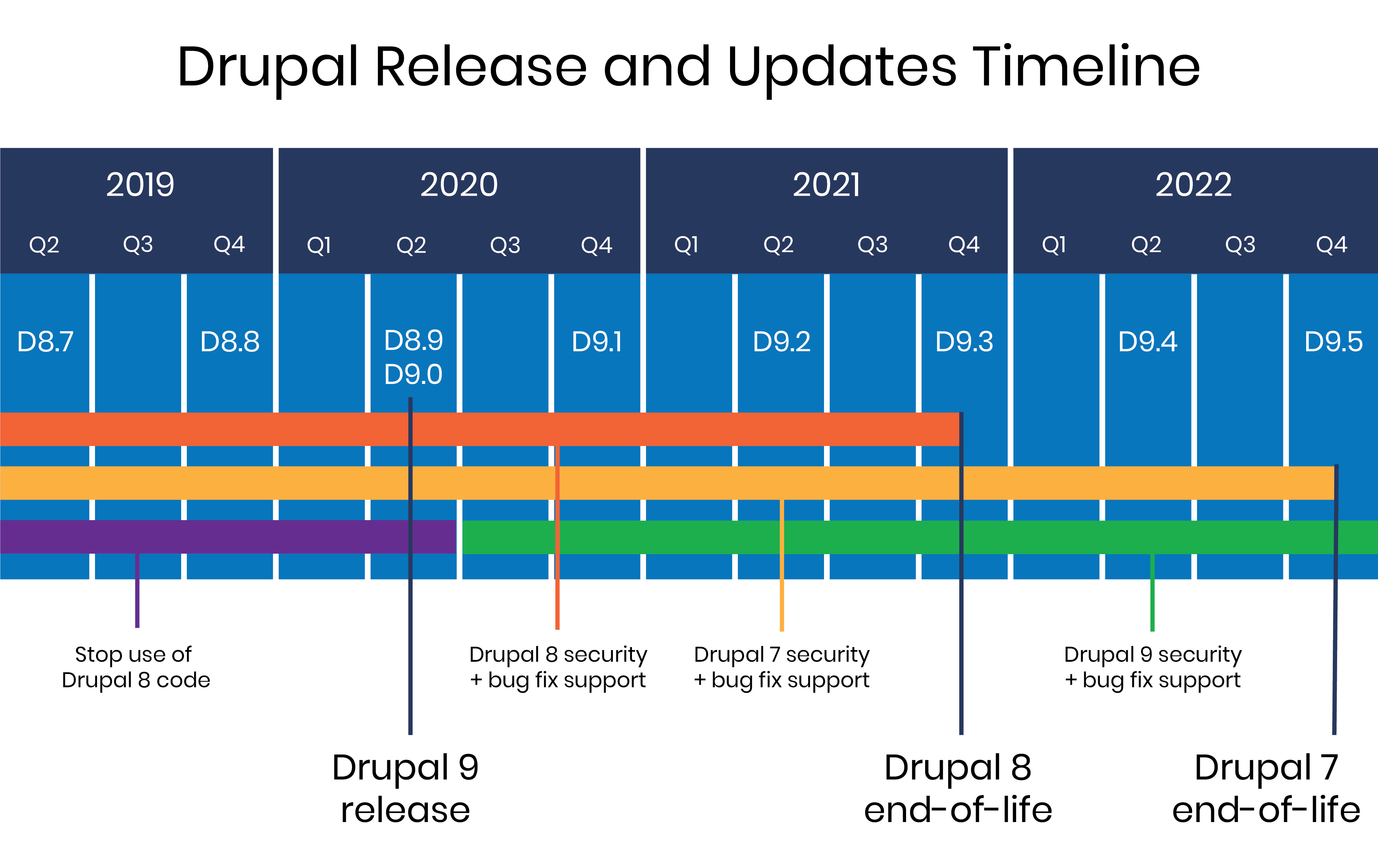 ---
O8 is a proud member of the HighEdWeb Association, the premier international community of diverse digital professionals that are strategically positioned to advance higher education.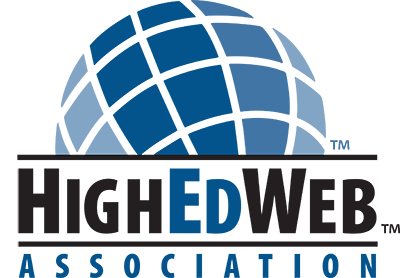 Check Out a Few of Our University of Minnesota Website Projects
A Few of Our UMN Projects