Constant analysis of SEO, traffic, and ad data

We constantly analyze SEO data, paid ad metrics, and analytics to help you generate strategic content that drives sharing, engagement, and quality traffic (SEO) propelled by a smart advertising strategy (PPC) that drives recruitment.

Heatmaps and other data for design and UX

User experience (UX) is a goldmine for driving engagement and enrollment. The design of your website, ads, and landing pages needs to stay fresh to win over prospective students. 

Leveraging prospective student insights

The final decision to engage with your institution often ends at your website. Get new ways to enhance your messaging, shift customer behavior, and convert visitors using CRO and brain-based research data.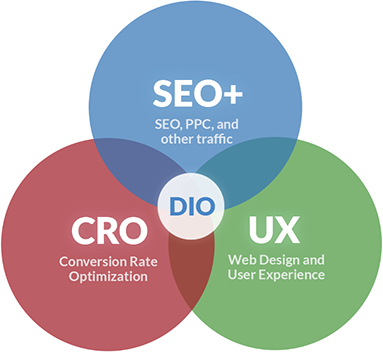 How It Works
Measure. Test. Build. Repeat.
1. First we measure and collect data to generate innovative ideas
The first step is to analyze your digital marketing data, and conduct additional research as necessary:
Google Analytics
HotJar
CrazyEgg
Google Ads
SEO tools
User research
Focus groups
Usability testing
...and more...
An example: HotJar 
HotJar data shows us how people are engaging with your website and landing pages.
We measure what's important to your users – what they see, click on, and how far they scroll down the page.
It also records movies of your customers trying to use your website, which helps us analyze usability and catch user experience issues while dreaming up more innovative approaches.
From constant review and data analysis, we generate new ideas to design and engineer your digital marketing ecosystem, keeping you ahead of the game.
2. We develop an improvement plan, then test new ideas
The first step is to develop a Key Performance Indicator (KPI) document, custom-tailored to your institution, which contains:
A clear institutional objective for the year ahead
A defined strategy
Specific marketing tactics to measure and improve
Defined, measurable KPIs (i.e. "campus visit requests", "admissions applications", or specific CTA completions)
Diagnostic metrics to help us gauge overall performance
Audience segments
Other specific goals and recommendations
The second step is to develop a prioritized plan of action with ideas to improve your KPIs.
We want to focus on the ideas that most impact your KPIs, and so do you. This goes into our plan of action.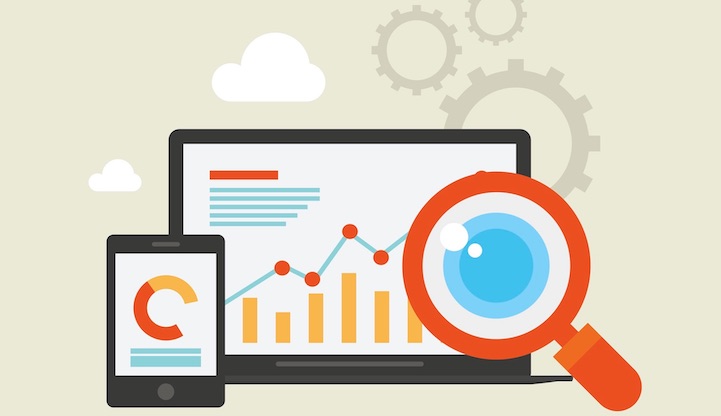 ​
The final step is to test our ideas. This way, we only implement ideas that are proven to produce positive outcomes.
We A/B test every idea, rather than relying on opinion. Your boss cares about the numbers, and this gives you positive supporting data about how those numbers are increasing from your efforts and innovation. You will be able to say with absolute statistical certainty, for example, "this innovation doubled conversions on Marketing Goal X."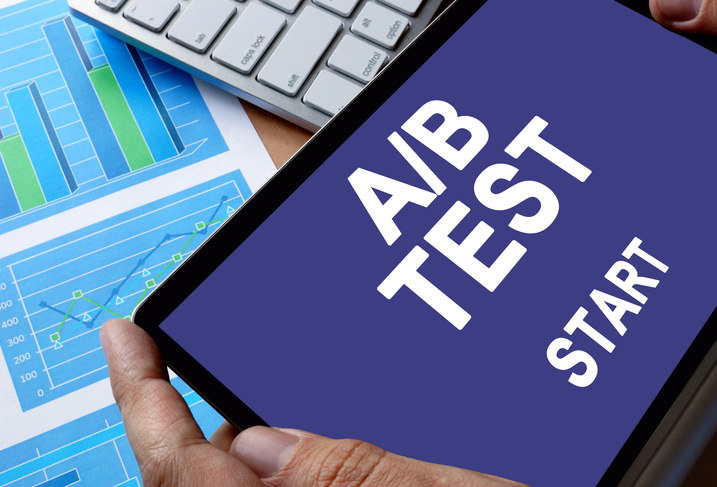 ​
3. We then build out the new ideas, because we know they work
Based on what we learn from the tests, we then:
Create, track, and automate incrementally better SEO and paid ad campaigns
Improve your messaging, UX, design, and other CRO efforts that increase leads and sales
Provide strategic content recommendations
Ensure you are always improving and staying ahead of the competition.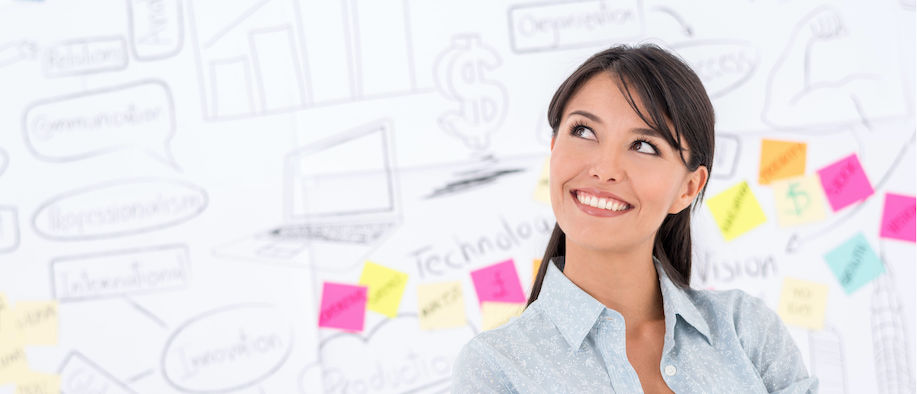 Now that we have the data to back up the new ideas, we implement them, and you see the results.
Not only are you driving innovation and earning better numbers for your boss, you reduce marketing dollar waste by continuously building out a more efficient digital marketing ecosystem, and further solidify the importance of your role at your company. 
A Few Of The Brains Behind The Program
Seth Viebrock, Founder and CEO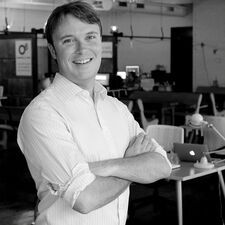 Seth has studied Biological Psychology at the University of Minnesota, presented at Stanford and the International Society for Neuronal Regulation Conference on an EEG study in consciousness, and currently studies neuromarketing, digital psychology, and persuasion at the CXL Institute. He speaks 7 languages and has a background in the arts and humanities that balances out his business and scientific sides.
Andy Keith, VP of Marketing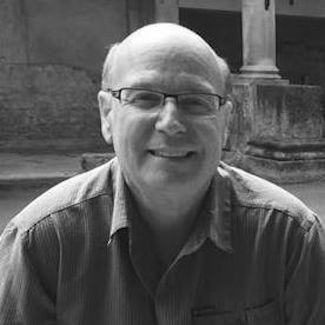 Andy is a seasoned digital strategist and marketer who has held senior roles in a wide range of settings. He has worked with clients across many different industries, including healthcare, government, IT staffing, financial services, aviation/aerospace, manufacturing, automotive, telecom, publishing systems and education. Prior to joining O8, he was SVP of Digital and Analytics at Weber Shandwick, where he provided counsel on digital strategy, analytics, and SEO to the U.S. Treasury, the U.S. Army, Verizon, EY, State Farm and Spectrum Health among others.