Miami. Magic City. This is the place where fantastic things happen. And we're here to make wondrous things happen for your business. 
Services for the Miami, Florida area
We are here for you, every step of the way, available when you need us and in a wide range of languages, including Spanish.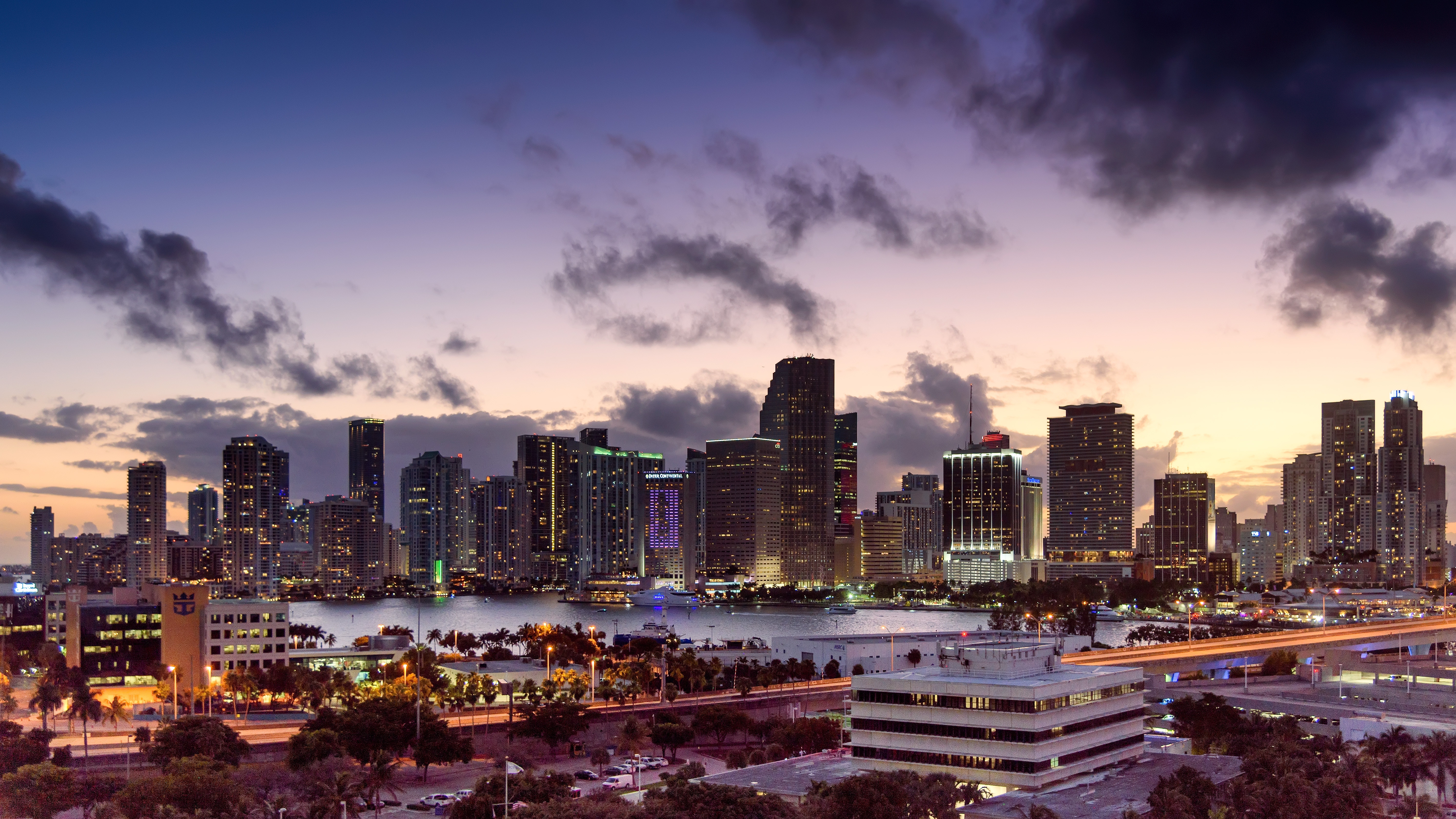 Contact Us
We generally respond within 60 minutes during our business day (9am - 5pm CST)