The In-Person Experience In Minneapolis
At our headquarters in Minneapolis, MN we have many permanent team members who you can meet with to discuss project planning. We can assist you with project conception and ideation with methods involving whiteboards, post-it notes, and good old fashioned human-to-human contact that can be more efficient and effective on-site and in-person.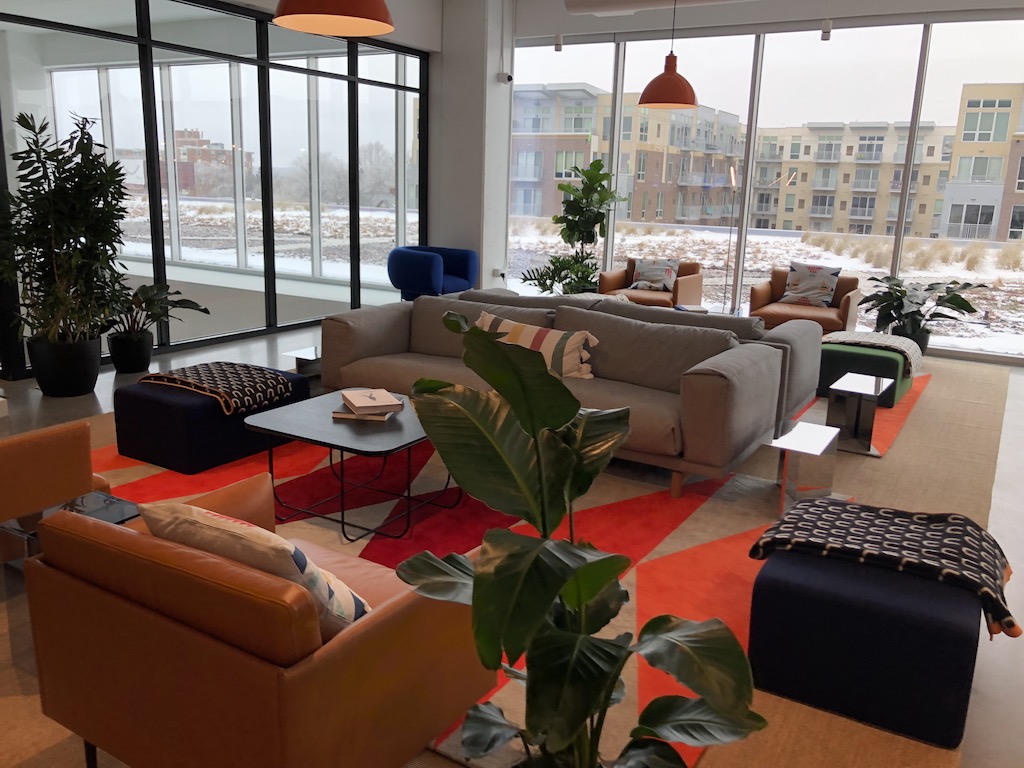 Enjoy our fantastic office space located at the Mosaic Building in the heart of Uptown, pictured here, with beautiful spaces for gathering, plentiful tools for collaboration, nearby access to the Greenway bike trail, bike storage, and plentiful top-notch bar and restaurant establishments nearby!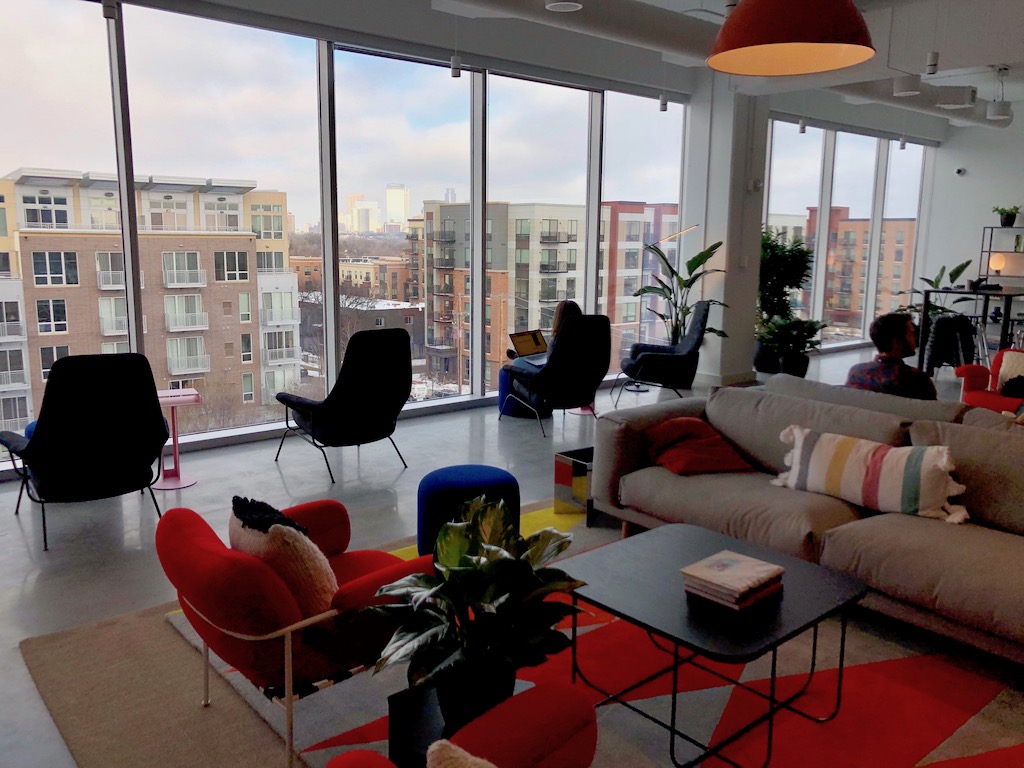 Have a beer with us and talk SEO.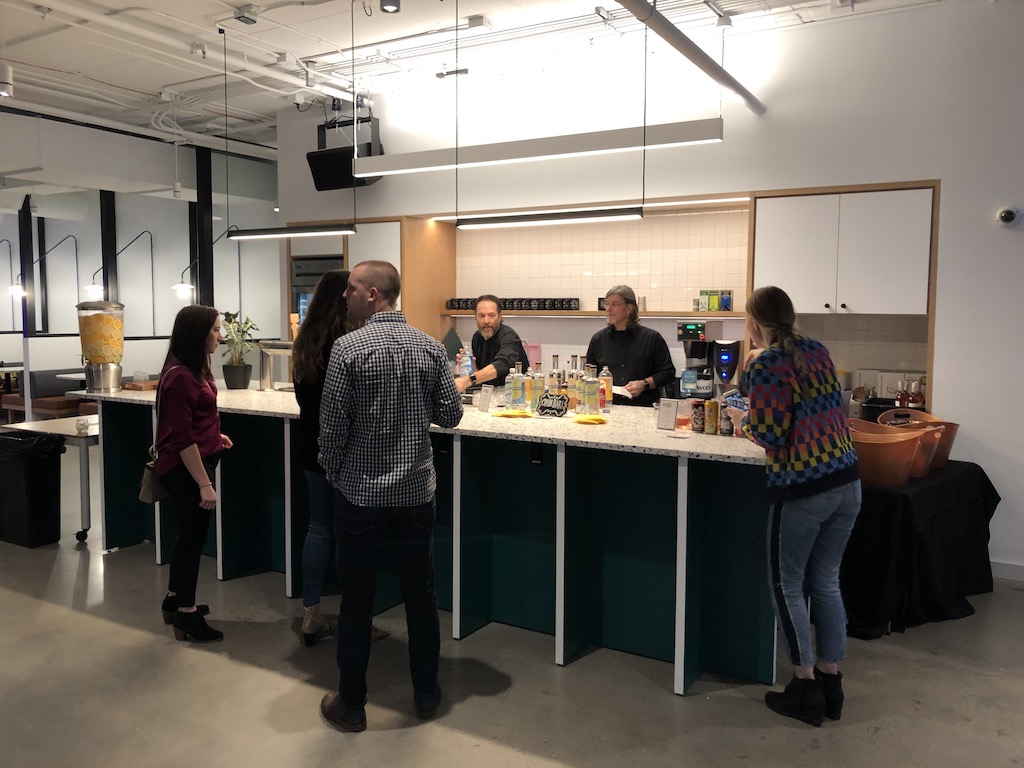 Join one of the many WeWork events while chatting about the latest trends in web design. 
Take a selfie after you're done getting nerdy with us about web development.
Or join one of our happy hour and networker events! We love it when clients stop by.
Contact Us
We respond within 60 minutes 
(9am - 5pm CST)