The Power of SEO, Right Here in Minneapolis
We boost your organic ranking and ensure you reach your target audiences. That simple.
Based out of Minneapolis, O8 is a digital agency that specializes in optimizing your online presence by developing and executing a comprehensive marketing strategy that includes Search Engine Optimization best practices.
We are a devoted team of experts with the kind of SEO services track record that speaks for itself, and we are here to help you every step of the way.
Contact us today to set up a meeting so we can talk about your needs and our solutions.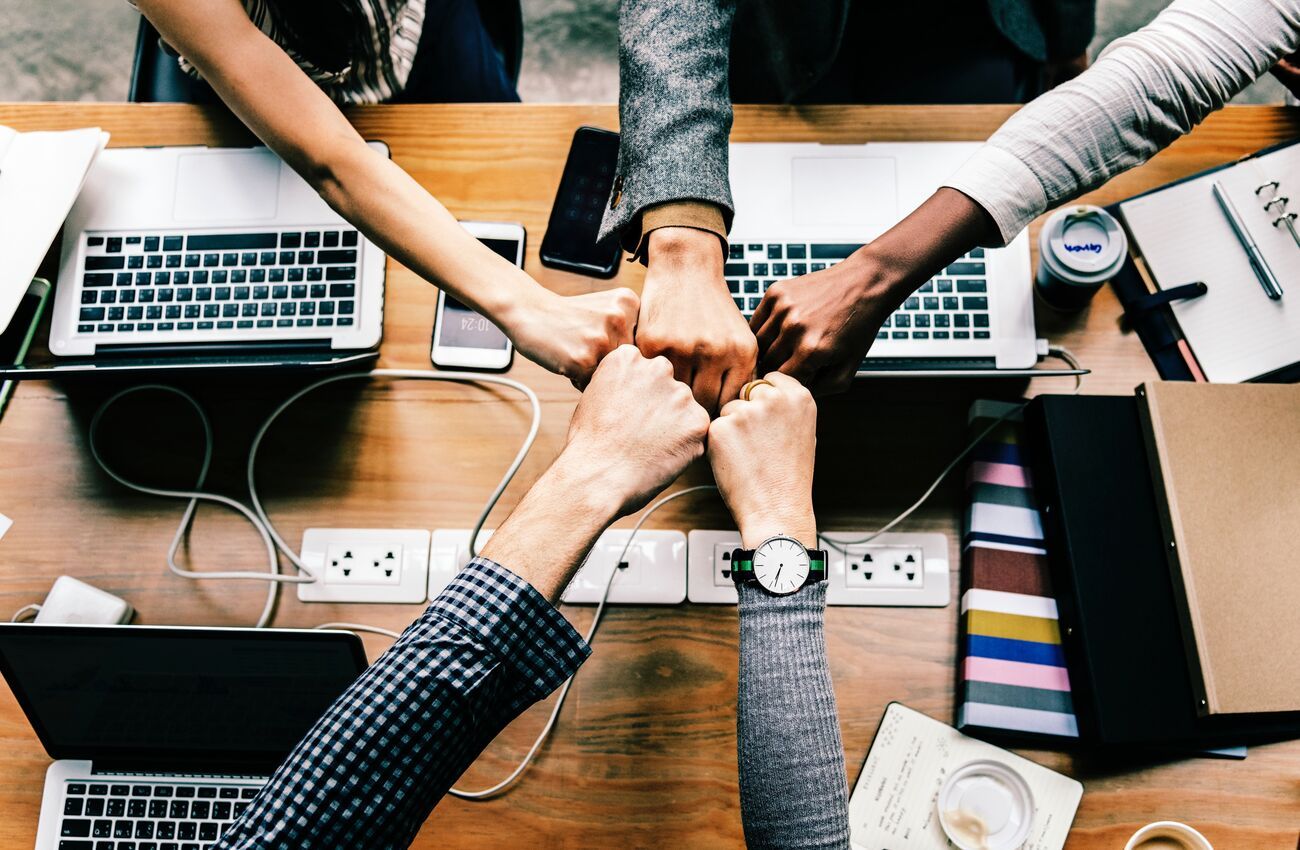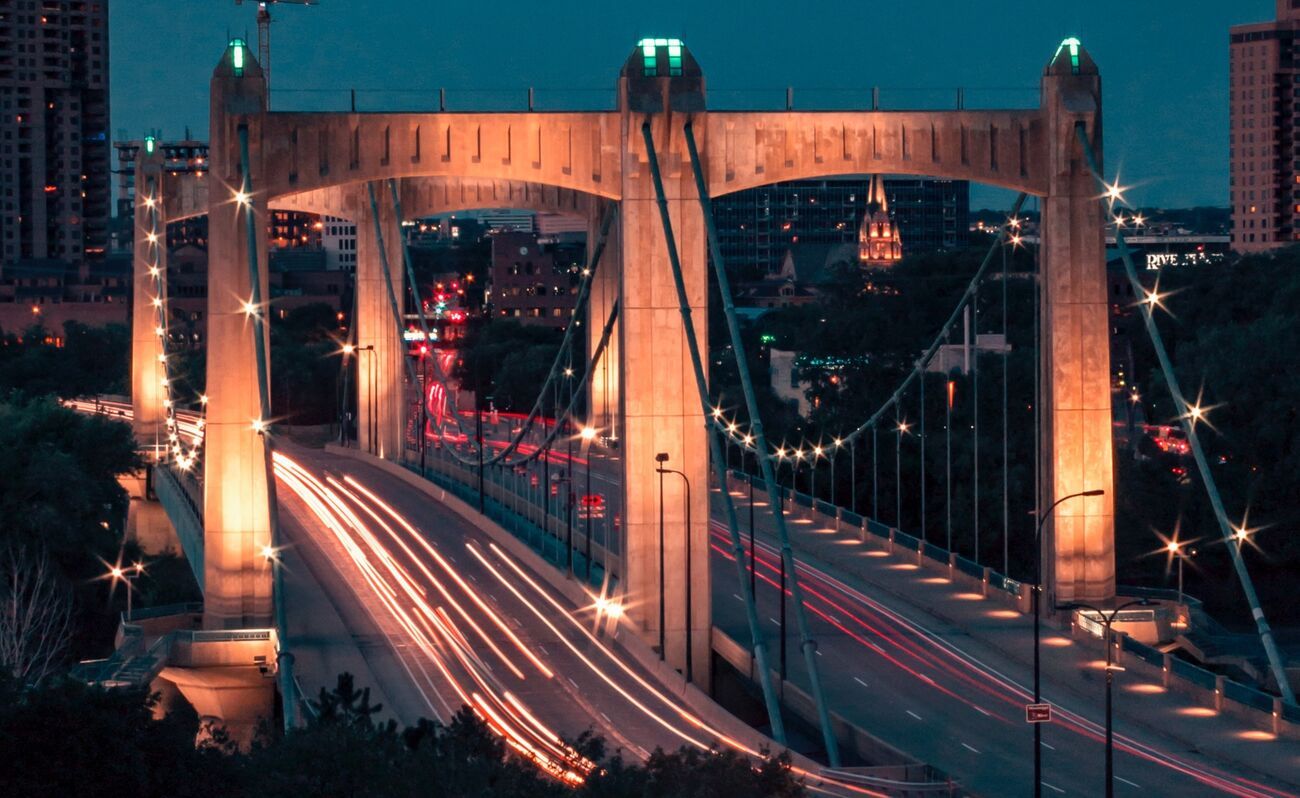 "What's SEO and How Will It Help Our Business Here in Minneapolis?"
Search Engine Optimization is essentially the means by which you ensure your online content gets more attention from – you guessed it – search engines, boosting your authority and relevance, which in turn will rank you higher in search results as you gain credibility.
By applying best practices – both for regional and local SEO – your content will outlast any other advertising campaign, becoming as monumental a landmark to your company as the Basilica of St. Mary's is to Minnesota.
Seasoned Optimization Experts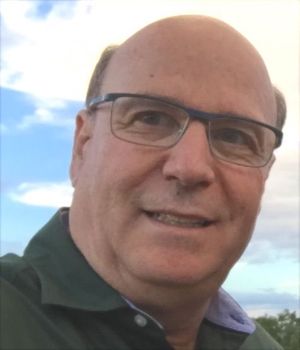 Andy Keith – O8's VP of Marketing and Analytics – is a seasoned digital strategist and marketer who has held senior roles in a wide range of organizations, from startups to global firms, across industries from healthcare, government, IT staffing, financial services, aviation/aerospace, manufacturing, automotive, telecom, publishing systems and education. Prior to this role, he was SVP of Digital and Analytics at Weber Shandwick, where he provided counsel on digital strategy, analytics, and SEO to the U.S. Treasury, the U.S. Army, Verizon, EY, State Farm and Spectrum Health, among others.
"Effective SEO is rooted in a strong content strategy that serves your audience, first and foremost. A successful SEO strategy focuses on the needs of your site visitors, at the same time providing the signals that help Google and other search engines understand and contextualize site content. That's what we're here to do for our clients."
At the helm of our digital marketing efforts, Andy leads a team of professionals who are as devoted to outstanding results as he is.
The SEO Company That Keeps On Giving (And Learning!)
As the digital world expands and more self-proclaimed gurus pop up across the board, search engines are increasingly working to make SEO marketing more demanding, with evolving algorithms that are shrouded in secrecy and can only be deciphered by the most hard-working and informed of minds.
That's us right there. We never stop working, we never stop learning. When we take on a project, we devote ourselves to providing the best possible results, using all available knowledge and the latest SEO tools to position our clients as top-of-mind for all their audiences.
There is no trend we miss and no Search Engine Optimization best practice we forget.
Devoted to Excellence
At O8, we are devoted to excellence of service. From our Digital Impact Optimization™ services to our SEO agency work, we never stop working to give our clients peace of mind knowing that their content optimization is in good hands.
We know you'll take the decision of choosing an SEO agency very carefully, so we invite you to meet with us and see for yourself just why we're the top digital agency in all of Minnesota.
Go Vikings.