Minneapolis SEO Agency
Headquartered in Minneapolis, O8 is a digital marketing agency that specializes in optimizing your digital presence. We drive organic traffic via the intersections of organic search, pay per click (PPC), and social media. SEO should be part of a comprehensive marketing strategy that includes search engine optimization best practices.
We are a devoted team of SEO experts who are also highly skilled marketing strategists. This ensures that SEO does not happen in a silo. We believe SEO should speak to various stages of the marketing funnel, addressing various pain points in the buying journey of potential customers. It's not just about website traffic, it's about leads and actions taken from the traffic we generate. 
We believe SEO is so much more than link building. SEO is about creating relevant, expert-level content, and having a "content marketing" mindset. Link building and technical SEO are important, but they tend to be the "snake oil" of SEO tactics. We see ourselves as journalists who seek that expert-level content, either from you in-house or from other experts in the field.
In order to rank on the first page in search engine results, your content has to contain not just one keyword, which other agencies may give you – we call this "SEO Lite" – but rather a plethora of related, relevant keywords, used in the appropriate context and frequency. We have specialized tools to give your content a letter grade compared with the top 10 results, then give you an actionable, specific strategy to raise your grade and beat the competition.
Search Engine Optimization at Its Best
As your SEO strategic partners, we meet with your internal stakeholders to develop clear business objectives, measurable goals, and key performance indicators (KPIs). We also look into your biggest competitors to ensure you remain competitive and relevant in your market. 
We constantly analyze SEO data, paid ad metrics, and analytics to help you generate strategic content that drives sharing, engagement, and quality traffic (SEO) propelled by a smart advertising strategy (PPC).
We devote ourselves to staying informed on the latest tools and the constantly evolving algorithms so that we are able to position our clients as top-of-mind for all of their audiences. There is no trend we miss and no best practice we forget.
Many elements go into establishing authority in search engines. It is best accrued over time as a result of focusing on the following key components.
3 Tenets of Our SEO Services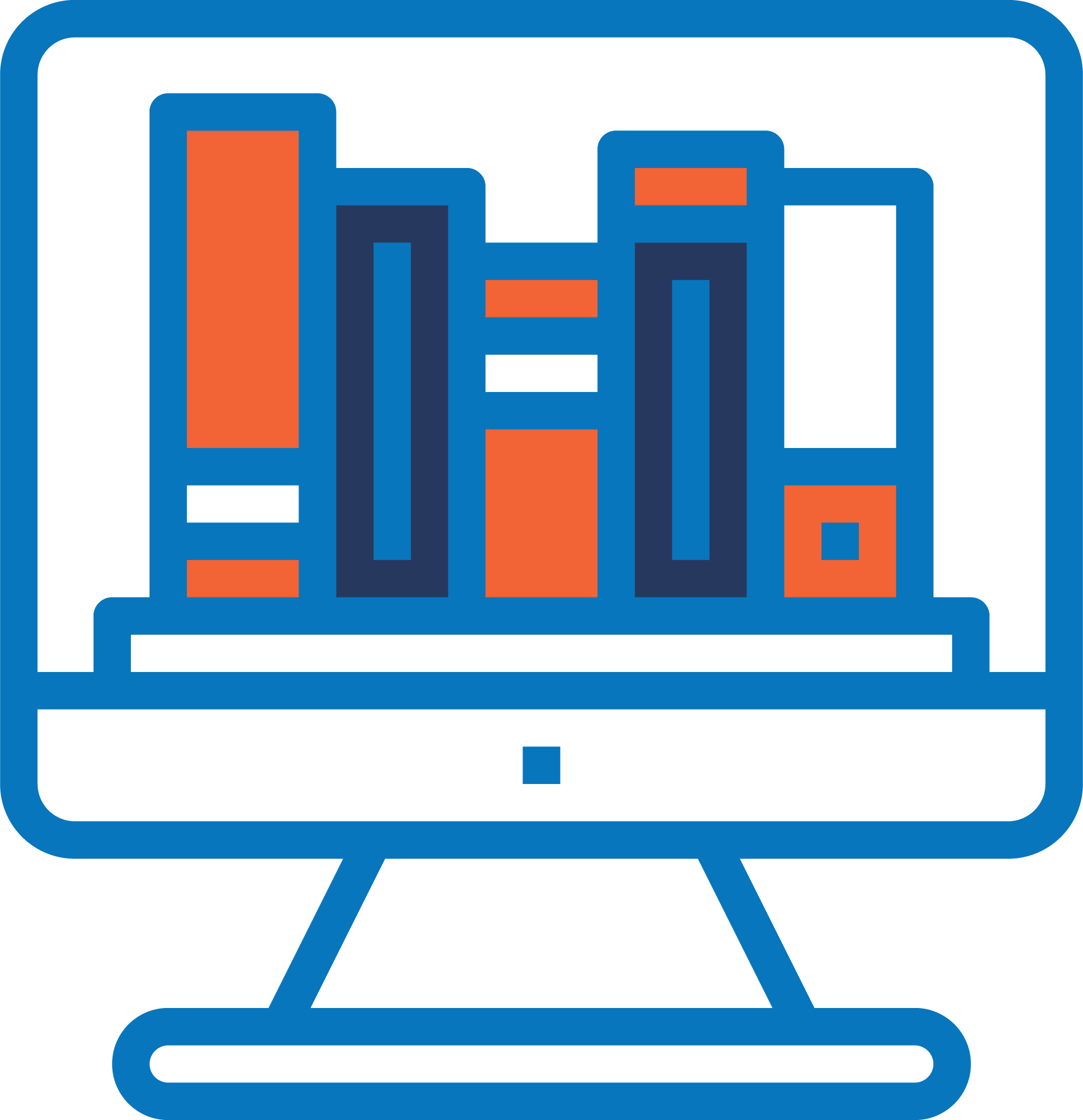 Content
Expert-level and relevant
Keyword research
Multiple keywords
SEO campaign management
Local and national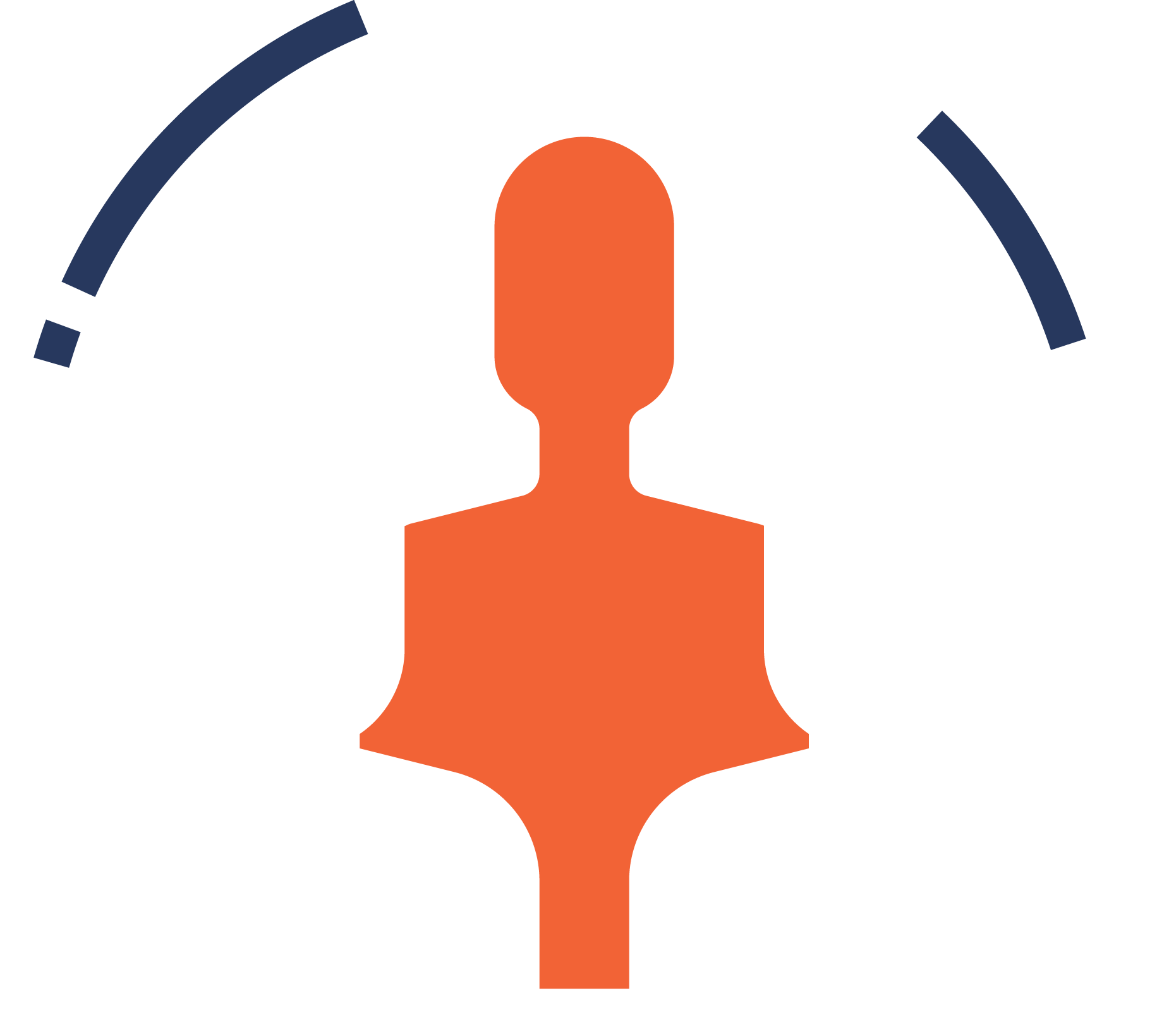 User Experience
Traffic-boosting UX
Web design for SEO
Converts leads
Built for online marketing and social media
Drives search rankings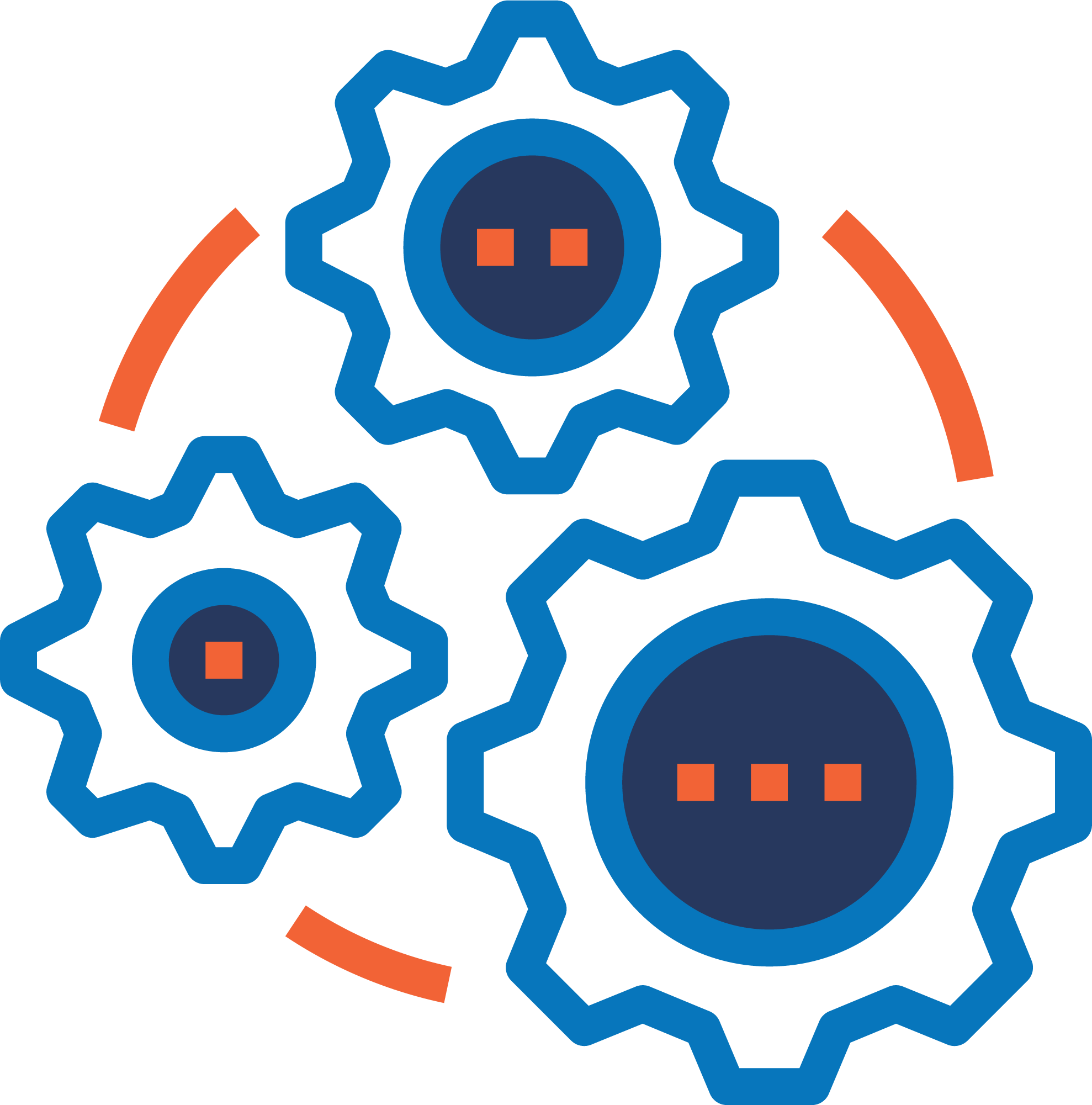 Technical
SEO web development
Linking
Semantic structure
Meta descriptions
Local SEO
SEO Audits and Reports
We also offer SEO audits, periodic reports, configuration, implementation, and ongoing support.
Our audit highlights components of the site that need attention or could be improved. It also indicates where you are doing well.
This process helps break down SEO into manageable elements. You will gain insight and come away with actionable items, which can then be prioritized for implementation.
Components
Routine high-level overview
On-page optimization review
Content structure and formatting assessment
Standard checks for duplicate content, indexing errors, and analytics setup
Site architecture and internal linking
Technical setup best practice
Site performance/speed
Mobile and international optimizations​
SEO module/plugin and configuration for Drupal or WordPress
Implementation
Yoast SEO optimization expertise and configuration
Drupal or WordPress specific SEO implementation and configuration
Once the initial report is delivered, we work through the findings and address issues systematically
Ongoing reporting and optimization
Analytics goal-setting, analysis, and reporting 
Assess SEO strategies such as content and link-building
Collaborate with in-house resources as desired
The Basics: What's SEO and How Will It Help Our Business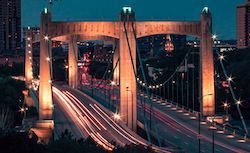 Search Engine Optimization is essentially the means by which you ensure your online content gets more attention from – you guessed it – search engines, boosting your authority and relevance, which in turn will rank you higher in search results as you gain credibility.
By applying best practices – both for regional and local SEO – your content will outlast any other advertising campaign, becoming as monumental a landmark to your company as the Basilica of St. Mary's is to Minnesota.
Seasoned Optimization Experts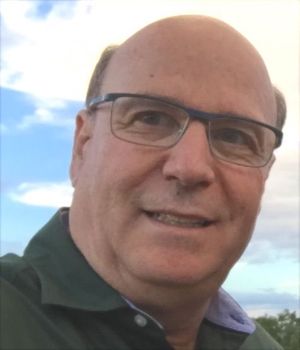 Andy Keith – O8's VP of Marketing and Analytics – is a seasoned digital strategist and marketer who has held senior roles in a wide range of organizations, from startups to global firms, across industries from healthcare, government, IT staffing, financial services, aviation/aerospace, manufacturing, automotive, telecom, publishing systems and education. Prior to this role, he was SVP of Digital and Analytics at Weber Shandwick, where he provided counsel on digital strategy, analytics, and SEO to the U.S. Treasury, the U.S. Army, Verizon, EY, State Farm and Spectrum Health, among others.
"Effective SEO is rooted in a strong content strategy that serves your audience, first and foremost. A successful SEO strategy focuses on the needs of your site visitors, at the same time providing the signals that help Google and other search engines understand and contextualize site content. That's what we're here to do for our clients."
At the helm of our digital marketing efforts, Andy leads a team of professionals who are as devoted to outstanding results as he is.
The SEO Company That Keeps On Giving (And Learning!)
As the digital world expands and more self-proclaimed gurus pop up across the board, search engines are increasingly working to make SEO marketing more demanding, with evolving algorithms that are shrouded in secrecy and can only be deciphered by the most hard-working and informed of minds.
That's us right there. We never stop working, we never stop learning. When we take on a project, we devote ourselves to providing the best possible results, using all available knowledge and the latest SEO tools to position our clients as top-of-mind for all their audiences.
There is no trend we miss and no Search Engine Optimization best practice we forget.
Devoted to Excellence
At O8, we are devoted to excellence of service. From our Digital Impact Optimization™ services to our SEO agency work, our Minneapolis SEO experts never stop working to give our clients peace of mind knowing that their content optimization is in good hands.
We know you'll take the decision of choosing an SEO agency very carefully, so we invite you to meet with us and see for yourself just why we have your back better than any other agency around.
Go Vikings.