For Drupal and WordPress
We're the best choice for your new, gorgeous redesign because we want it to be your last.
O8 DXP Drupal and O8 DXP WordPress are web-based digital experience models for solving your complex business problems while promoting continued growth from ongoing data-driven design optimization. O8 DXP solves these key business problems:
Promotes increased traffic through inbound marketing 
Drives growth with the traffic you already have
Avoids or greatly prolongs future redesigns
Built for complex needs such as:
Marketing campaigns
Mobile and omnichannel
Personalization and segmentation
Analytics 
Marketing automation
Conversion rate optimization 
Commerce
Content governance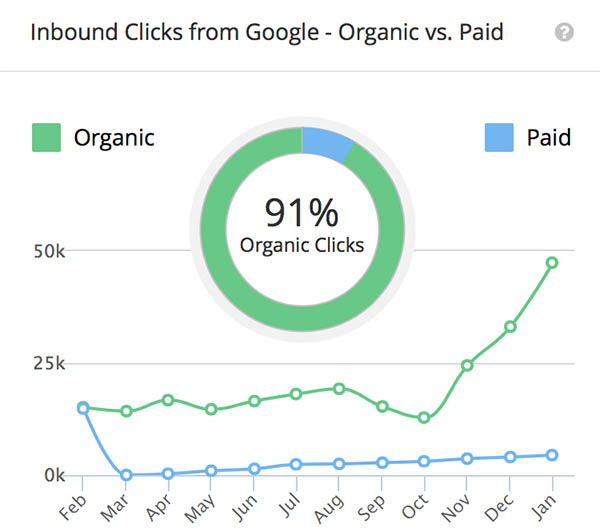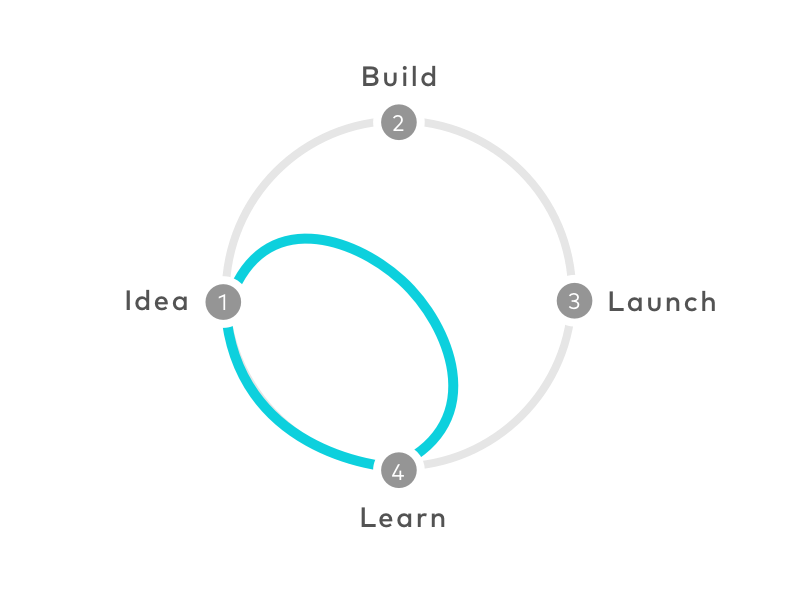 Design in record time
Every O8 DXP implementation involves a 1-week design "sprint" developed by Google. The sprint is a five-day process for answering your critical business questions through design, prototyping, and testing ideas. It's utilizes a time-tested mix of business strategy, innovation, behavior science, and design thinking.
Working together with your stakeholders, we can shortcut the endless-debate cycle of a typical design process and compress months of time into a single week. Instead of waiting until launch to learn from what was built, you'll get clear data from a realistic prototype right away. The sprint gives you a superpower: You can fast-forward into the future to see your finished product and customer reactions, before making any expensive commitments.
Optimized for search
The O8 DXP is designed to be conducive to solid Search Engine Optimization (SEO) "out-of-the-box" and the architecture encourages site builders to implement SEO best practices in their workflows. SEO-friendly naming conventions, correct tagging of content, and focus on accessibility are all built-in, in order to help search engines find and catalog your site, which is a critical foundation for high rankings and inbound marketing. 
The next step in the O8DX model
Learn About Our Digital Innovation Opportunity Framework
Request more information: We can't give away all our secrets here!