We Are Drupal Experts and Industry Veterans
Our Team

As an open-source CMS, Drupal is built and maintained by a community of expert developers. Our team serves as some of the expert minds behind helping to enhance the Drupal core. Check out some of our team members on Drupal.org – many have been around since the early days of Drupal, including our CEO, so we are led by expertise! 

We're Active in Drupal 

As a collective, we make code and volunteering contributions to the Drupal community, actively contributing to forums and submitting patches and suggested fixes. We've been Drupal advocates at organizations as large as Estée Lauder and as small as start-up companies just getting off the ground.

Local Community Support 

We've attended several DrupalCons and DrupalCamps across the world, and are involved locally to help organize, sponsor and promote events and camps, including the Twin Cities Drupal Camp that occurs yearly in the same city as our headquarters. Our partnership comes with a guarantee that you'll be a part of an active team in the Drupal community who are knowledgable and up-to-date on all things Drupal.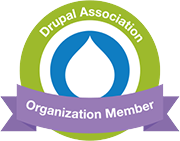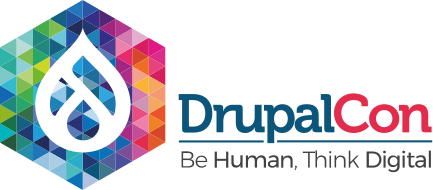 ---
What are the benefits of Drupal 9?
Drupal 9 is one of the most future-proof platforms you can choose right now
Drupal has a global presence with a large and supportive community that continues to grow. 
Open source foundation, without any vendor lock-in.

Easy author editing with a WYSIWYG editor to create and edit content in-place

Smart language translation

Universal configuration storage

Responsive to touchscreens, tablets, and mobile readers

Improved compliance 
Drupal 7 will no longer be supported by the community at large as of November 2022. It is recommended to begin planning your migration now. 
---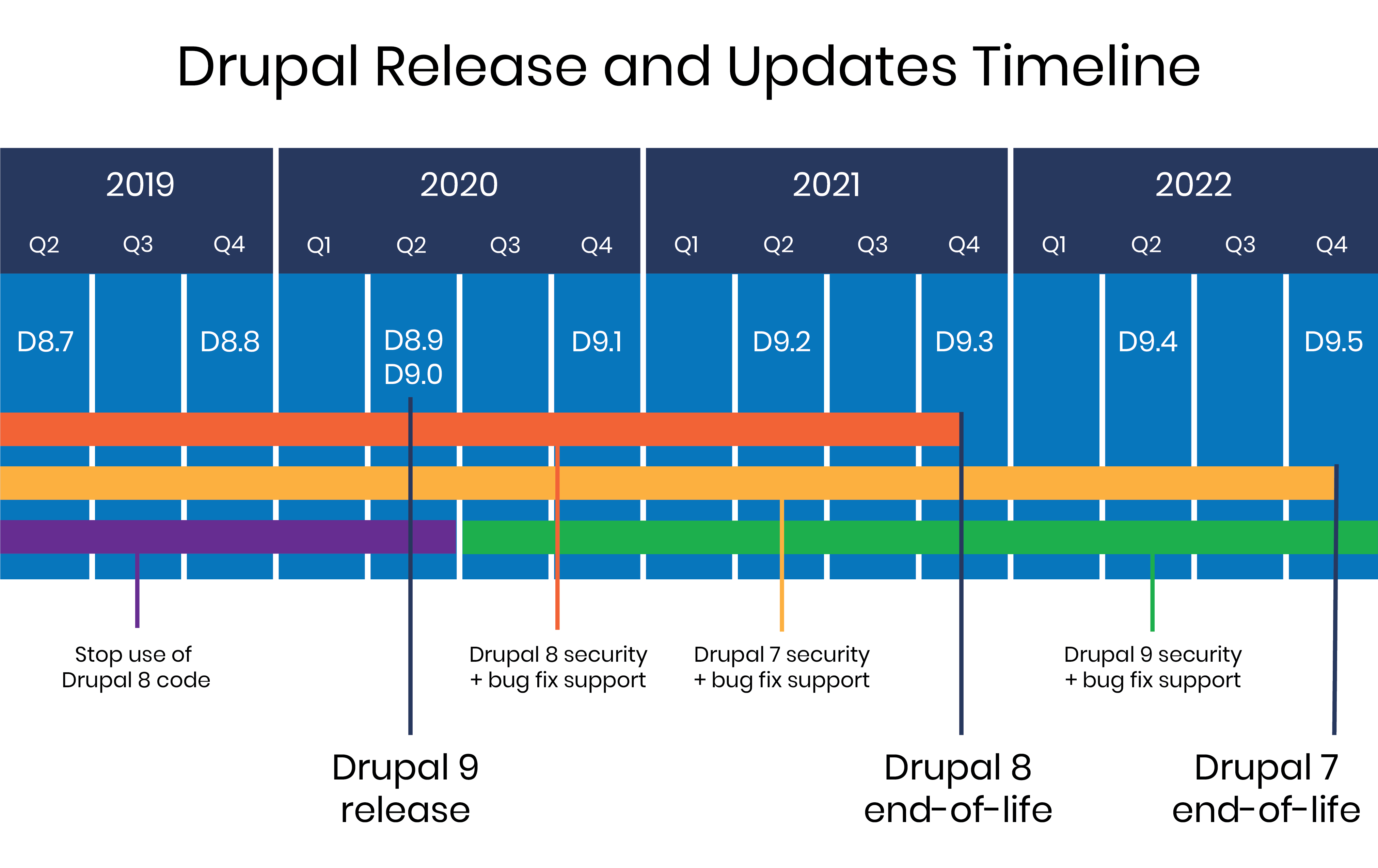 A Few of Our Highly Successful Drupal Projects