O8 Can Help You Create Valuable, Engaging Experiences
Everything from networking to conferences to fundraisers are being moved online. Previously held beliefs about why events "had to be" held in-person are dissipating as people are discovering new ways to interact online.
The world has transitioned to remote-work and is largely digital facing, leaving people craving human-to-human social interaction, idea-sharing, collaboration, and networking, all of which is now achievable through your computer screen.
Hosting an online event requires special planning and expertise. O8 specializes in fusing virtual event experiences with digital marketing to maximize your reach and ensure your success. From webinars on compliance to panels on social justice, we've helped execute events of all types and sizes. We view these events not just as one-off presentations, but as engagement-driven, valuable experiences that should extend their impact well-beyond the event's conclusion.
Receive a Quote for Your Event!
One of our team members will get back to you within 60 minutes during normal business hours (M-F, 9am - 5pm CST)
We Offer Online Event Assistance for Every Stage of the Process
Hiring a professional for your virtual event has many benefits including connecting with more people, increasing audience engagement, leveraging social media, and creating multiple pieces of content from one recording. By leveraging the O8 team, your event will stand out from the crowd.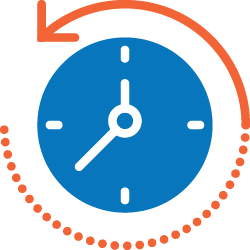 Pre-Event
Stakeholder engagement
Goal setting
Technology selection and setup
Landing and registration pages
Paid promotion
Branding
Promotional materials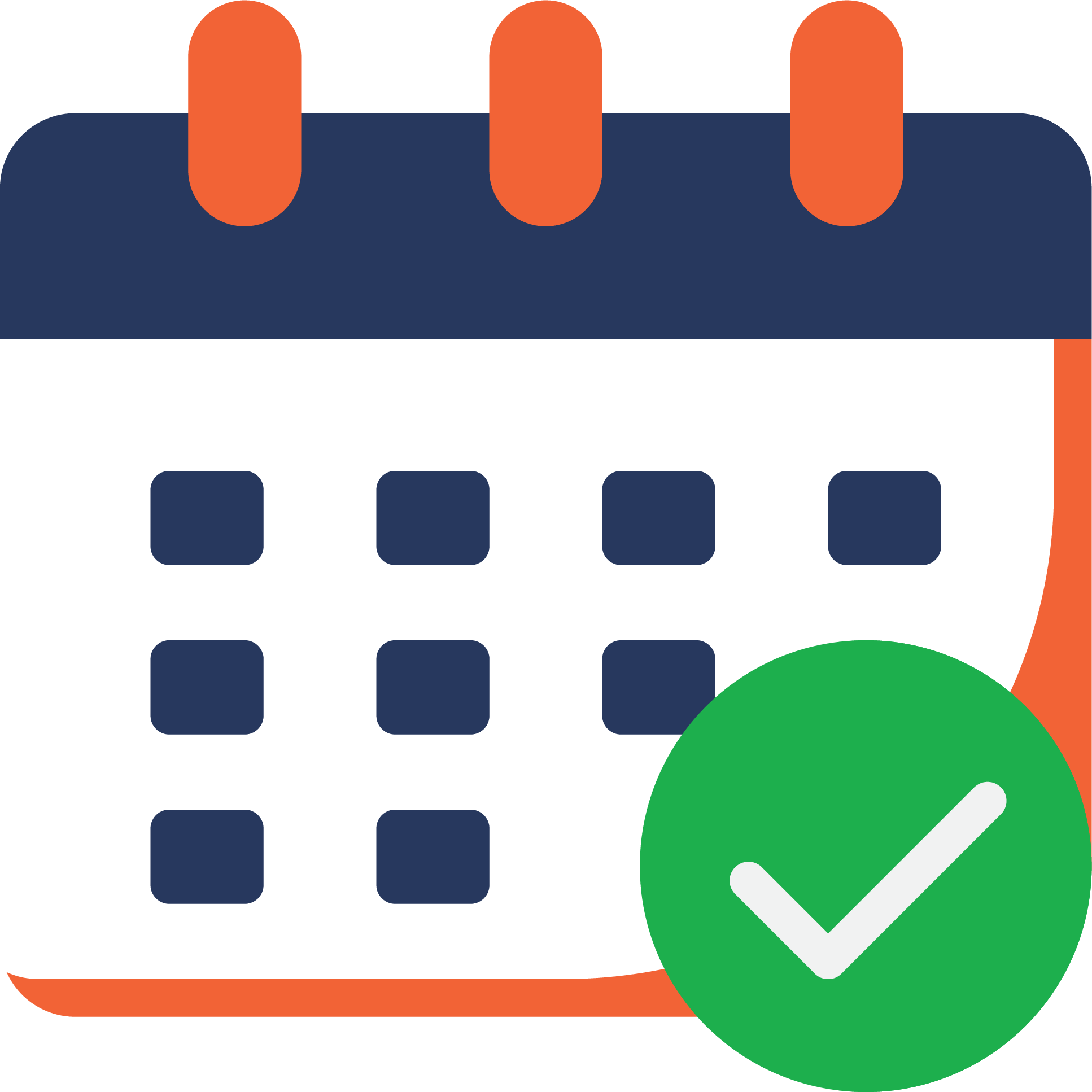 Event Production
Technology management
Live Streaming
Simulcasting
Moderating 
Audience monitoring
Viewer engagement
 
Post-Event
Analytics 
Content repurposing
Event feedback/surveys
Debriefing and training 
We know the technology, so you don't have to.
We typically recommend Zoom Webinars for events under 200 people. For larger events, we also have expertise in Hopin, INXPO Live Events, On24, and OnAIR. Not sure what you need? Don't worry, our experts will build you the best tech stack to make your event a success.