Clearbit
Clearbit is the marketing data engine for all of your customer interactions. Deeply understand your customers, identify future prospects, and personalize every single marketing and sales interaction.

Hull
Hull collects, unifies and enriches your product, marketing and sales data and synchronizes it to all of your tools. When your data is unified and aligned, your teams are too.

Hubspot CRM Integration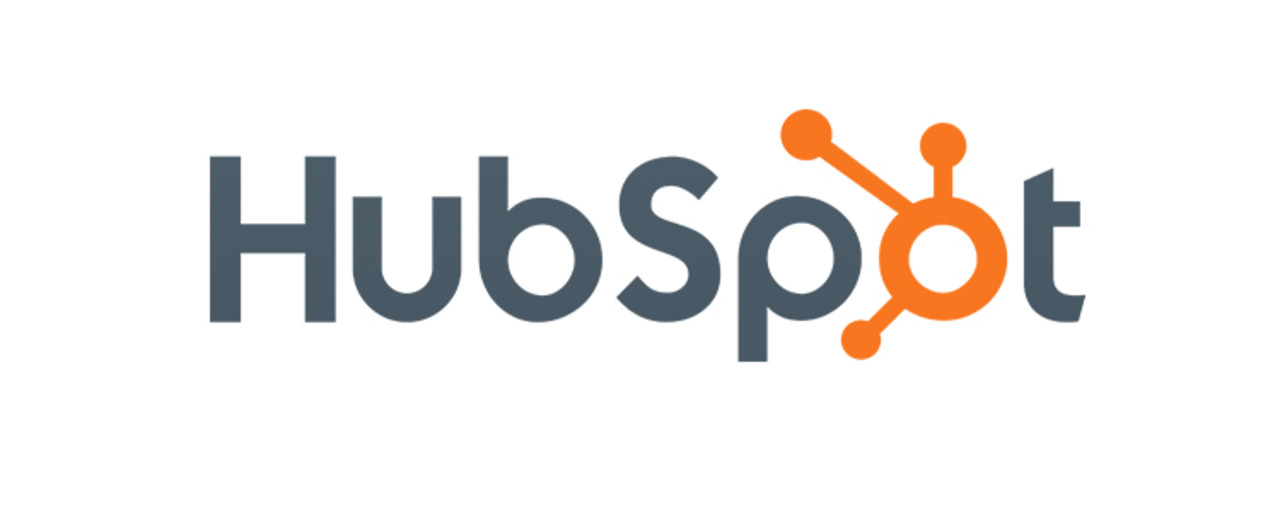 Want better deals, better sales and marketing data, better customer relationships? A Customer Relationship Management (CRM) solution is the answer. Tired of performing repetitive marketing tasks on social media, the web, and email? Let us help you automate by replacing high-touch, repetitive manual processes with automated solutions. 
As a Hubspot partner, we highly recommend Hubspot to our clients and use it ourselves.
Salesforce CRM Integration and Marketing Automation With Pardot
We also recommend Salesforce and Pardot for specific situations, often involving complex integrations and business logic. Sometimes it even makes sense for Salesforce to be the "brain" of the organization while integrating it with Hubspot to be the pretty, easy-to-use front-end that the majority of your team can use. 
Drupal and WordPress CRM Integration
Salesforce
Drupal and WordPress both have specific plugins and libraries that can ease the lift for CRM integration. A more complex Drupal CRM integration with Salesforce, for example, could make use of the Salesforce Suite, with which we have substantial experience. For a WordPress CRM integration, there is a similar set of plugins. 
At a higher level, both platforms have similar options for integration:
Web-to-lead forms
CMS form-builders
Advanced 3rd-party form-builders
3rd-party Apps/Services with Salesforce integration
Custom integration with one-way or bidirectional sync
More information on these options here. These options apply to both Drupal and WordPress.
Hubspot, Other Platforms, and ADA Compliance
Both Drupal and WordPress have plugins for Hubspot and other popular CRM platforms, and the platforms themselves may have easy embed snippets that you can paste into the website, but if ADA compliance is a concern for people with disabilities, many of these plugins and embeddable forms are almost always not ADA compliant.
Other CRM Integration and Marketing Automation Experience
We also have experience with Zoho, Silverpop, CiviCRM, Sugar CRM, Marketo, Active Campaign, MailChimp, Campaign Monitor, and several other CRM, marketing automation, and email campaign management platforms, and are happy to work with what you already have in place.
Which Platform to Choose?
Not sure which one is right for you? We help you navigate the marketing technology ("MarTech") ecosystem to find the best solution for you. We have also written about some of these choices here on our blog.
We strategically design for, implement, and optimize CRM and marketing automation platforms in order to drive business value and allow your sales and marketing teams to be more efficient.
Contact Us About Your CRM or Marketing Automation Needs
We generally reply within 60 minutes, M-F, 9am to 5pm Central Time.