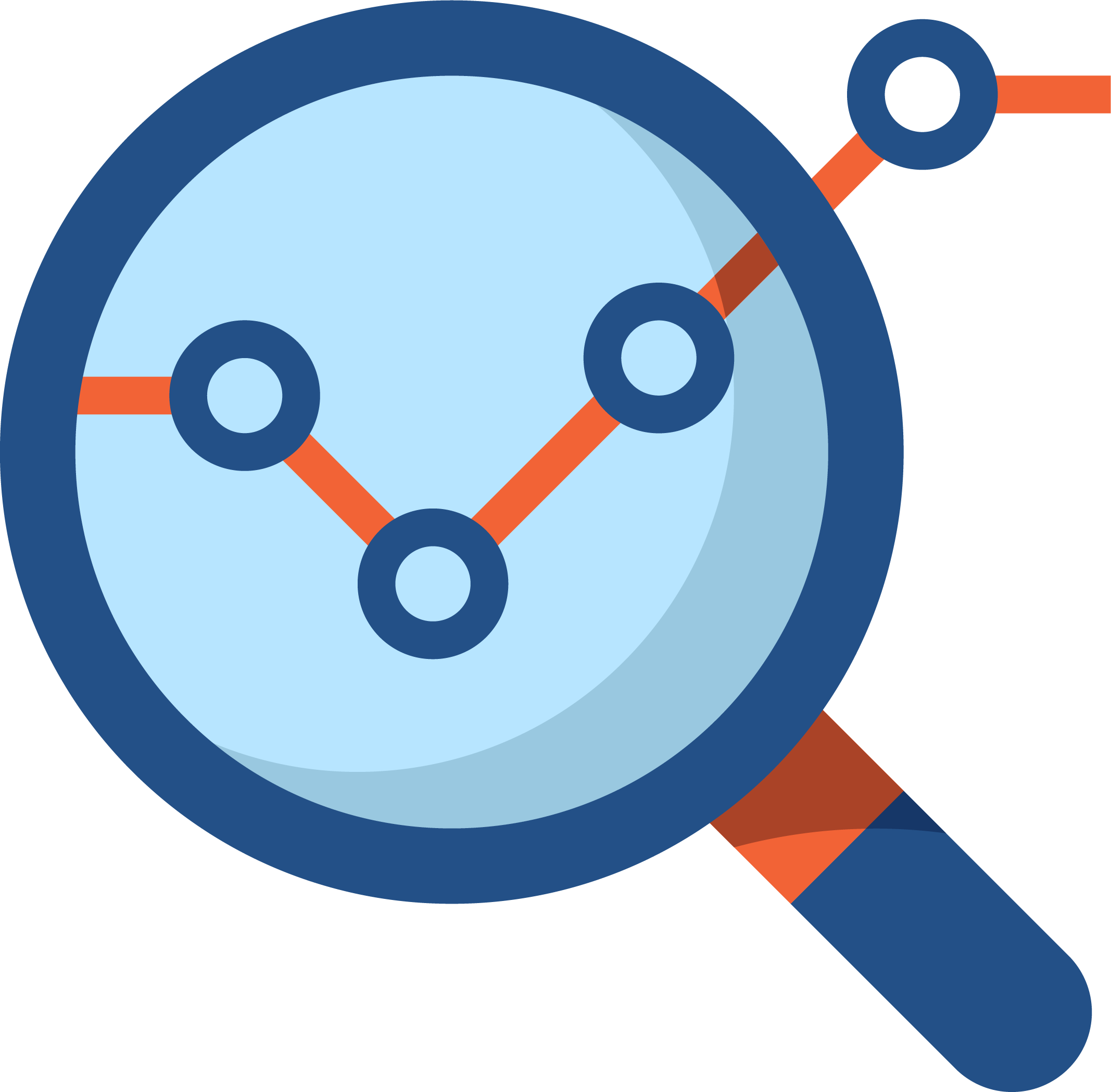 Make More Money From Your Website and Digital Marketing Efforts
Plain and simple, that's what CRO does. We use proven methods to analyze analytics, heatmaps, user session recordings, and other data to reveal which parts of your digital ecosystem have room for improvement and increased ROI.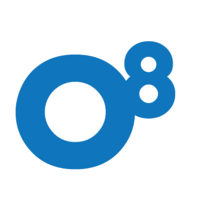 Why O8?
We have expertise in neuromarketing, digital persuasion, and conversion copywriting, not to mention the specific data analysis required to do good CRO. This is a heavy lift for your internal teams. Let us do the heavy lifting and provide you with measurable outcomes that move the needle for your organization.
Request a Free Strategic CRO Report
We will put together a custom strategic report with insights for your website.
The Power of Our CRO Process
13:1
average RIO
Investments in analytic solutions returned $13.01 for every dollar spent on average.
— Nucleus Research
4x
conversion rates
Emotionally-focused website experiences convert 3 to 4 times better.
— André Morys, Conversion Expert
126%
higher profits
Companies measuring web and marketing performance have 126% profit improvement over competitors.
— McKinsey
50%
more revenue
Organizations actively using available web and marketing data have 50% higher revenue growth.
— Dell Global Technology Index
How We Do It
We use high-end technology to audit your website and pinpoint the exact areas of weakness where even the most minimal change can have a significant impact on results.
Collect data to gain advanced insights
Heatmaps, gaze plots,  preference tests, aesthetics report
Preference tests
Paid ad and organic traffic review
Competitor analysis
We measure what's important to your users and analyze the data to redesign and re-engineer your digital marketing ecosystem for optimal success
Develop and test your custom innovation plan
A clear, defined strategy
Identification of key performance indicators (KPIs)
Specific, actionable steps to achieve growth
Ongoing testing
We collaboratively develop a data-backed, prioritized plan of action to improve your KPIs. Then, we test our ideas and gather measurable proof of positive outcomes.
Boost ROI through continuous monitoring and improvements
Implementation of identified improvement opportunities
Content and messaging optimizations
Monitoring
Reporting
Incremental improvements can save you from exponential losses. We continuously monitor and improve based on our findings, then report back to you so you can watch your ROI grow.