SEO for Business Growth
Search Engine Optimization (SEO) is the means by which you ensure your content is optimally processed by search engines for topic recognition, resulting in increased traffic to your page based on credibility, authority, and relevance. Securing your place as a highly visible and trusted resource by Google and other search engines is a critical component for the success of your business.
Working with O8
As your SEO strategic partners, we meet with your internal stakeholders to develop clear business objectives, measurable goals, and key performance indicators (KPIs). We also look into your biggest competitors to ensure you remain competitive and relevant in your market. 
We constantly analyze SEO data, paid ad metrics, and analytics to help you generate strategic content that drives sharing, engagement, and quality traffic (SEO) propelled by a smart advertising strategy (PPC).
We devote ourselves to staying informed on the latest tools and the constantly evolving algorithms so that we are able to position our clients as top-of-mind for all of their audiences. There is no trend we miss and no best practice we forget.
Many elements go into establishing authority in search engines. It is best accrued over time as a result of focusing on the following key components.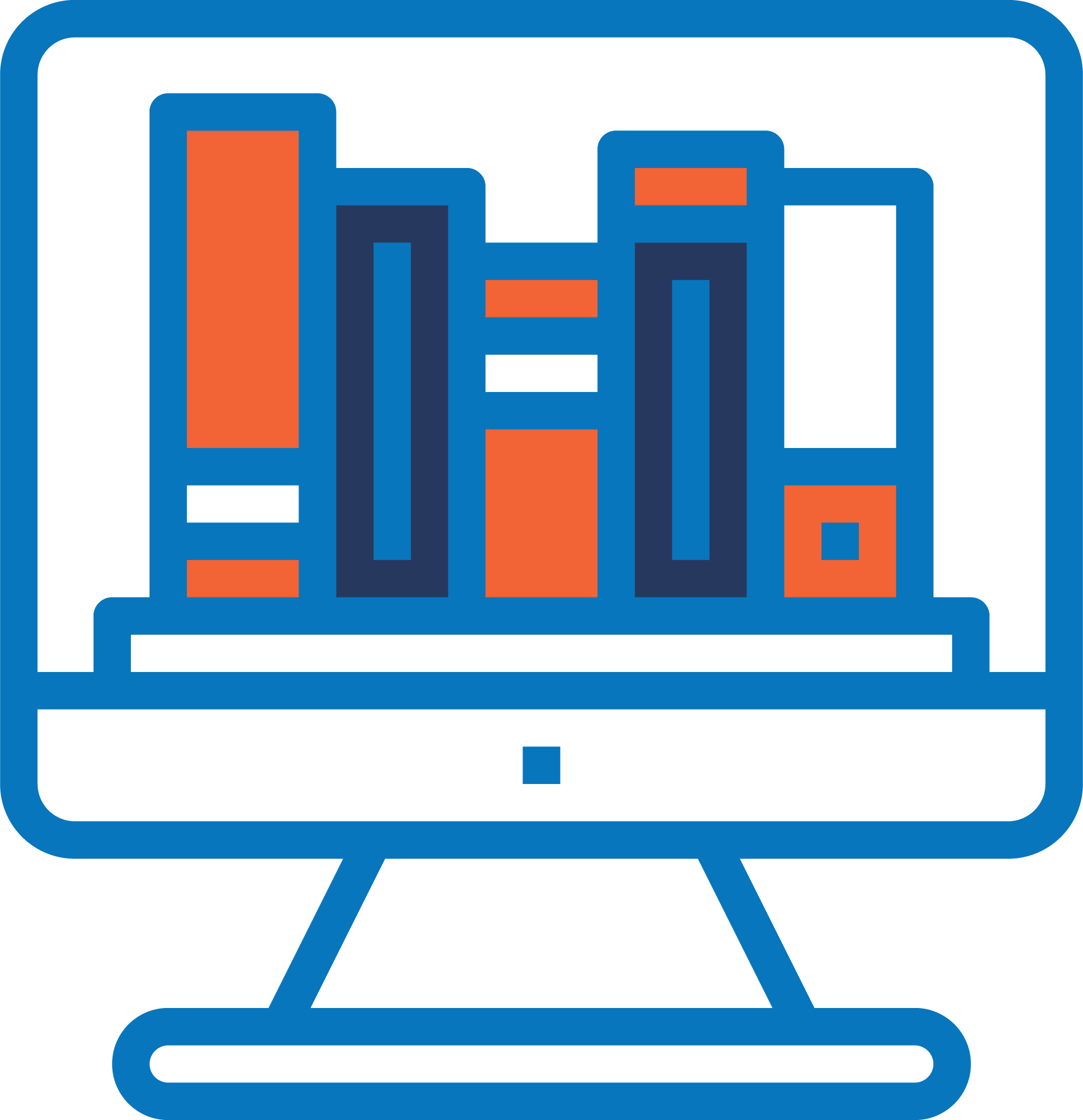 Content
Quality and relevant
Keywords
Titles and descriptions
Multimedia 
Local and national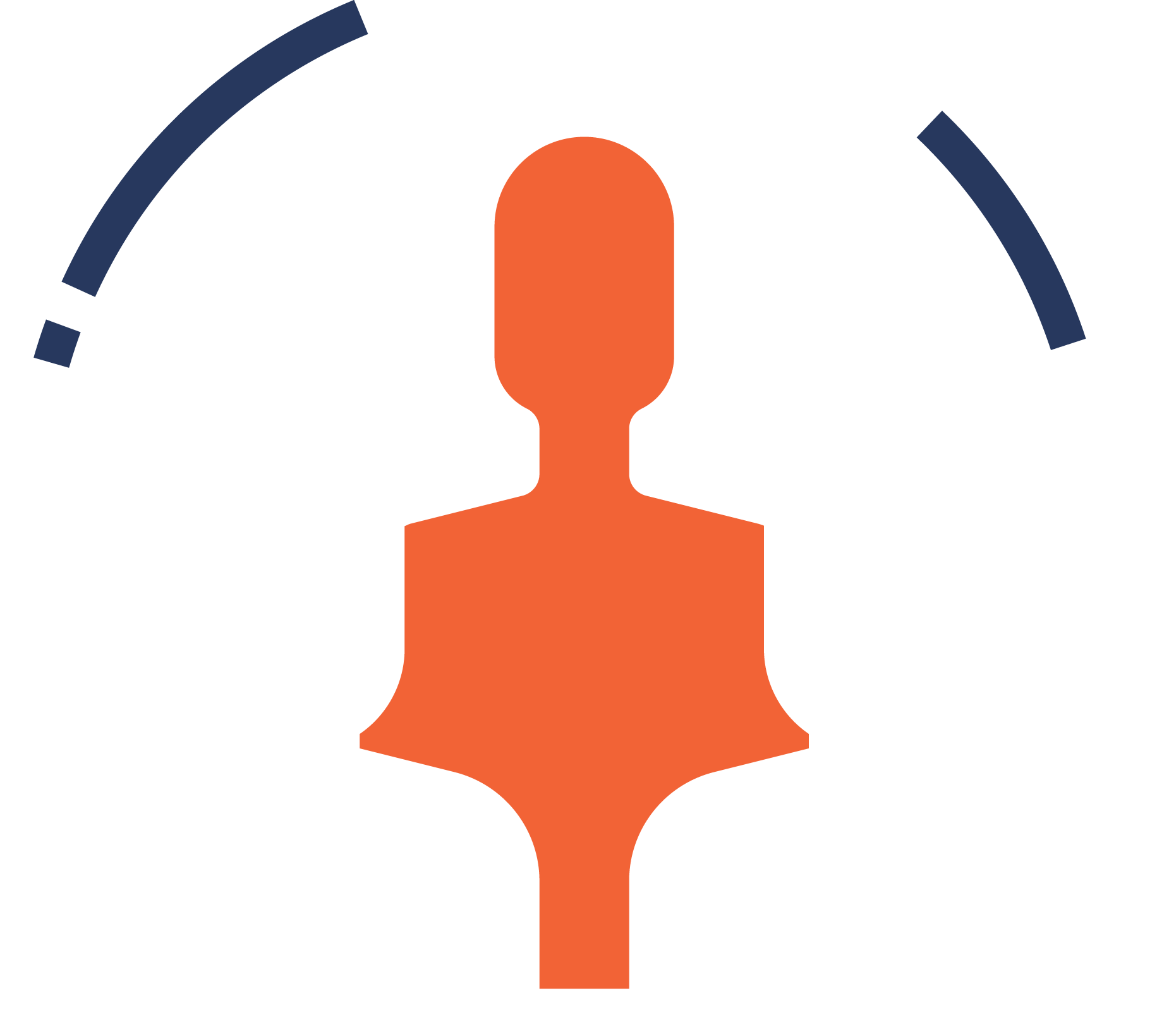 User Experience
Loading speeds
Compliance
Mobile responsiveness 
Navigation
Contact information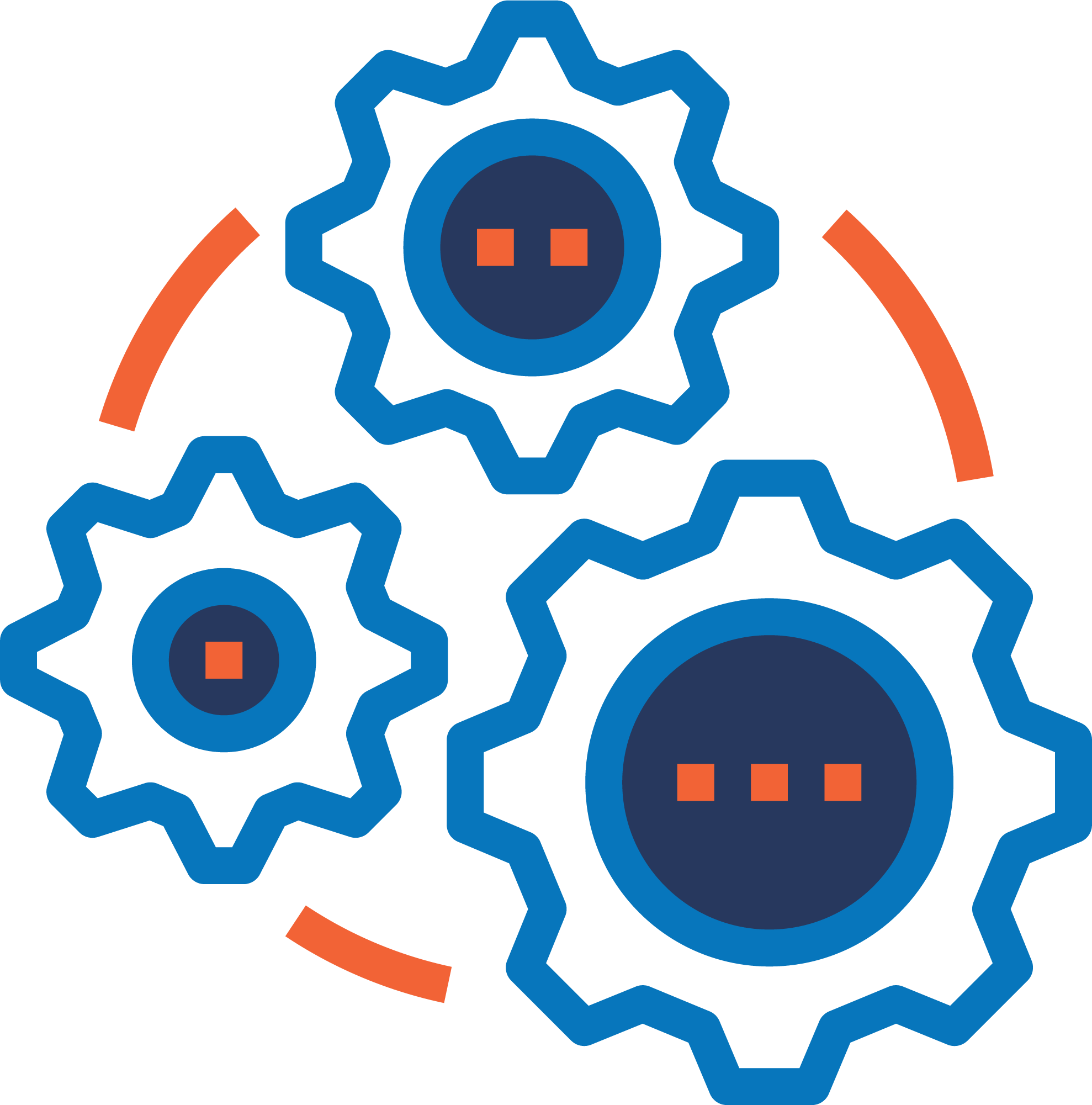 Technical
Lean coding
Linking
Latent semantic indexing
Meta descriptions
Competitor analysis
Auditing and Reporting
Our SEO offering consists of auditing, reporting, configuration, implementation, and ongoing support.
Our audit highlights components of the site that need attention or could be improved. It also indicates where you are doing well.
This process helps break down SEO into manageable elements. You will gain insight and come away with actionable items, which can then be prioritized for implementation.
Components
Routine high-level overview
On-page optimization review
Content structure and formatting assessment
Standard checks for duplicate content, indexing errors, and analytics setup
Site architecture and internal linking
Technical setup best practice
Site performance/speed
Mobile and international optimizations​
SEO module/plugin and configuration for Drupal or WordPress
Implementation
Yoast SEO optimization expertise and configuration
Drupal or WordPress specific SEO implementation and configuration
Once the initial report is delivered, we work through the findings and address issues systematically
Ongoing reporting and optimization
Analytics goal-setting, analysis, and reporting 
Assess SEO strategies such as content and link-building
Collaborate with in-house resources as desired