Buy Local, Shop Online
No matter what is happening in the world, people still want to buy local. Even if a consumer ultimately buys online, they still often make purchasing decisions based on your local presence. The connection between local awareness and online purchasing is important, which is why we believe local presence optimization and eCommerce should not be thought of as separate strategies.
Optimize your local presence

Let's say you're a business in Minneapolis, Minnesota, and you search for your industry or business type along with the word "Minneapolis", i.e. "pet store Minneapolis" or "plumber Minneapolis"? Do you show up? How do you show up?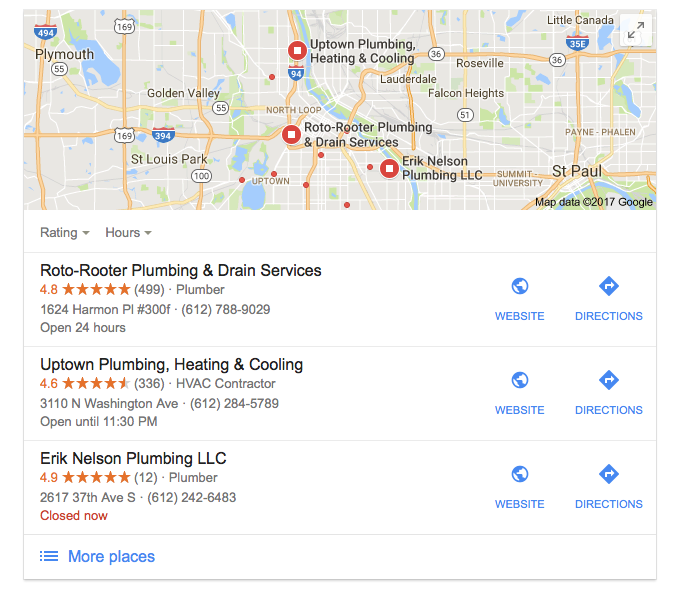 This is just one of many optimization steps for your local presence, including what people see when they click on your listing on Google My Business, Yelp, or how your local presence is defined and managed on social media.
Your local presence can also be boosted through paid advertising campaigns to drive further traffic. 

We offer packaged services for simple, powerful management of your local presence to increase your local visibility, awareness, and ultimately to drive traffic that converts into paying customers.
Online Presence and eCommerce
It's no secret that consumers are increasingly making the decision to do their shopping online. The move to online commerce is becoming more crucial with each passing day. If you're a brick and mortar, we're here to tell you that rather than being threatened by e-commerce, you should embrace it. 
Solutions range from DIY to cloud-based solutions to robust, custom implementations. We have strong WooCommerce and Shopify experience, which can be integrated into popular website platforms such as WordPress and Drupal. We can advise on the best solution for your business and can help with everything from design, to user experience, to security, to product page optimizations. 
We provide:
The experience and technical knowledge required to produce scalable and cost-effective solutions 
Personalized e-commerce tool development and implementation, including shopping cart feeds
Highly skilled e-commerce SEO and PPC experts with strategies that get results and beat out the competition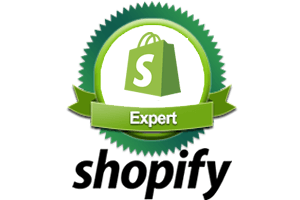 Services
Reputation monitoring and management

Google reviews and replies

Location management 

Google My Business
Apple Maps

Local SEO and analytics

Local SEO
Google My Business Insights

Reporting

ROI and analytics reporting
Reporting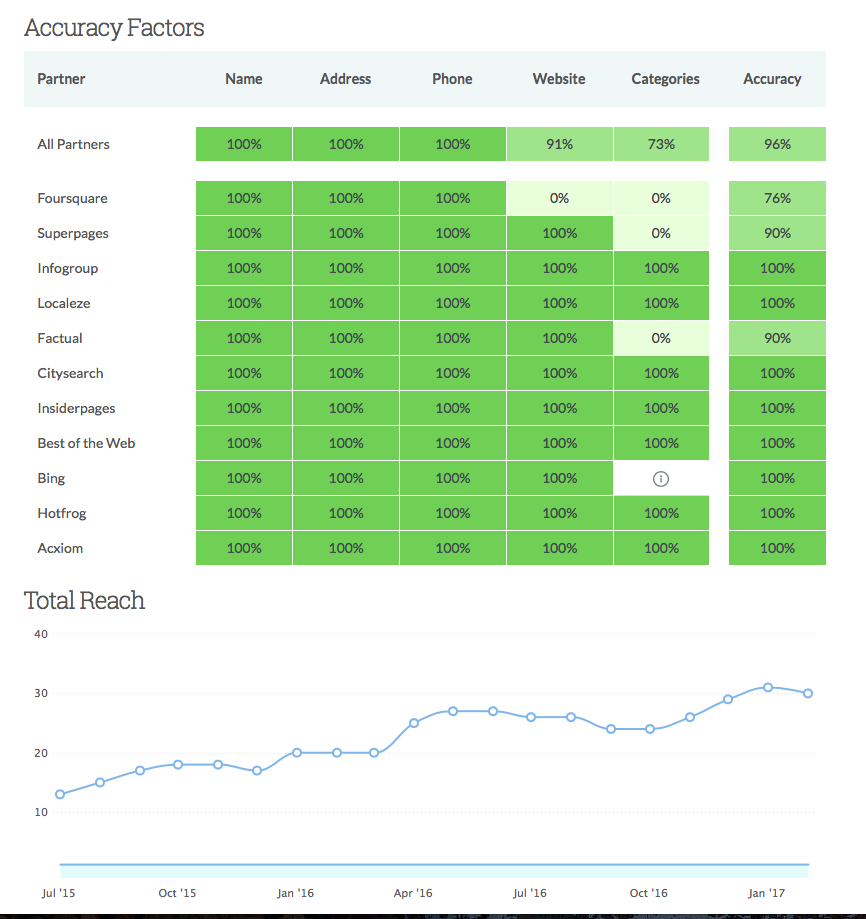 Ready to Grow Your Local Presence? Contact Us Today to Get Started!