We develop cost-effective and user-friendly mobile app solutions for various industries. Your app will be built with stability, user experience, and best design practices in mind, working for your long-term results and end-user satisfaction.

Mobile Apps
Our mobile apps often integrate with your existing content repository, such as a Drupal or WordPress site, so that you have one source of truth and a single management console for all of your content.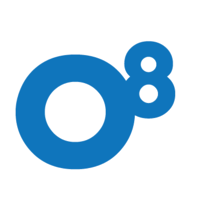 O8's Expertise
O8 is a user-centric mobile app development agency. Our team includes several expert-level mobile app engineers as well as designers with experience designing for the various mobile app platforms. From strategy and planning to app design and development, as well as API integrations, our team has the experience to deliver.