O8 Security and Performance Audits
Security and Performance Professionals

We are a group of seasoned industry professionals who know the ins and outs of security and performance.

We Are Effective

Not only do we take performance and security in mind, but we keep an eye on opportunities for SEO improvements, user experience, and increased conversion rates while we do our work.
Have a site that is under-performing, a security risk, or in need of a thorough audit to determine where you stand? Our expert architects, security professionals, and performance optimizers are ready to help! 
We audit and fix any potential issues affecting your website performance, from the underlying code all the way to a browser-based user experience level.

We do the same with any potential security issues while implementing protective measures such as Web Application Firewalls (WAF) and routine vulnerability and penetration testing.

We also implement standard performance measures such as CDNs and image optimization.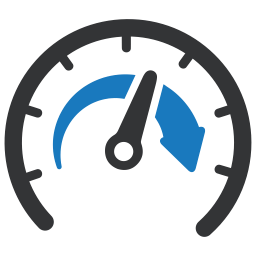 Ready to jumpstart your performance? Contact us!