O8 Performance and Security Audits
Our Team

We are a group of seasoned industry professionals devoted the highest quality of service and optimal results.

We're Digital Sleuths

We seek out, find and fix any potential issue that may be affecting your website performance.

We Are Effective

Our solutions will have a significant impact on the way visitors experience your website, increasing your traffic and conversion rates.
Have a site that is under-performing, a security risk or in need of a thorough audit to determine next best steps? Our expert architects, security professionals and performance optimizers are ready to help! We have the experience and proven processes in place to turn your site around, working with you to provide advice and reporting tailored to your needs and best interests.   
Security 
Performance optimization
Audits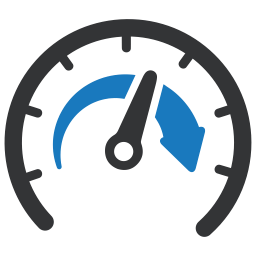 Ready to jumpstart your performance? Contact us!