We are seasoned digital marketing experts with years of experience developing and executing comprehensive strategies which include paid campaigns in order to boost overall results.
Paid Search and PPC tactics are an important part of any digital marketing strategy, as they will complement your general efforts to increase exposure for your company and reach your desired audiences.
We are here to make things easier for your team. We will assume the responsibility of creating and managing your Paid Search and PPC campaigns, providing you with optimal results while your team members can focus on other tasks, creating an efficient partnership of labor that will increase overall productivity.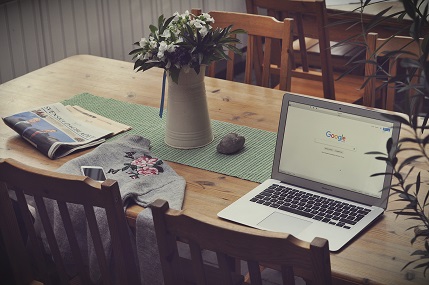 Paid Advertising Campaign Creation and Management
We help you create an intelligent spend that doesn't waste your money.
We are able to provide you the full picture of Paid Search and Pay-per-Click (PPC) ad campaigns that other less-technical agencies cannot. 
Don't throw away ad traffic on a website that does not convert visitors into leads!
Don't spend money on ads that are not targeted and optimized!
We are passionate about successful implementations of paid search and pay per click marketing campaigns that take in a holistic, long-term view of both the web property and the ads.
Ad Network Design and Management
Does your site receive a lot of traffic? You could be selling advertising space. 
Do you want to advertise across a targeted network of relevant sites? We can help with that, too. We will design and implement landing pages, the ads that drive traffic to those landing pages, and then optimize the landing pages for conversion.
We have experience in ad networks such as Google AdSense and DoubleClick for Publishers (DFP), as well as retargeting platforms such as AdRoll.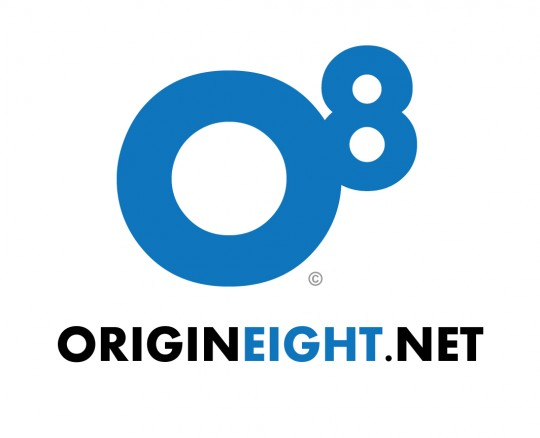 ​
We are Origin Eight.
We provide professional digital services: