Growth Optimization
With Our Digital Integrity Optimization Framework: DIO™️
Holistic Digital Marketing Makes The Most Impact
Agencies typically specialize in only one or two of the three core areas of DIO. Without all three areas covered, your digital marketing is losing ROI and the opportunity to produce powerful results.
Why DIO Matters
CRO: What good is more web traffic if it doesn't convert well?
SEO+: What good is a high-converting website with no traffic? 
UX: What good is a beautiful website that is confusing and unintuitive? 
Trusted By Big Names, Accessible To Smaller Organizations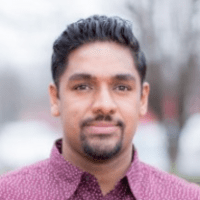 You guys have been great to brainstorm with and have been very efficient with deliverables. Thank you all for your hard work to help tighten the messaging! It has gone a long way!
Ryan Kuriakose, PharmD, MS, RPh
,
Marketing Lead
Protective. Helps You Prioritize.

Other firms will specialize in SEO, for example, often reusing cookie-cutter approaches and decimating your UX and conversions along the way, whereas we bring a fresh, holistic, protective approach to the table.
DIO helps prioritize all available problems and opportunities in order of business impact, maximizing your ROI.
Grow With DIO
13:1 average RIO
Investments in analytic solutions returned $13.01 for every dollar spent on average.
— Nucleus Research
4x conversion rates
Emotionally-focused website experiences convert 3 to 4 times better.
— André Morys, Conversion Expert
126% higher profits
Companies measuring web and marketing performance have a 126% profit improvement over competitors.
— McKinsey
50% more revenue
Organizations actively using available web and marketing data have 50% higher revenue growth.
— Dell Global Technology Index
How DIO Works
Works for both new and existing websites.
Step 1: Measure
Collect data. Generate innovative ideas.
Heatmaps, gaze plots, preference tests, aesthetics report
Preference tests
Paid ad and organic traffic review
Competitor analysis
We measure what's important to your users and analyze the data to redesign and re-engineer your digital marketing ecosystem for optimal success
Step 2: Test
Create your custom innovation plan. Ongoing testing.
A clear, defined strategy
Identification of key performance indicators (KPIs)
Specific, actionable steps to achieve growth
Ongoing testing
We collaboratively develop a data-backed, prioritized plan of action to improve your KPIs. Then, we test our ideas and gather measurable proof of positive outcomes.
Step 3: Build
Boost ROI through continuous improvement. 
Implementation of identified improvement opportunities
Content and messaging optimizations
Monitoring
Reporting
Incremental improvements can save you from exponential losses. We continuously monitor and improve based on our findings, then report back to you so you can watch your ROI grow.
O8 is one of the top digital marketing companies with a proven track record, being recognized by Clutch in the following categories for marketing solutions and web development:

We assign an experienced Customer Experience Lead (CXL) to your account, who serves as the main liaison between your team and ours. 

Your CXL manages workflow, quality, skillset assignment, and timelines. You get a transparent project portal with an overview of all work being done.

We open up communication with your assigned team as they begin to become a part of your daily workflow.
What do you get? Easily digestible data and insights Interactive, clickable site mockups*
Client Testimonials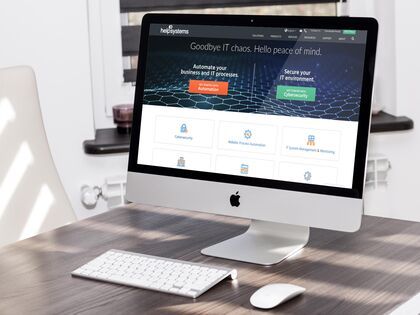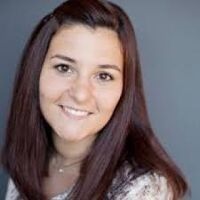 The team at O8 has been instrumental in helping our company elevate our web user experience...
Leila De la Fuente
,
Manager
As our company works to deliver essential medical products and services to our customers, O8 has been a critical partner in our efforts to drive greater awareness and respond quickly to customer needs.
David Wargin
,
Manager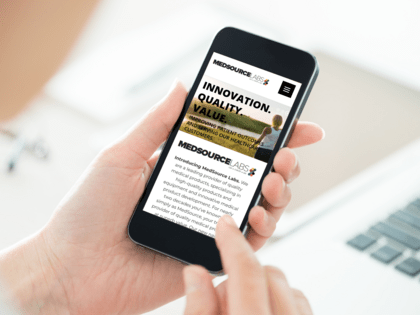 Ready to Get Started?
At O8, we take the time to listen and align strategies with your team before setting goals and getting to work. 
These are the steps we will take to get the ball rolling:
Learn: Review what's working and what's not with your strategies. 
Assess: Discuss areas of opportunity for improvements. 
Plan: Present learnings and a plan to implement suggested improvements.  
Review: A project summary with critical next steps is delivered for review.