You're busy. We get that.
We help you delegate by:
Strategizing

Providing strategic ideas to proactively make your website and digital marketing better

Getting Things Done Right

We work so you don't have to. We find and fix any performance issues through with effective tools and through proven methods

Ensuring Security, performance, and up-time.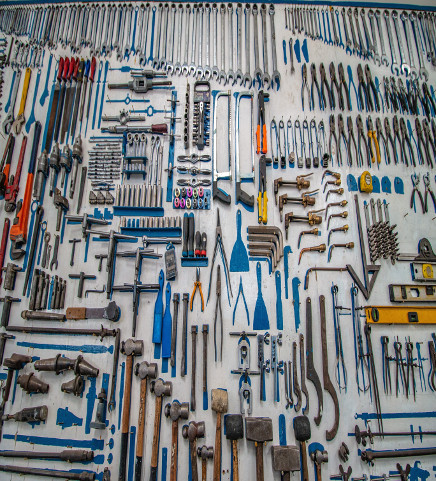 Elevate Your Website and Digital Marketing
Normal response time: 60 minutes during business hours. (9am - 5pm Central)
Or, give us a call at 1-888-316-3471
What You Get
STRATEGIC PARTNERSHIP BASICS
Digital Impact Optimization™ (DIO)

Our Lite plan is included with every support engagement. 

We gather data to proactively make your website and digital marketing channels better.

Quarterly DIO review and consultation.
Access to O8 Infrastructure

Collaborative project management and support portal.

Ongoing, searchable project documentation.

Dedicated Customer Success Manager

Your main point of contact for account-related services and success at making the most out of your relationship with Origin Eight.

Onboarding session.

Quarterly success review and consultation.
Highest Priority Tier + Get Our Team On Retainer

Monthly Rollover Plan: Hours never expire, but should be used monthly for best results. 

Hours can be used towards any solution our agency offers.

Advanced Collaboration Infrastructure

Chat instantly with your project team on Slack.

Zoom meetings and screen sharing.

Embedded team and staff augmentation arrangements available
WEBSITE SUPPORT BASICS
24x7 and Emergency Support

Access to our call chain and paging system via an emergency email address.

Emergency support constitutes any request that is (1) made during business hours that requires immediate action, or (2) made after hours and requires immediate action.

Included with engagements at 10+ hours per month or 5+ hours billed annually.

Hours will be billed at the equivalent of twice your hourly rate / double the time it takes to resolve the incident, with a minimum of one hour billed.

Website Hosting and Management

Hosted with Origin Eight on pantheon.io, or elsewhere on your own environment.

Workflow Best Practices

Version control on Github so your site doesn't break and changes won't be lost.

Deployment + version control available on Beanstalk.

Security and Uptime Monitoring + Proactive Response

Available at an additional monthly cost.