Did something break? Did your developer ghost you? Were you handed a suboptimal design? We're here for you IMMEDIATELY.
Let us jump in right away, with your best interests in mind, to help you determine the next best steps. Don't scrap your entire project if you don't have to. Sometimes it can be salvaged.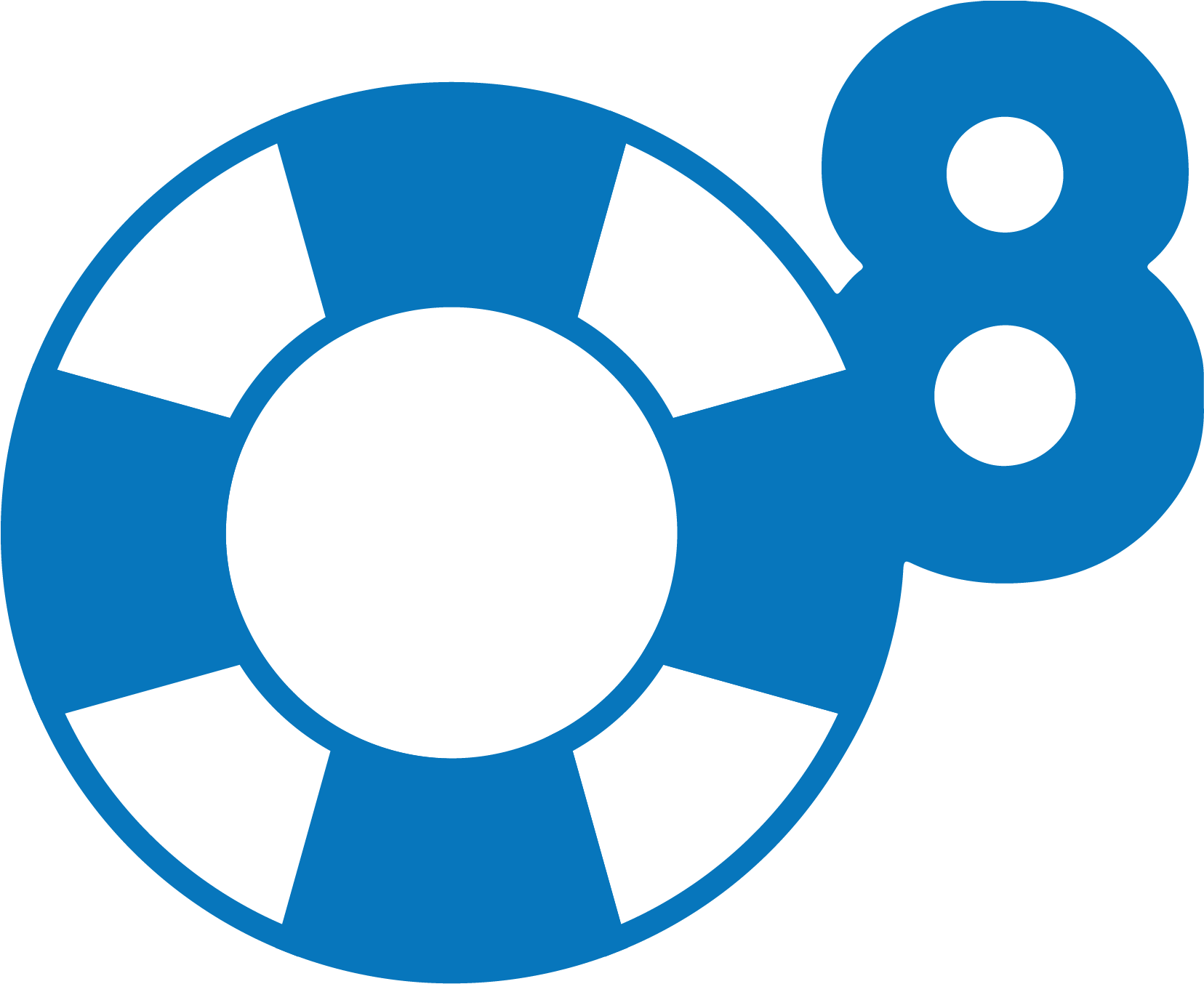 We Have Your Back.
O8 CEO, Seth Viebrock, discovered many agencies to be inefficient, narrow-minded, and untrustworthy and founded this company as an antithesis to that. Determined to do the right thing, O8 is happy to support organizations that have found themselves in the need of a reliable partner. We believe in communication, transparency, and solid judgment.
We Deliver Results
4x
your conversions
With our holistic conversion optimization process.
50%
cost reduction
Get access to our fractional team at 50%+ less cost than hiring a comparable team.
200+
web designs
Our designs are wildly creative yet data-driven and ROI-focused.
500+
projects delivered
A long-standing track record you can count on.