As a collective, O8 makes code and volunteering contributions to the Drupal community, actively contributing to forums and submitting patches and suggested fixes. We've been Drupal advocates at organizations as large as Estée Lauder and as small as start-up companies just getting off the ground. An audit by our seasoned professionals will help ensure your Drupal site is optimized for maximum success.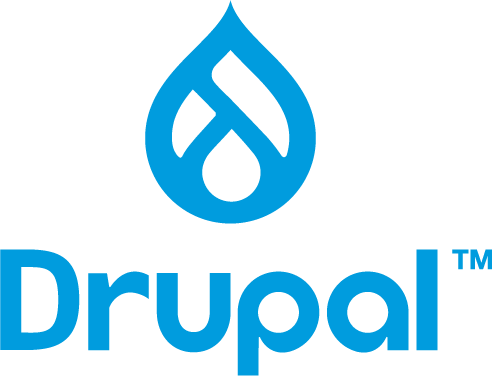 Schedule a Free Audit
One of our team members will get back to you within 60 minutes during normal business hours (M-F, 9am - 5pm CST)
What will I learn from a Drupal audit?
1
Understand your site's current state and how to improve it.
2
Reduce potential technical risk and defend against cyber attacks.
3
Know when it's time to upgrade your Drupal CMS version.
4
Bypass potential Drupal 7 EOL complications & get help transitioning forward.
5
Make sure your website assists your top-level objectives as best it can.
O8's experts resolve vulnerabilities and help you manage your website efficiently. When changes are required to keep your site in shape, we'll make a plan to guide you. Should you require assistance along the way, we'll be there.
Our Security Review Process
Site checked for CMS security vulnerabilities.
Custom code, modules, password security, and user permissions checked.
Best practices checked.
Findings and recommendations report shared.
A Thoughtful Performance Review
UX and speed testing.
Strategy-specific usability testing.
Settings and configuration check.
Findings and recommendations report shared.
Regularly auditing your website is always the best policy, but it's especially important when sensitive personal information and valuable data are at risk. Outdated CMS versions and site layouts rarely if ever help a business achieve its objectives. That's why it makes sense to keep updating and evolving. We ensure your success, sophistication, and well-being in the complex world of digital marketing.