Increase Your Bottom Line With A Leading Cost‑Effective CRM Solution
Turn your website into a powerful sales, marketing, and customer engagement solution for your organization by integrating it with the Salesforce customer relationship management (CRM) platform.
O8 has extensive experience with integrating Salesforce with Content Management Systems like Drupal and WordPress, providing clients with the competitive advantage of a seamless connection between their most valuable business tools.
We are highly familiar with the Salesforce suite of modules and plugins for both Drupal and WordPress. Our team has the latest knowledge on the continually updated features and functionality added to the Salesforce platform. Whether you require a simple synchronization or need a more sophisticated setup, we know and understand the tools needed for stable and reliable integration.
Learn How to Make Salesforce Work for You!
One of our team members will get back to you within 60 minutes during normal business hours (M-F, 9am - 5pm CST)
Expert, fast, and dependable support offerings: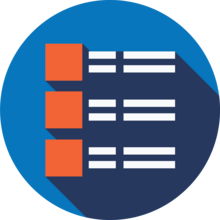 Dashboard design and reporting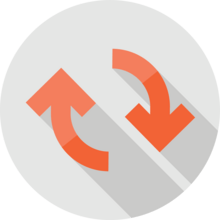 Integration with 3rd party systems and tools
Salesforce CMS design and implementation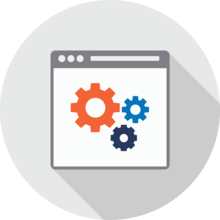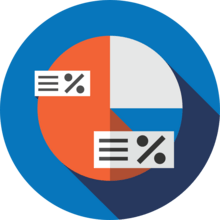 Initial Salesforce setup and configuration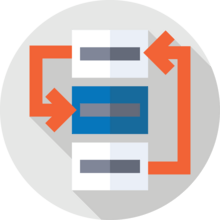 Salesforce programming, workflow automations, and process implementation
Are you a non-profit?
Salesforce offers up to 10 free licenses for qualifying nonprofit organizations, as well as discounts on additional subscriptions and certain products, services, training, events, and apps.