Company Retreat to a Foreign Destination
As a CEO, I know that sharing part of who I am is crucial to company culture. Well, the fact that I've been going to Tokyo every year for the past 12 years is part of that, as is the fact that I speak seven languages and treasure other cultures. This year I decided to share this facet of me with a few team members who I work with on a daily basis at the office.
Challenges of A Distributed Team
A significant portion of our team is located at the headquarters office in Minneapolis. An equally significant portion is located elsewhere in the world, and even remotely here in Minneapolis. Some are US citizen employees, some local contractors, foreign contractors, and foreign employees. I chose to pick a few of the battle-tested team members that are with me on the ground, at the office.
Experiences in Tokyo
Day 1: Arrival
Long flight from LAX, where we stopped to visit a client. Checked in to our AirBnB. Japanese-style with tatami mats. Sampled the local legendary Suntori whiskey.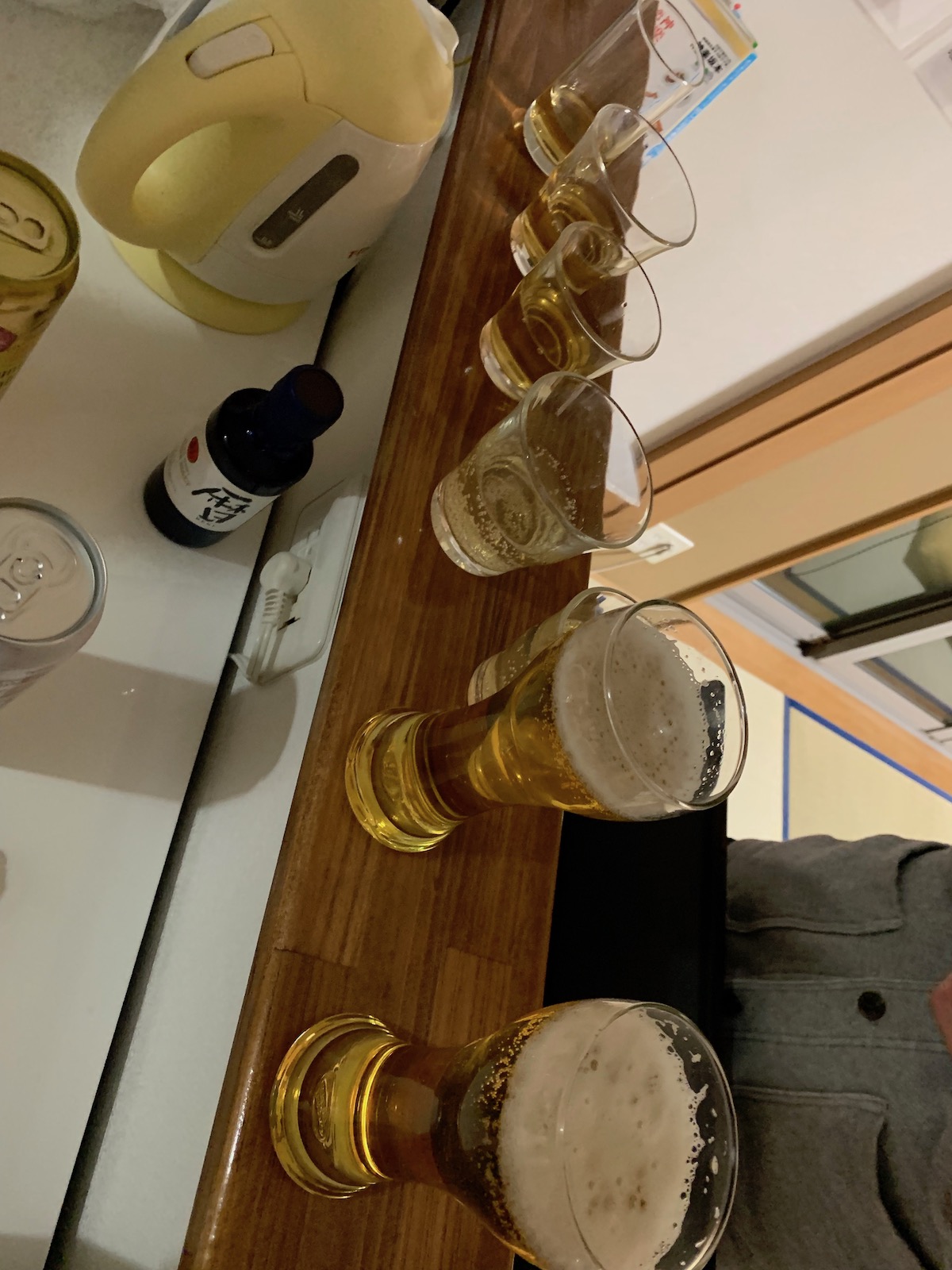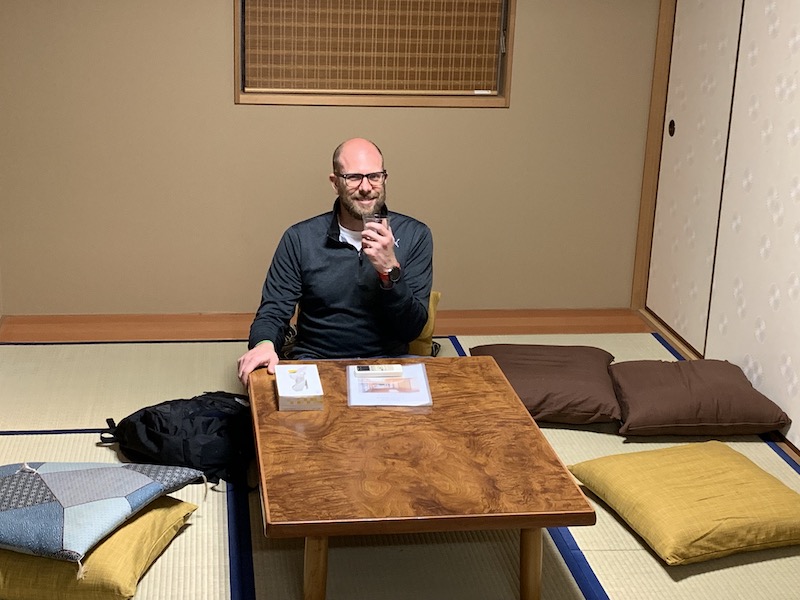 Day 2: Time to get to WeWork!
Turns out it was a national holiday in Japan, so with the help of my passable Japanese and a nice security guard we got the WeWork pretty much to ourselves. Stunning views! One of about 12 WeWork locations in Tokyo. Nice lunch.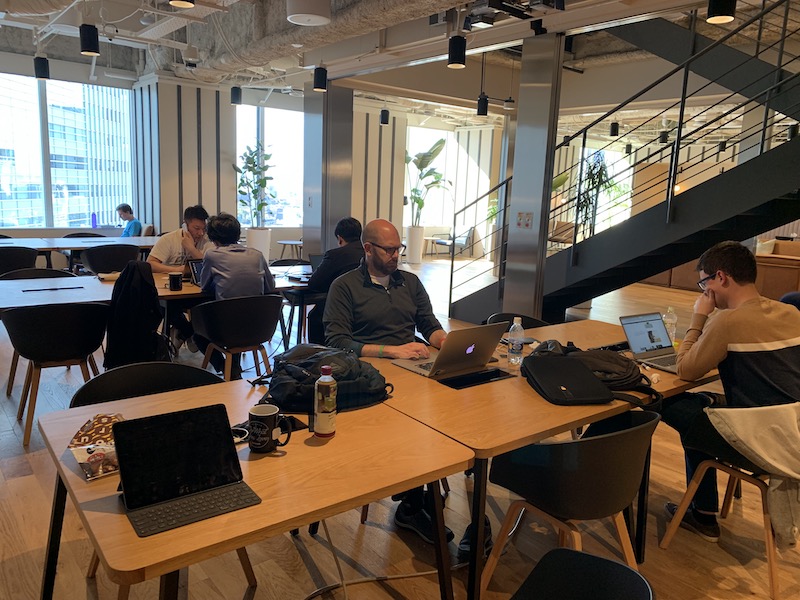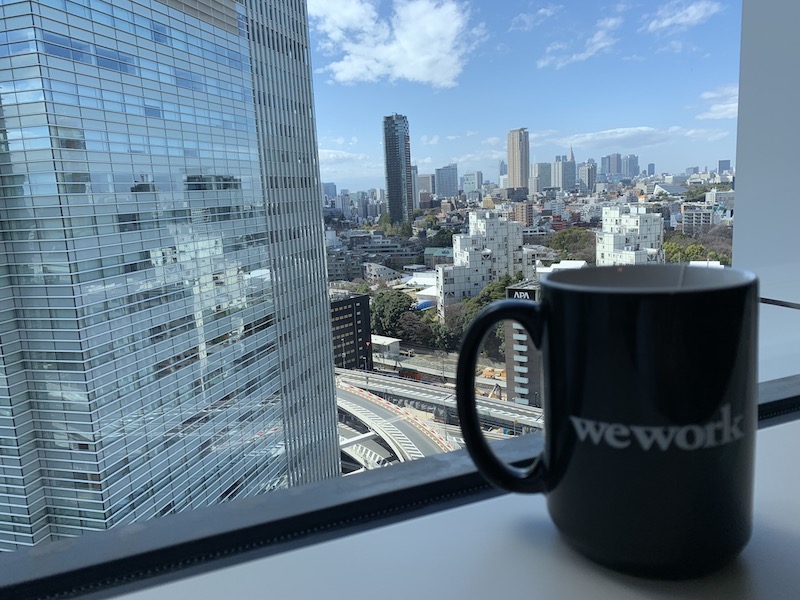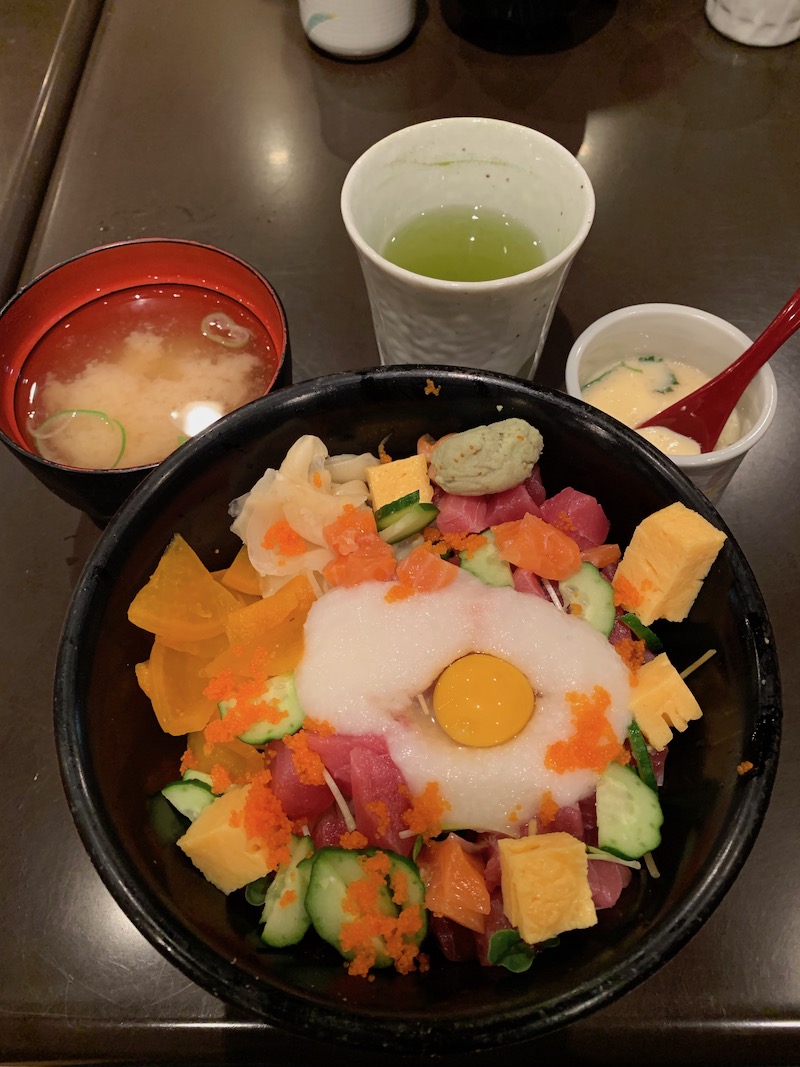 Day 3: Another WeWork, snacks, wandering around Tokyo!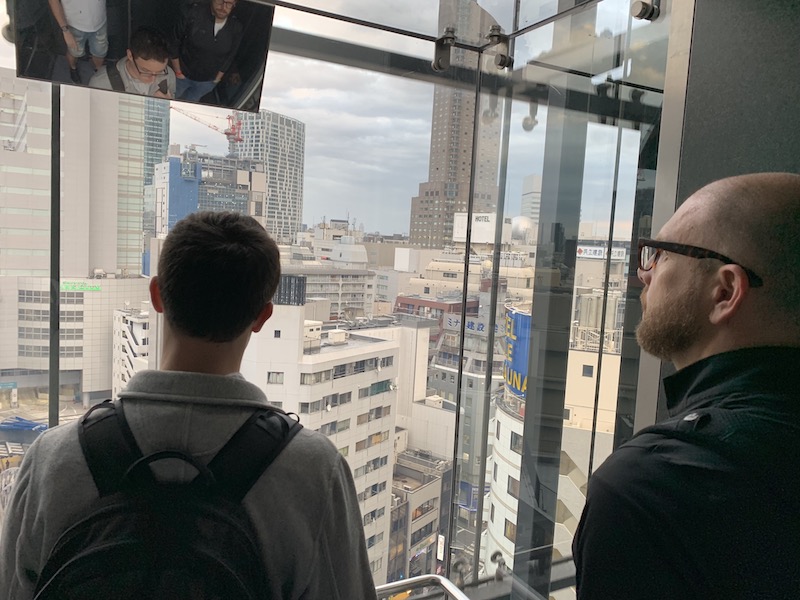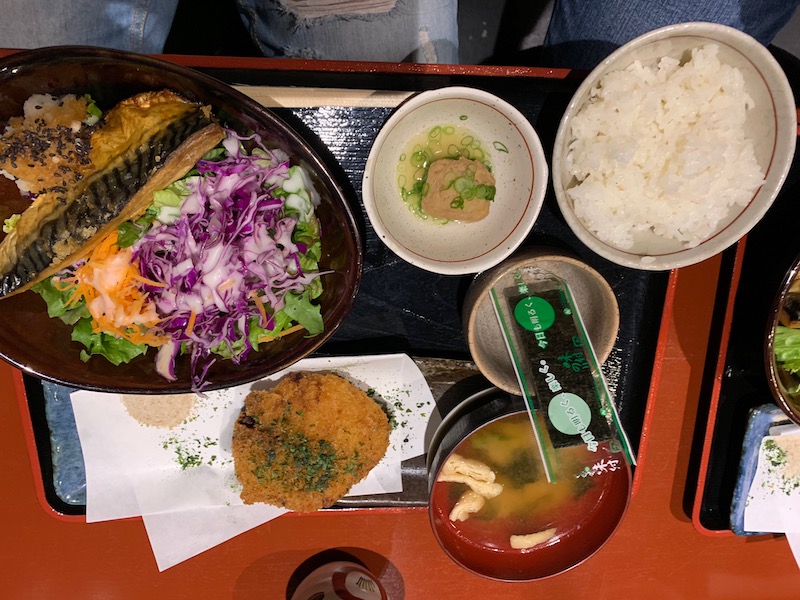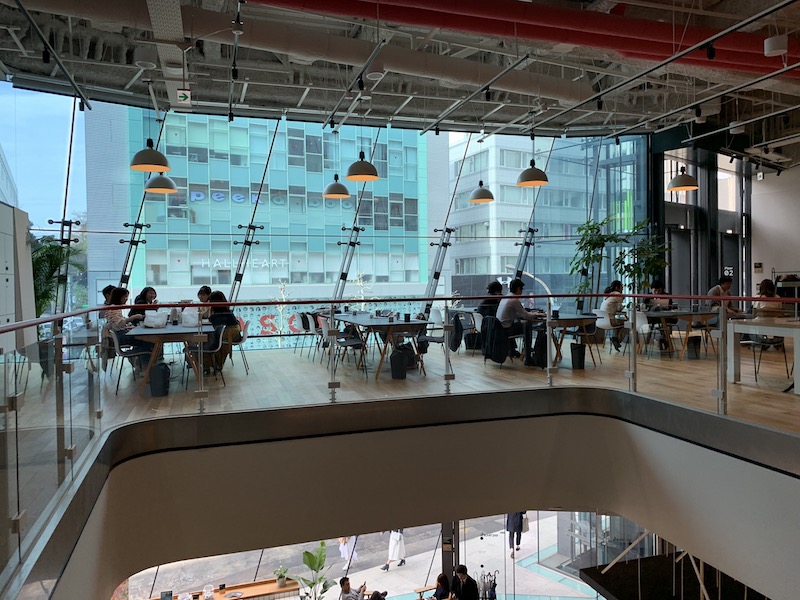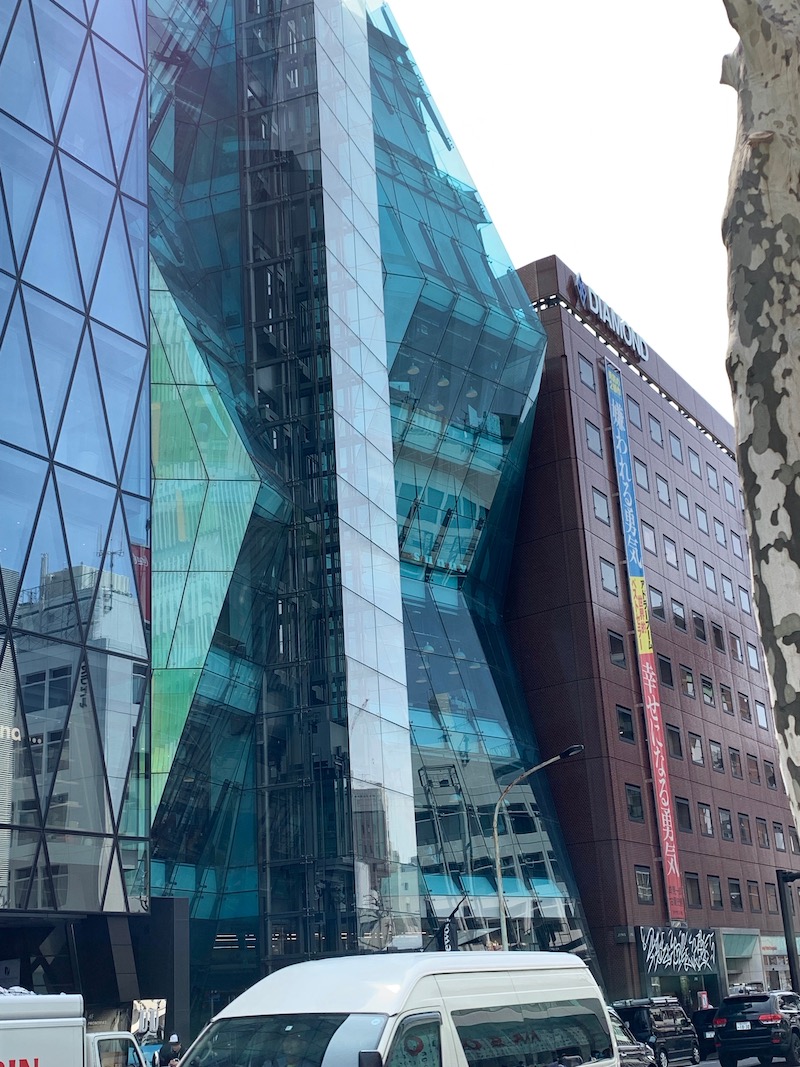 Day #4 onwards
We kept busy, experiencing new things, balancing WeWork with karaoke, mountain villages, amazing food, yukatas, and general amazingness.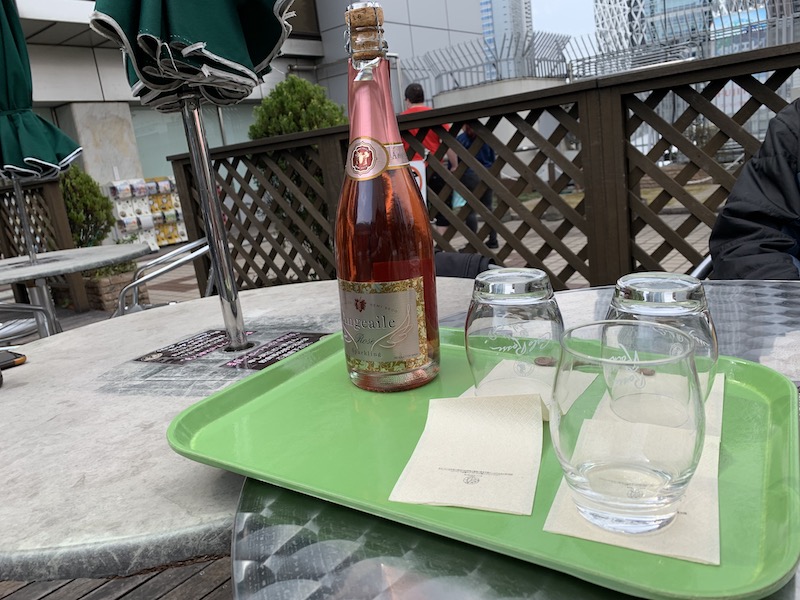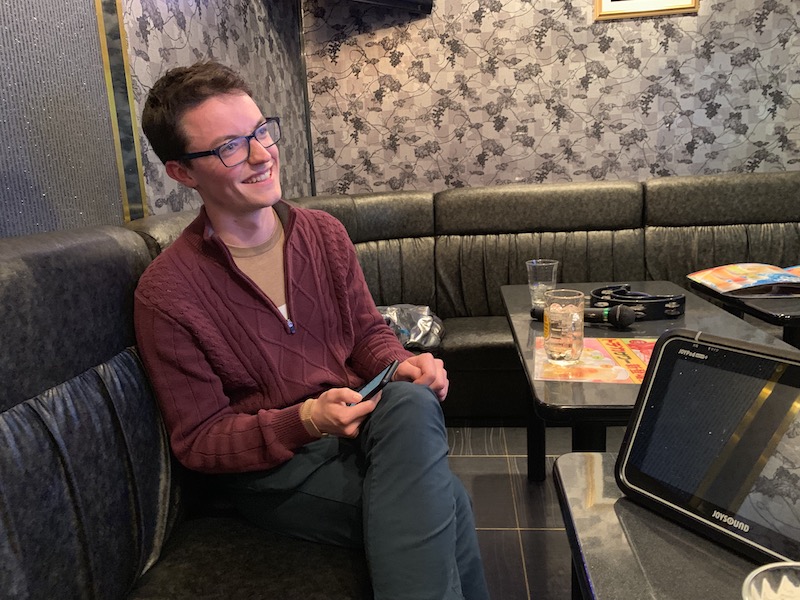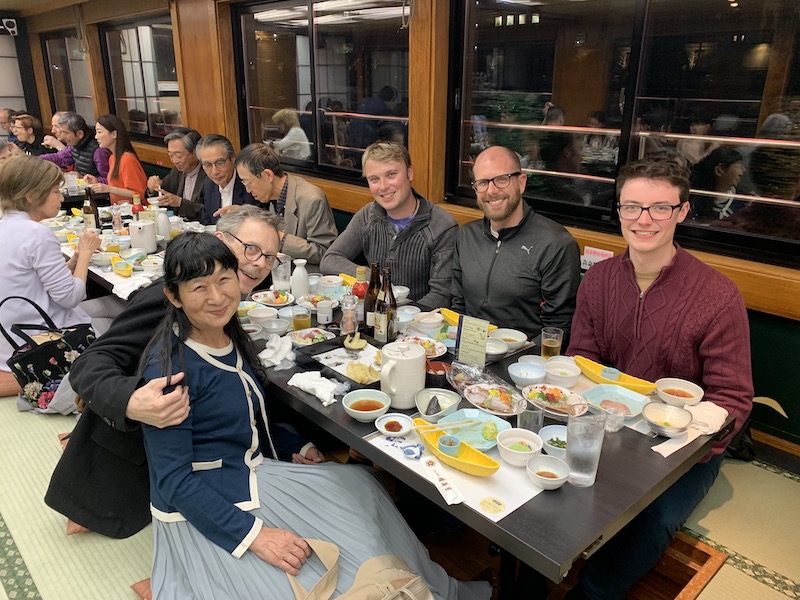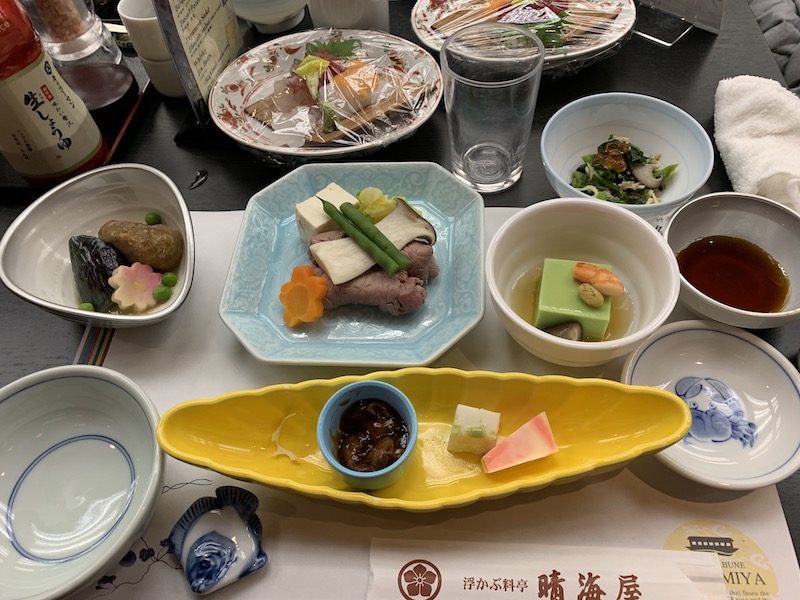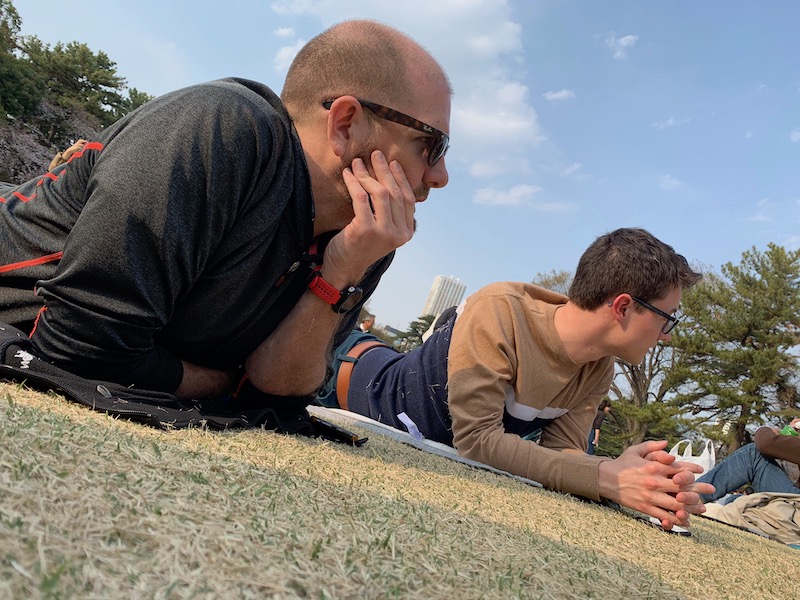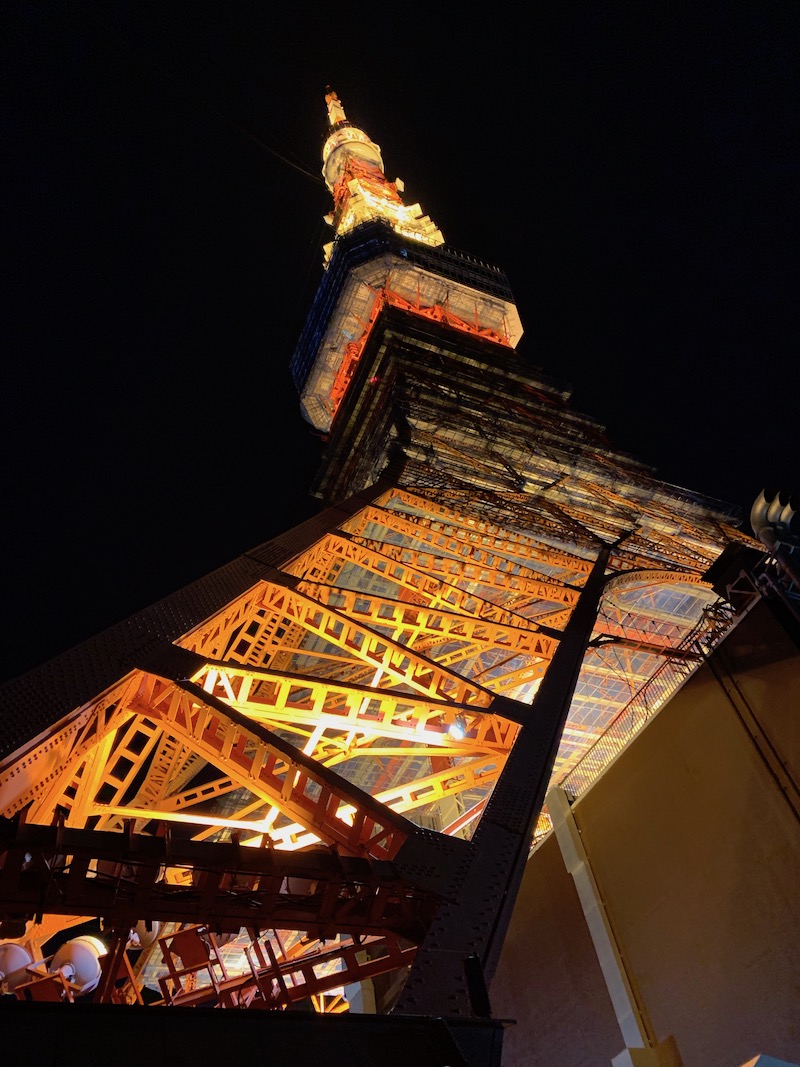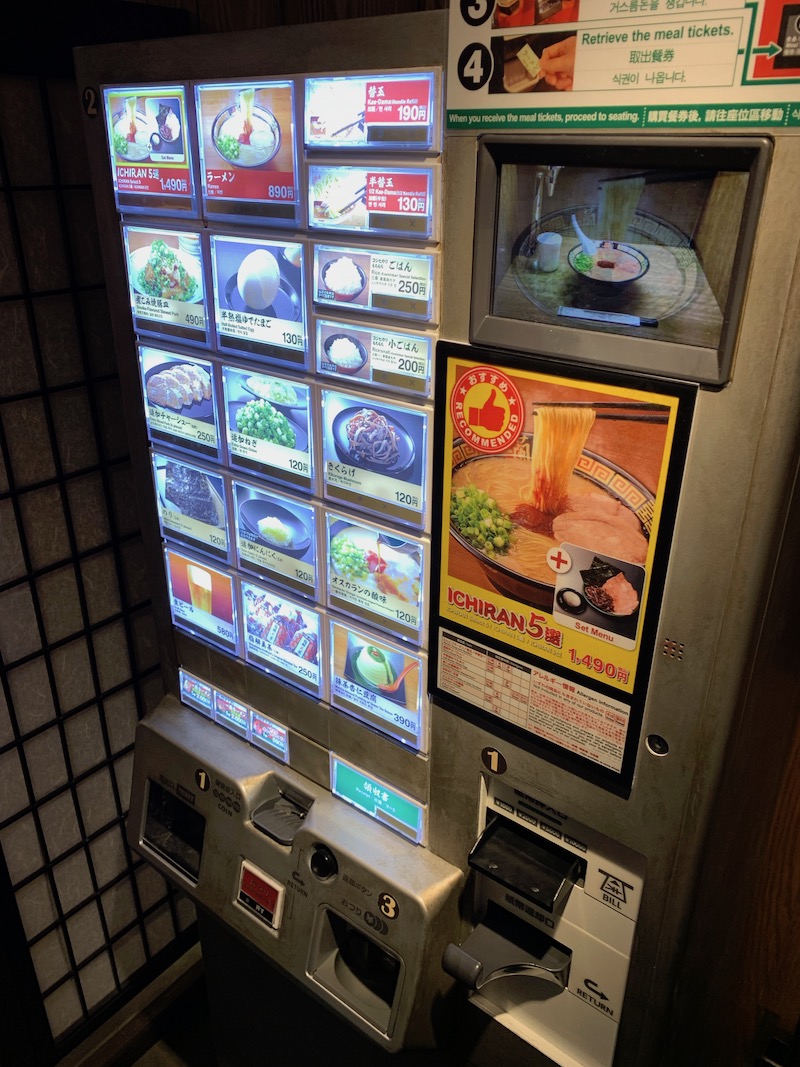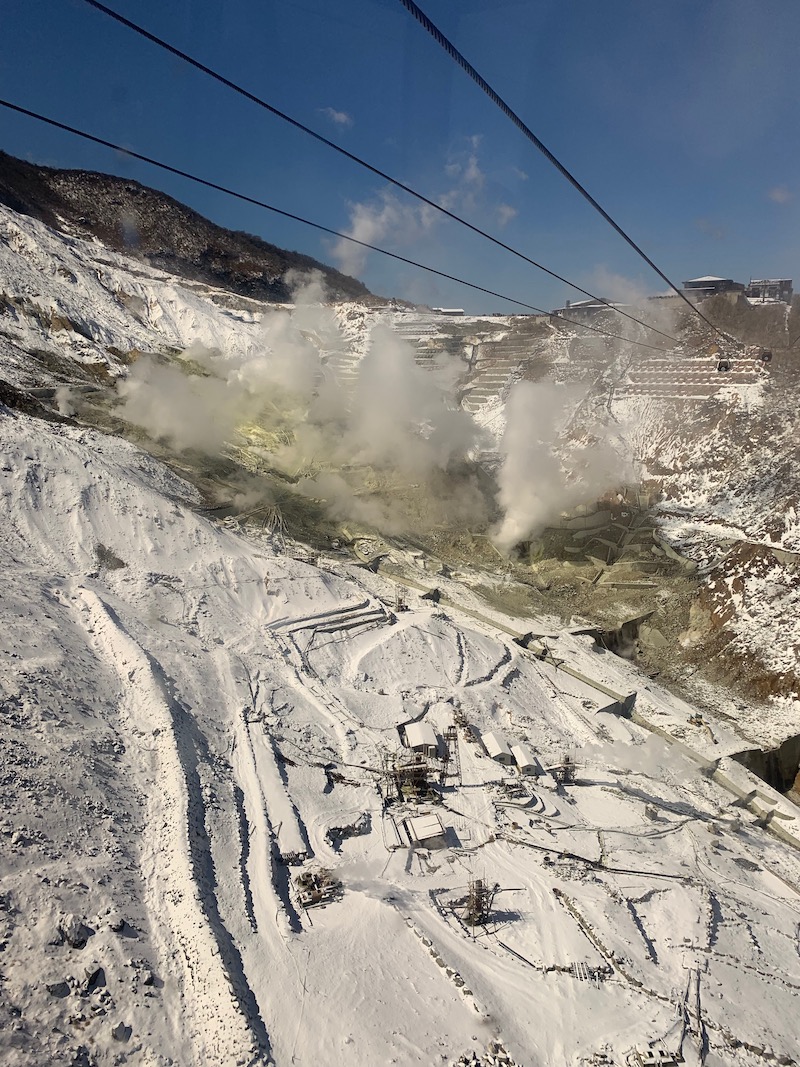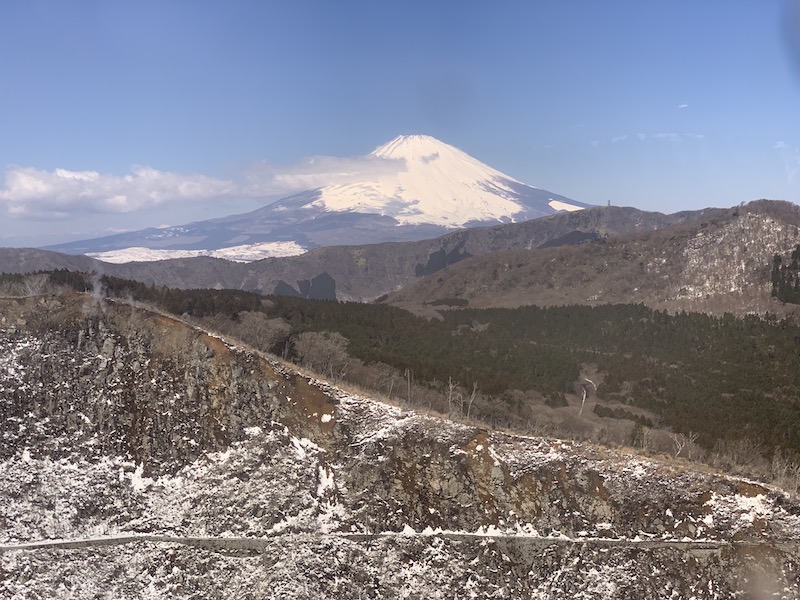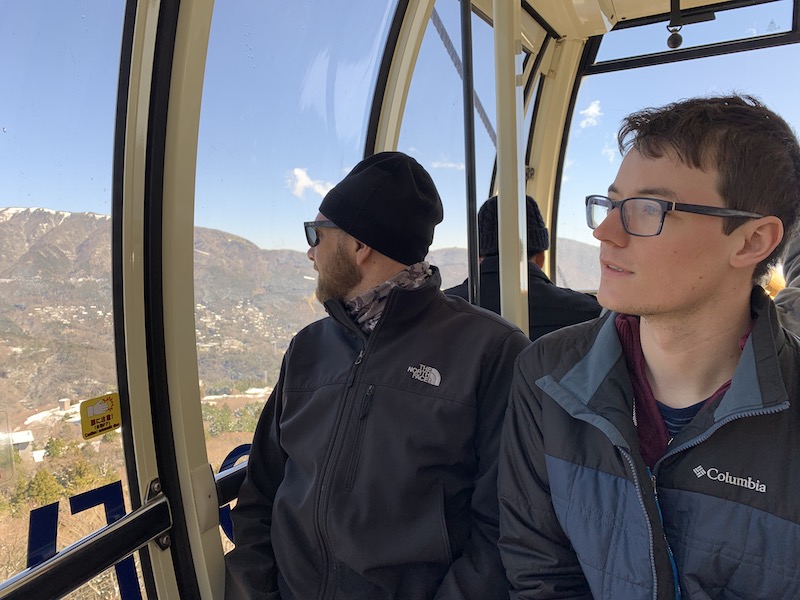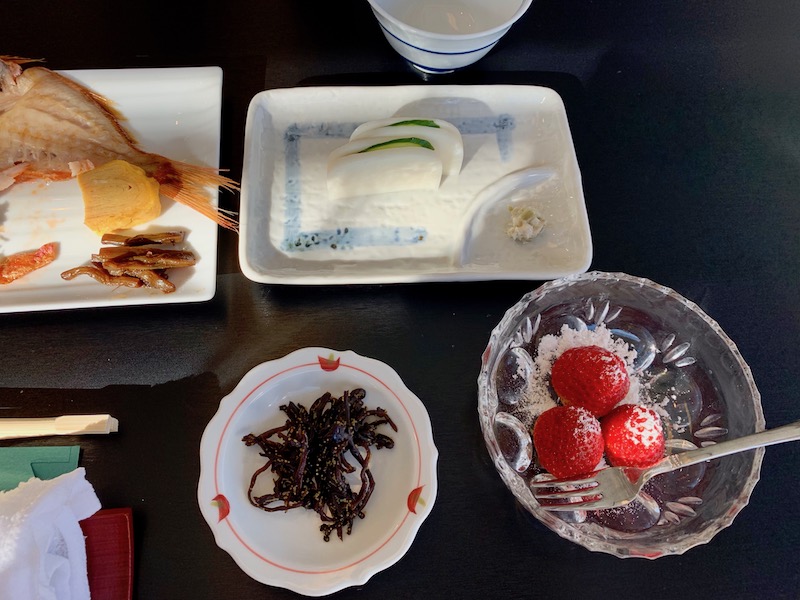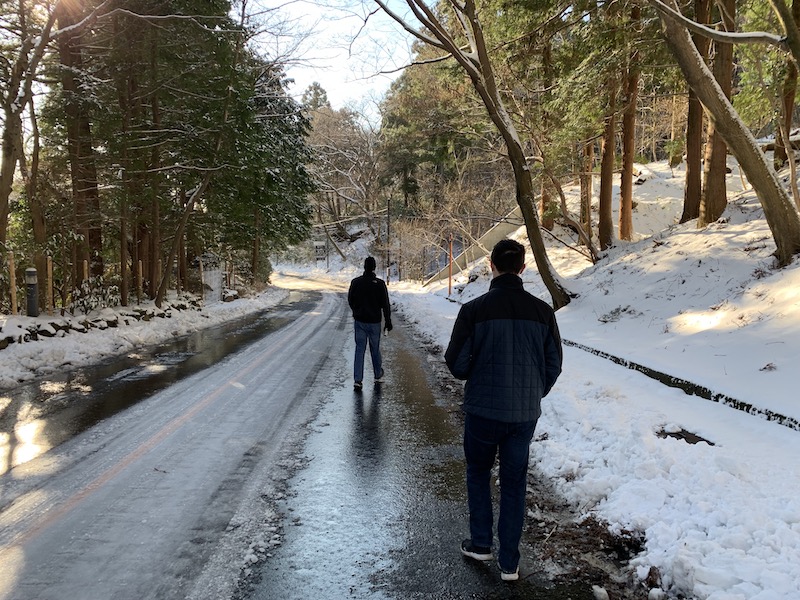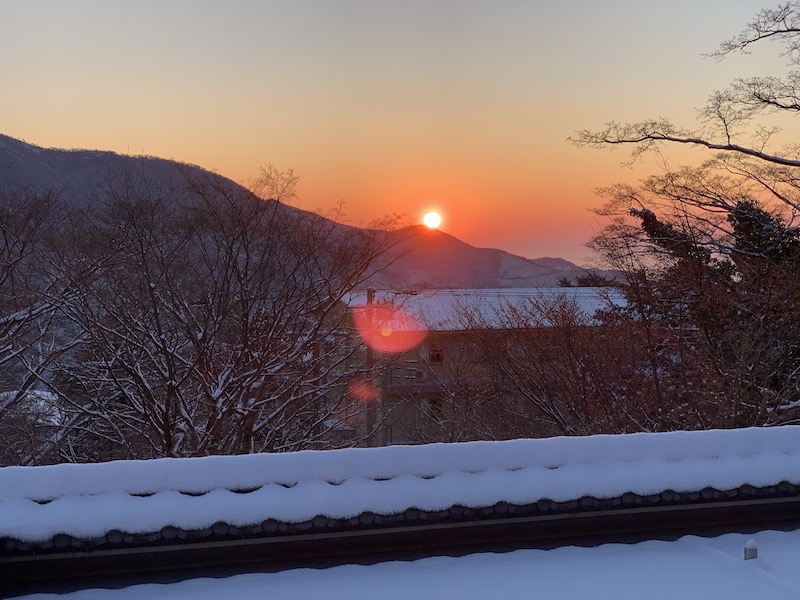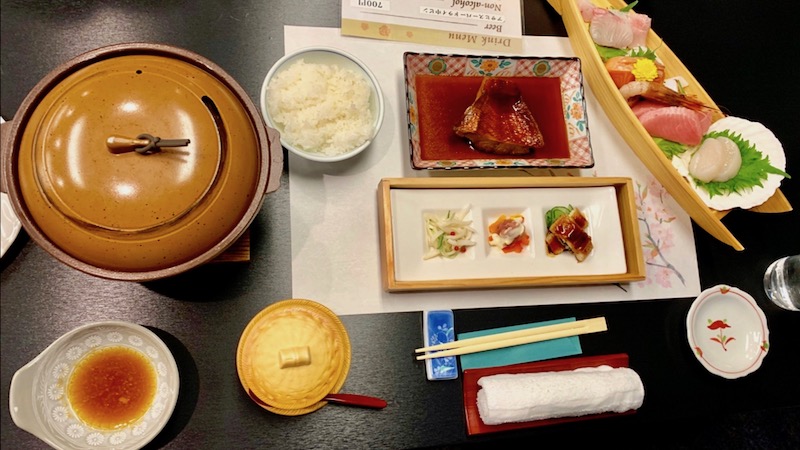 Recap
This was an invaluable bonding experience. When taking a trip like this, you become closer to family than co-workers. No end-of-year bonus, no cute company perk can match what this brings to the team, to the culture, to the company. 
Categories