So much to do, so little time to get it done.
This is true for any digital marketing effort your business chooses to undertake, regardless of company size or industry.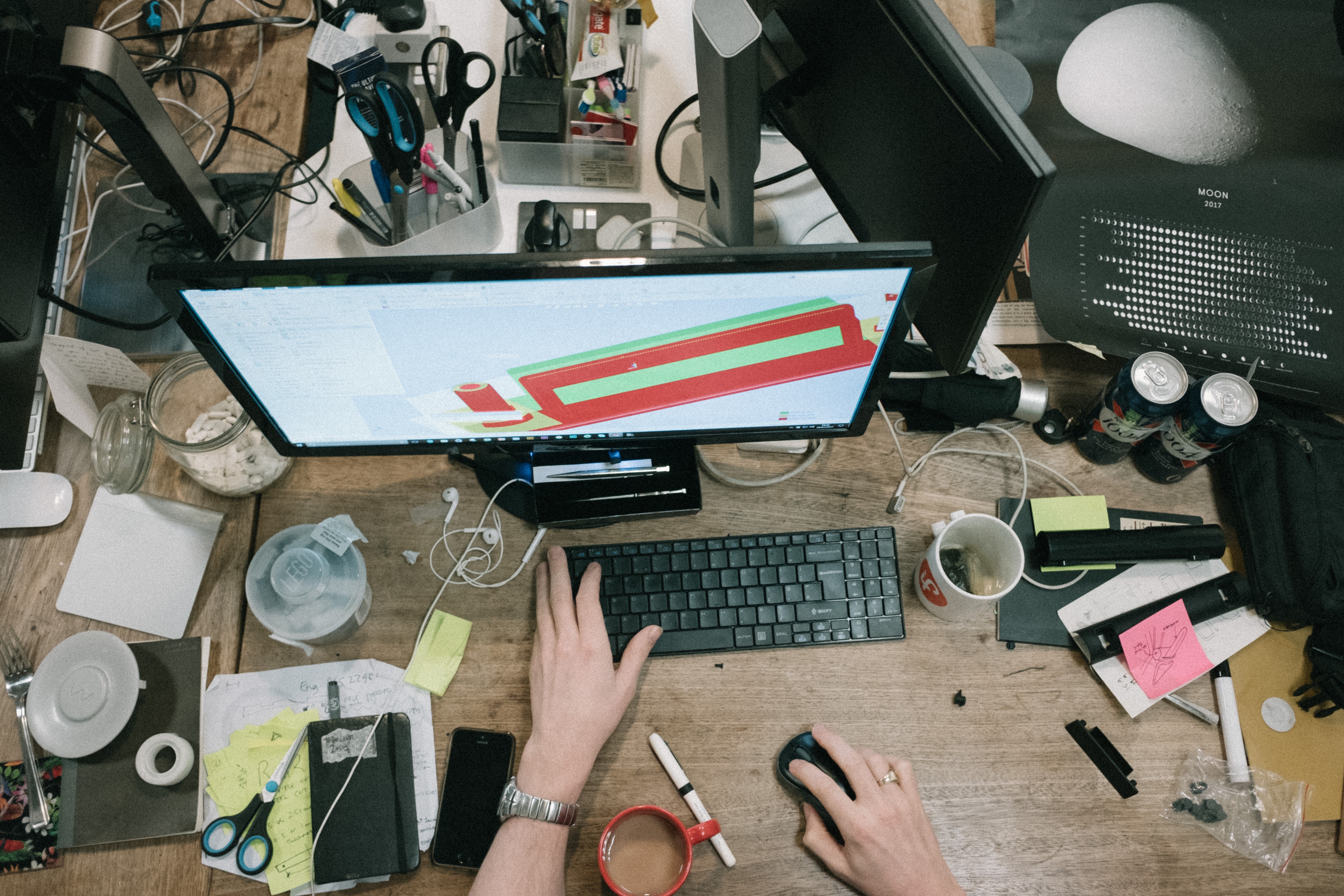 ​
​Search engine optimization (SEO) can be particularly complex because of the fierce competition surrounding those top spots on results pages. Juggling expectations about time, money and human resources devoted to this service can be one of the most difficult challenges for anyone trying to break through and excel in a saturated digital landscape, which is why companies often choose to bring in outside help to get things done quickly and at lower costs. 
There is often some apprehension and worry when it comes to outsourcing any aspect of a business. This is because it means you will need to instill your trust in a third party. The concern is understandable, but that just means that any company considering this move should only use qualified and proven providers.