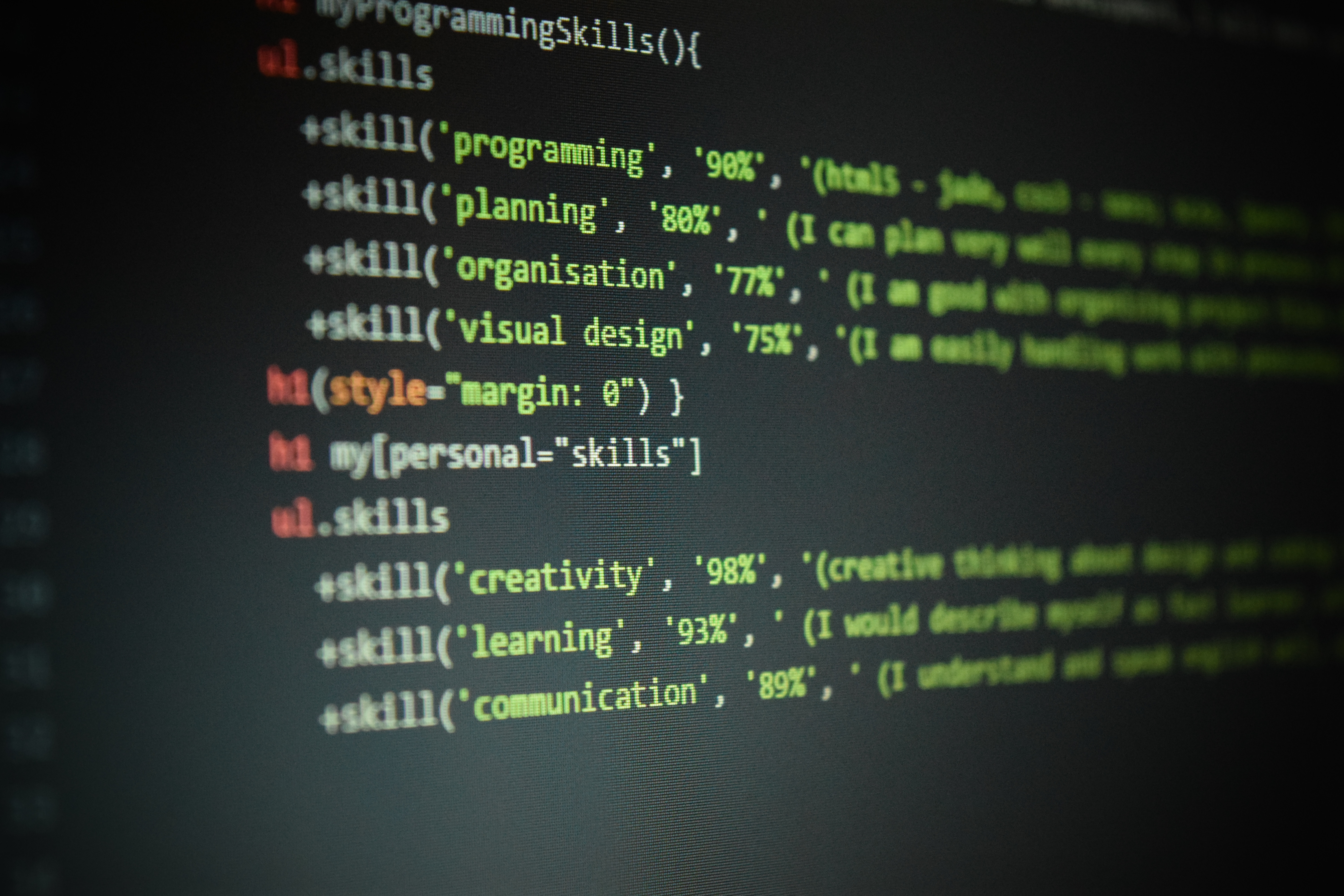 "Sitecore vs Drupal" – it's a tricky topic, but one differentiator is critical:
Drupal is free, and built by a worldwide community. Sitecore has licensing fees, and is built by a company.
So what? Some will mention how Sitecore saves development costs by providing more features "out of the box" in its core. 
However, Drupal already has a "box" that you can pull things out of – it has building blocks called "modules" that you can use to extend it. It's a trivial effort to pull the building blocks out of the box and assemble a site – you get more room to be original that way. Yes, Sitecore is customizable, but Drupal's building blocks are evolving at a faster pace.
Drupal's core components are still lagging behind a bit, but it's catching up. Below is the Drupal 8 roadmap provided by Drupal's founder, Dries Buytaert (source). NOTE: these features already exist as modules (the "building blocks" of Drupal) – Drupal has been slower to incorporate such features into its core because it has been a highly customizable framework.
Don't get me wrong, though. Sitecore is an amazing platform from several standpoints. If you have a sufficiently staffed digital marketing team with the right mindset and knowhow to really take advantage of its testing and optimization features, it can be a very powerful tool. Problems can arise if your marketing team is not trained in Conversion Rate Optimization and other aspects of Digital Impact Optimization, because to a degree a tool is only as good as the tests that you run. But its optimization, as well as integrated dashboard features, can be very nice for certain marketing teams. There are plenty of ways to do the same thing in Drupal, but again it's not as "out of the box." 
Both platforms are strong industry leaders and solid choices for the right customer. Contact us for further help making a decision about either platform – our web design team can answer any questions you may have, and we promise to be as unbiased as we can!
Categories