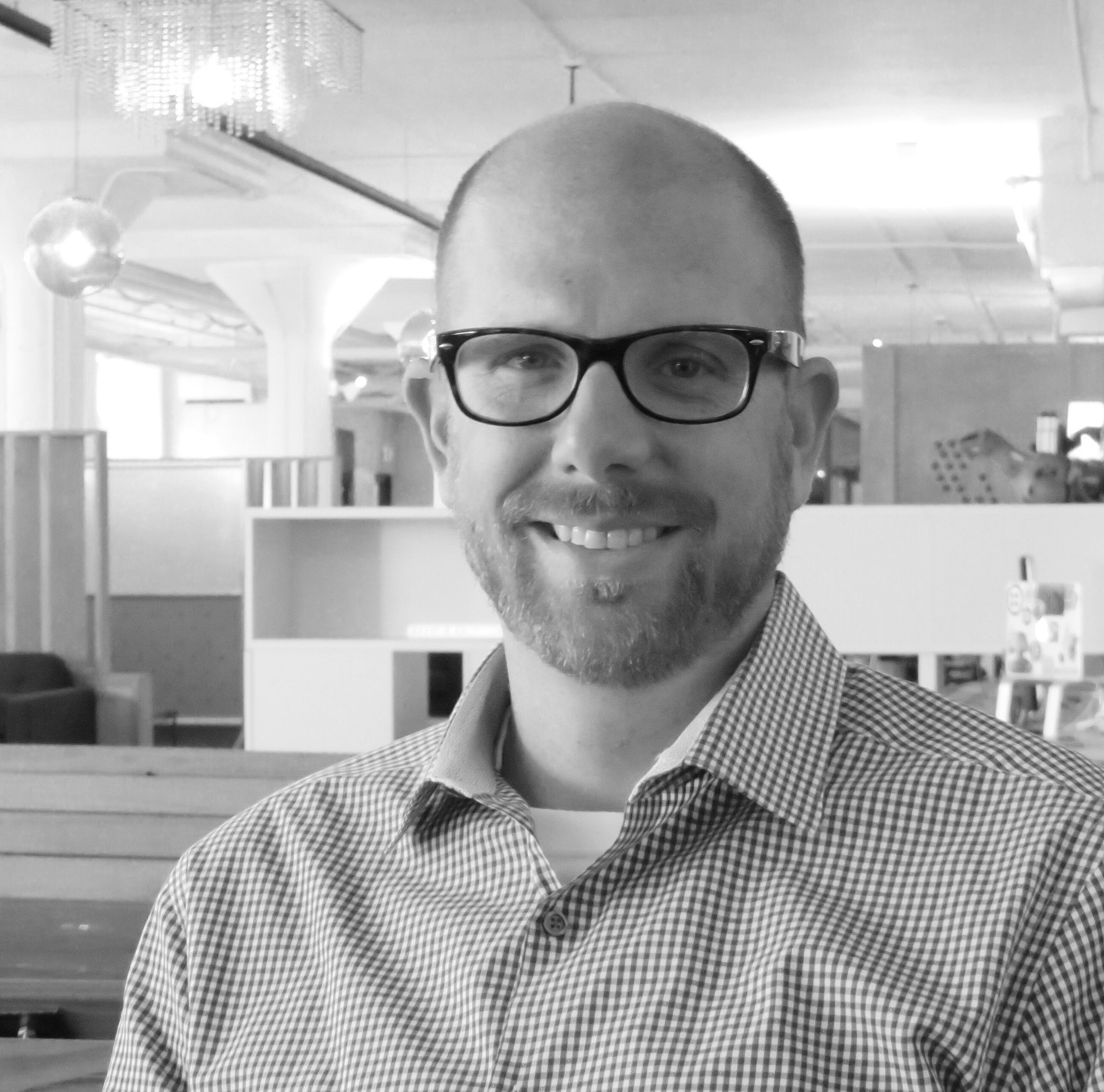 Chief Technical Officer
Brian
Brian comes to Origin Eight with over 20 years of expertise directing both local and international development teams. He has an extensive background and skill set focused in the areas of security, network management, cloud application development, directing off‐shore teams (of over 45) and architecting corporate technology solutions. This includes multi‐platform software‐development, implementing best practices, security, disaster recovery and representing the organization to clients.
Brian drives innovation into the organization and engages proactively with both client and developers in defining technology priorities, projects and solving problems.
Outside of Origin Eight, you'll typically find Brian jogging, fishing, painting, and traveling to places unknown.