Igor
Developer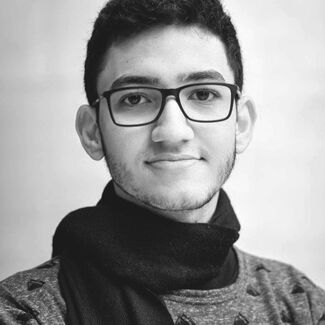 Igor is a web developer with background in robotics, artificial intelligence and programming. After almost a decade of experience as a freelancer web developer, Igor continues to have the desire to research and learn more.
With over 6 years experience working with WordPress, he understands the platform deeply and is able to develop creative solutions in the face of problems that at first seem difficult.
Outside of work, Igor spends time traveling, reading and watching sci-fi movies.