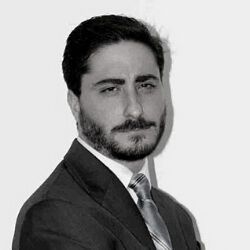 Digital Marketer
Joseph
Joe is a strategic communications professional with a decade of experience in public relations, public affairs, lobby, digital marketing, and media and stakeholder engagement.
He has worked both in the public and private sectors in a variety of roles ranging from journalism and brand strategy development in large industries such as banking and consumer electronics, to film production and written content generation.
Originally a film graduate, Joe brings that passion for storytelling to his digital marketing work in Origin Eight, helping the company showcase just what makes it and its clients unique.
Outside of work, Joe loves spending time with his family and, when time permits, devouring books, watching movies, writing, and relaxing at the beach.