Katie
Marketing Asst. & Business Mgr.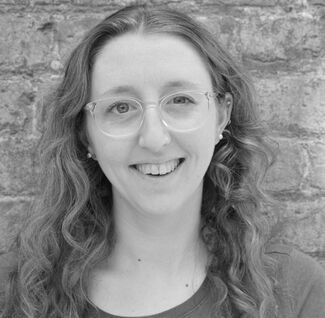 Katie comes to Origin Eight with a background in communications and marketing and a desire to learn the ins and outs of agency life. Keeping up with all things digital and marketing, she will assist O8's CEO and CTO with business management.
Prior to joining Origin Eight, Katie graduated from the University of Wisconsin-Eau Claire with a degree in Communications and Event Planning, and has experience as an account executive and marketing specialist.
Katie loves dissecting brands and figuring out their "voice", as well as the challenge of adapting to different communication styles. When not at work, she loves playing cribbage at local breweries, taking walks around Minneapolis, and writing concert reviews for Music in Minnesota.