Nicolás Forero
Content and Marketing Strategist
Nicolás is a highly skilled Branding and Strategy expert with a passion for helping clients achieve their business goals. With a focus on messaging, brand attributes, and customer definition, Nicolás excels at designing value propositions that resonate with target audiences. Additionally, his expertise extends to customer journey mapping, product and brand positioning, as well as revenue, awareness, and efficiency goal setting.
Furthermore, he is well-versed in ROI-focused content strategies that drive results. Whether it's implementing a comprehensive content strategy across websites and social media platforms or training and executing content plans, he has the knowledge and experience to connect products and services with the right audience. His capabilities include devising content calendars, conducting SEO technical audits, establishing editorial guidelines, and developing effective distribution strategies. Nicolás also excels in content auditing and refreshes, SEO research, and conducting content ideas and development workshops.
In addition to his branding and content strategy expertise, Nicolás has successfully led projects and generated profit through social media platforms such as Pinterest, LinkedIn, Twitter, and Instagram. His diverse experience spans various industries including Health Tech, Retail, Financial, Ed Tech, Real Estate, CRM, Development, Media, HR, Accounting, E-Commerce, Project Management, Communication, and Agencies.
With Nicolás' guidance and expertise, clients can expect focused and results-driven strategies that enhance their brand, increase revenue, and drive business growth.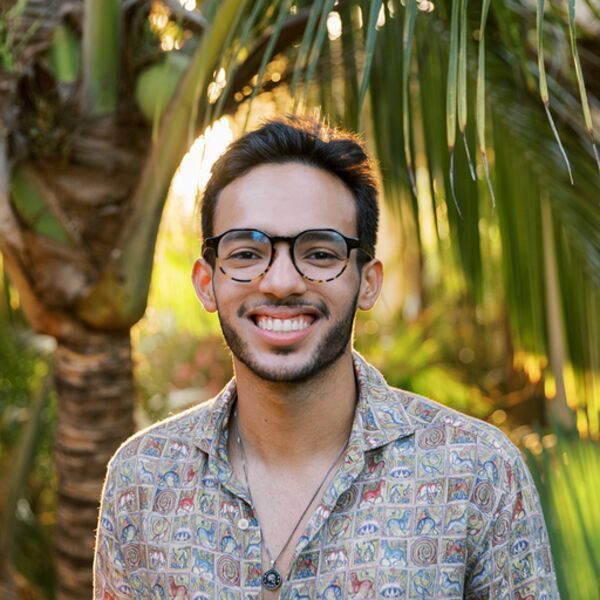 Latest Contributions