Niraj
Developer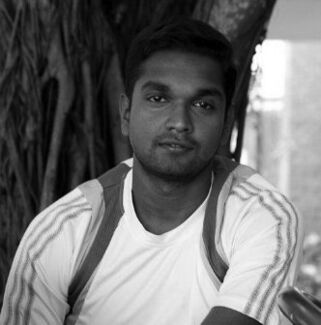 Niraj has 8+ years of web development experience. Aside from Drupal, he also loves experimenting with other PHP and Javascript frameworks.
His former clients include Yahoo, the UK government, and the Sri Lankan government. He was a speaker at various technical conferences including DrupalCon and is also a Drupal community leader in Sri Lanka. 
Niraj has a BSc in Physical Science from the University of Jayewardenepura with majors in Physics, Mathematics, and Computer Science, and a BSc Honours Degree in Information Technology from Sri Lanka Institute of Information Technology.
Outside of work, Niraj loves to travel with his family, play tennis, and swim. He also loves food and occasionally cooks when he has free time.