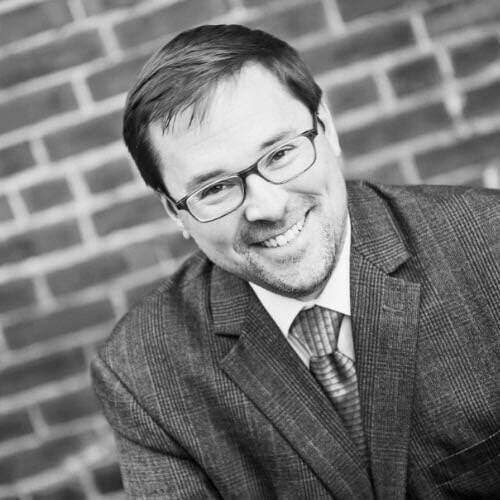 Director, Customer Success and Strategy
Tyler Schroeder
Tyler brings over a decade of experience in both the public and private sectors—including non-profits and higher education—with extensive expertise in digital strategy and marketing, SEO, and project management.
When approaching a problem, Tyler takes a multidisciplinary approach, drawing on his diverse skill set in UX, SEO, marketing, psychology, and web development to create holistic solutions that help his clients meet their goals, making a lasting positive impact on the organizations he partners with.
In his free time, Tyler enjoys reef-keeping, cooking, and BBQ.