Our Core Ambassadors of Excellence. Nice to meet you!
Our core team members below take a leadership role in every client relationship, along with a Customer Experience Lead (CXL) who serves as your main point of contact.
Expanded Talent Network
We sometimes pull from our Expanded Talent Network of over 400 people to fulfill specific skill sets, technologies, and aptitudes, and to scale up for larger projects or tough timelines. 

Learn more
Our Virtual Office
100% Remote and Ready to Help
As a company with half of our team members headquartered in Minneapolis and the other half all over the world, featured in Forbes several years ago as one of the forerunners in remote work, we have always been remote-ready.
Keeping our team members out of offices helps them stay healthy and ensures your project has proper support and redundancy during the global health crisis.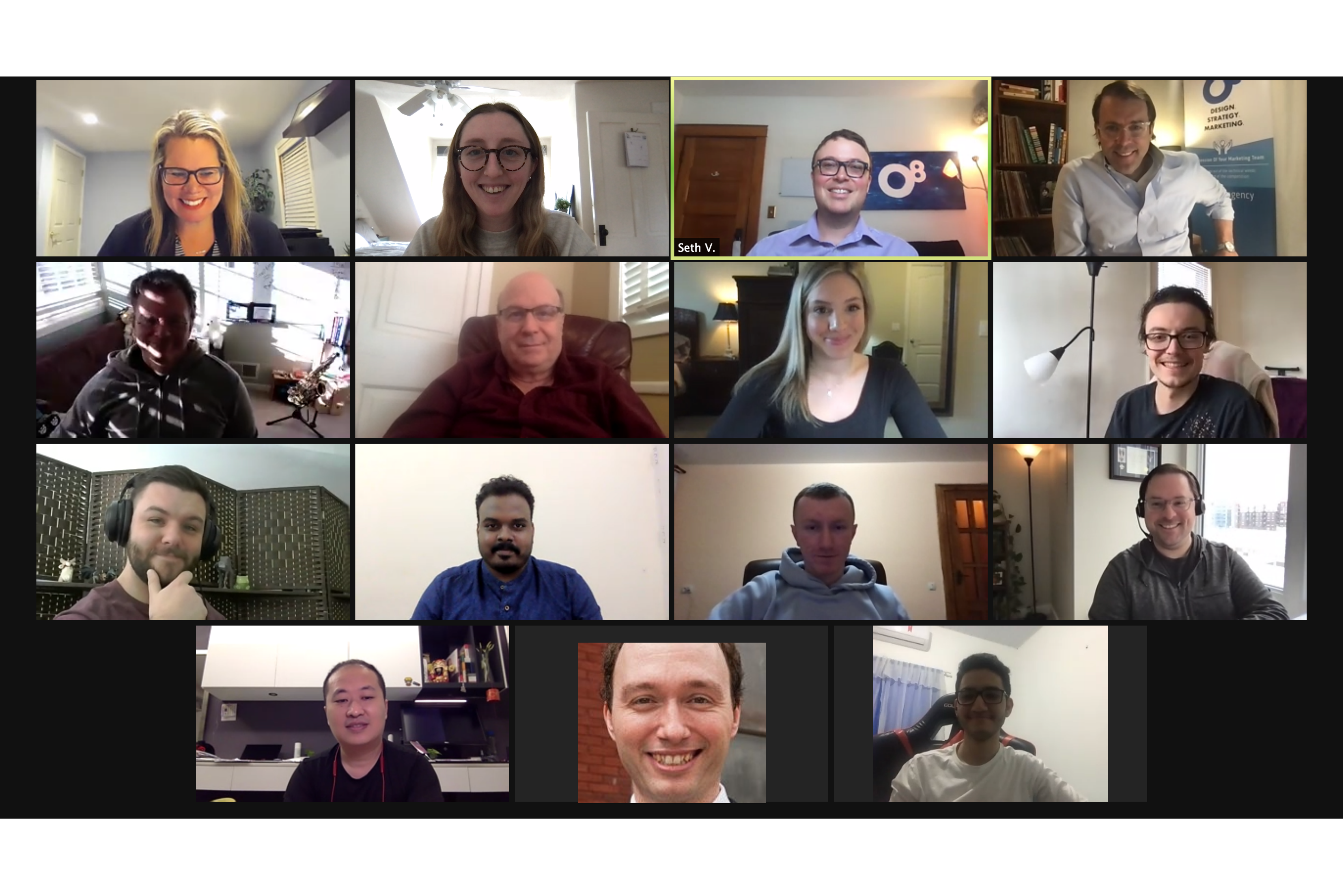 Talent That Transcends Borders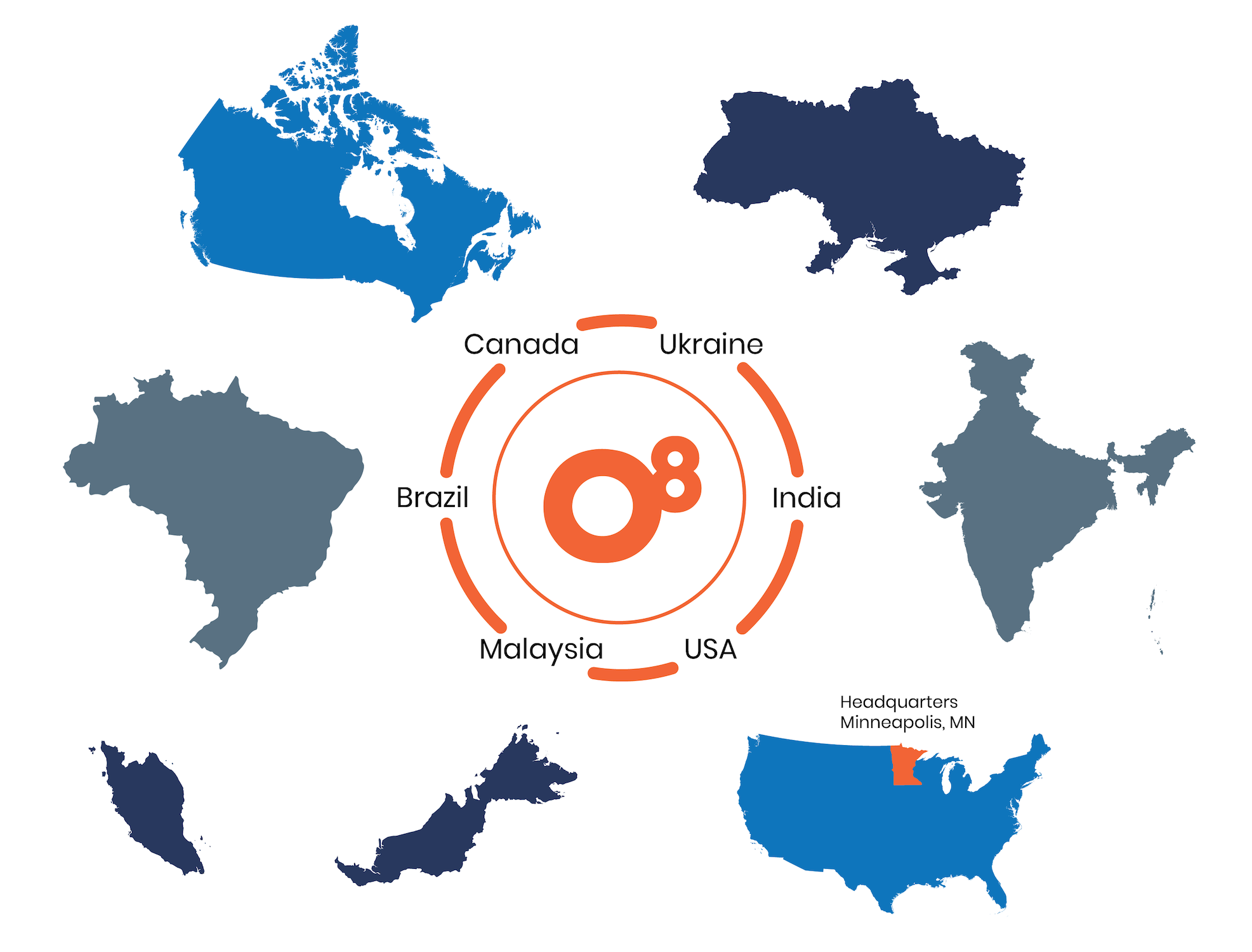 We pride ourselves on the work we deliver and want to guarantee that you get results that exceed expectations. The best work requires the best talent, and we look globally to ensure that's exactly what you get. Other agencies say they do the same, but in reality, they hand you off to outsourced contractors that lack the ability to truly understand your project and expectations. Whether it's language barriers, timezone disparities, or a general "disconnectedness" from the agency's mission, there are unknowns that come with outsourcing that can impact a project and its quality.
Our promise to you is that you will receive the best of both worlds: a global team of the best international talent that's also seamlessly integrated with our Minneapolis office. Our team goes through the same onboarding process - regardless of location - and your Customer Experience Lead is trained to deliver this promise to you.
Because of this, you receive the following guarantees that truly differentiate us from the competition:
There will always be someone available to you, regardless of the time of day (it's 5 o'clock somewhere!).
No language barriers, time-zone bottlenecks, or disparity in the quality of work.
You will only work with O8. The work we deliver and the results you see are 100% in-house. Nothing outsourced.
An agile team that thrives in a digital and remote environment.
Utilize our Expanded Talent Network of over 400 specialized consultants
Thoroughly screened
Specific tech and/or marketing interviews
Always supervised by our core team members
Highly specific skill sets, technologies, and aptitudes
We attract an ever-growing database of stellar talent 
Our talent comes to us locally, across the United States, and globally
Our infrastructure allows us to work just as well in-person as remote