We get it. You want your customers, your prospects, and everyone who has anything to do with your brand to think about you, constantly.
This coveted spot at the top-of-mind of your consumers does not need to be elusive. The goal is achievable, as long as your company implements the kind of strategic work that creates a powerful brand.
Our diverse assortment of services are made to help you create a brand identity that resonates and connects with your audience, differentiates you from the competition, and leaves a lasting impression.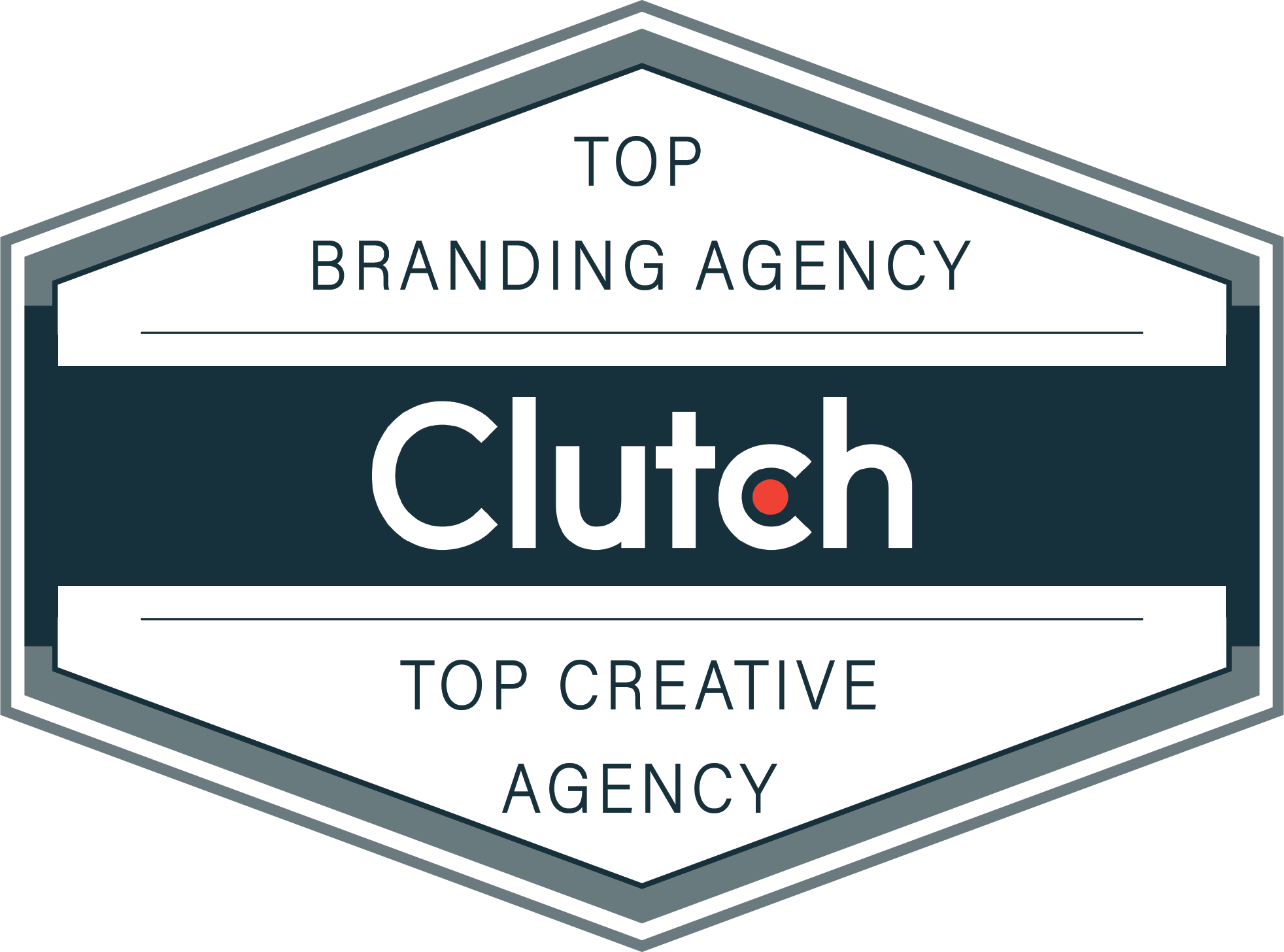 Learn More about Your Brand through a Brand Assessment
One of our team members will get back to you within 60 minutes during normal business hours (M-F, 9am - 5pm CST)
So much more than your logo and color palette.
As a strong complement to your branding, check out these additional services.