A Minnesota Promise: High-quality, Agile, Expertise
Our core team and a few web developers are located in the Minneapolis-Saint Paul (Twin Cities) metro area, but we hire the best talent globally—independent of their location—and service clients from New York to Chicago to Los Angeles. We value transparency, trustworthiness, and selflessly Doing The Right Thing™ for our clients while channeling a strong Midwestern work ethic. Our development processes and project management methodology are agile, and our workflow offers transparent oversight over your project's progress.
We are also a digital marketing agency, so besides offering full-stack back-end and front-end development, we also offer powerful digital marketing services like social media marketing, SEO, web app development, iOS/Android and other mobile applications, CRM integration, and other marketing services.  
A Few of Our Local Clients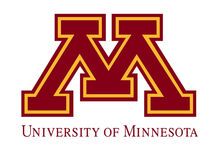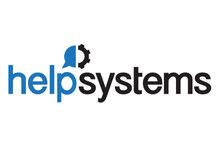 Custom Software Development: From Startups to Enterprise
We support a range of industries, from healthcare to private industry to higher education, with an experienced technical project manager always steering our development projects with best-practice DevOps. We do everything from scalable SaaS products and web applications to custom application development to well-crafted digital experiences. 
If you are a startup undergoing new product development or even product design, we excel at developing MVPs and prototyping so you can prove value to investors. Our CEO and other team members have many years of experience in start-up land. Whether you want to generate more leads, receive more calls or sales, offer e-commerce, or just increase your brand awareness - we create web, IOT, and other software solutions that deliver results.
Digital Solutions for Your Business Needs
While our development team is world-class, we have a strong design, UX, and strategy team that can assist you in digital transformation or other high-level, high-stakes decisions and implementations.
We are up on the latest in artificial intelligence, big data, blockchain, node.js, Amazon, e-commerce development, react native apps, headless CMS, Javascript frameworks, and other newer, powerful technologies.
Search engine optimization is a special skill set of ours, and our website design process encompasses SEO from the start. What's more, we offer ongoing SEO services that are specialized for your content management system. 
While we do want you to be happy, ultimately the people using your website will make or break its success. That's why we offer specialized user experience design and UX testing services, as well as CRO services to provide data-backed improvements over time.
A Minneapolis UX Design and Development Firm
Of course, the technical side is only one piece of the puzzle. The best development without a great user interface and user experience design (UI/UX) can be pointless. We create award-winning, user-friendly designs and digital products that captivate and motivate users to take action. As a top-rated Minneapolis web development agency and app developers, we create custom websites fully optimized for user-centered UX in Drupal, WordPress, Magento, and other popular content management and e-commerce website platforms.
We'll become your trusted allies and work hard to create powerful, interactive deliverables for your organization, whether you are a small business, enterprise, nonprofit, or higher education institution, giving you a new website that boosts inbound leads and grows your online presence.
Website Design With Technical Expertise
Many agencies and marketing companies do not have the technical background we do as a web development company. Our web developers are senior-level and highly technical, able to solve the most complex problems of website development, develop advanced functionality, ensure your website is future-proof, and keep you out of "technical debt."
Remote-Ready: Our Virtual Office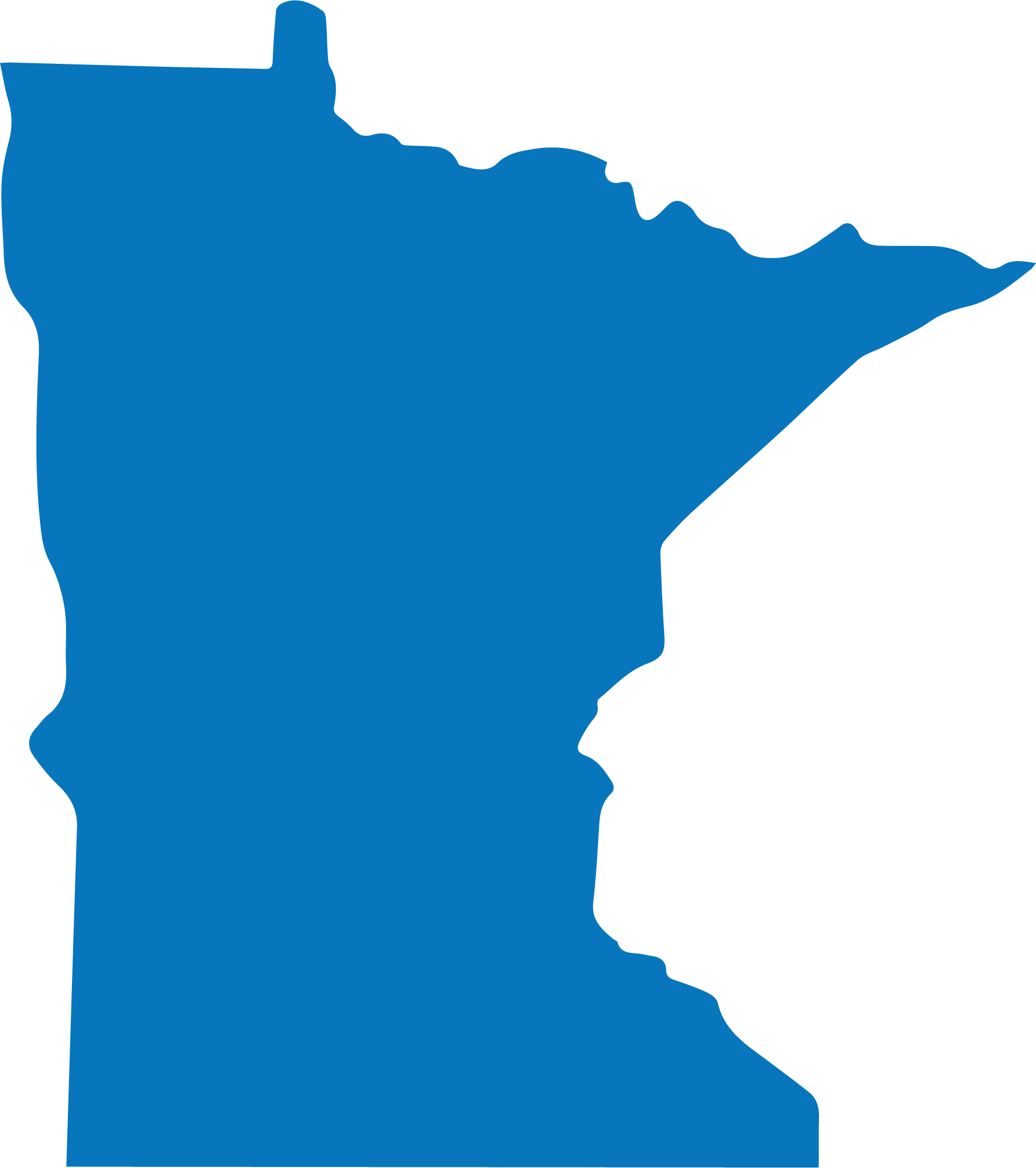 Call or instant message us on Slack for quick conversations not requiring a meeting
Text us on the go
Set up a video meeting through Zoom
Submit a new task or request via email or through our project management portal, built on Teamwork
Are you in the area? We love to meet in person!
Prefer to connect virtually? We host online events!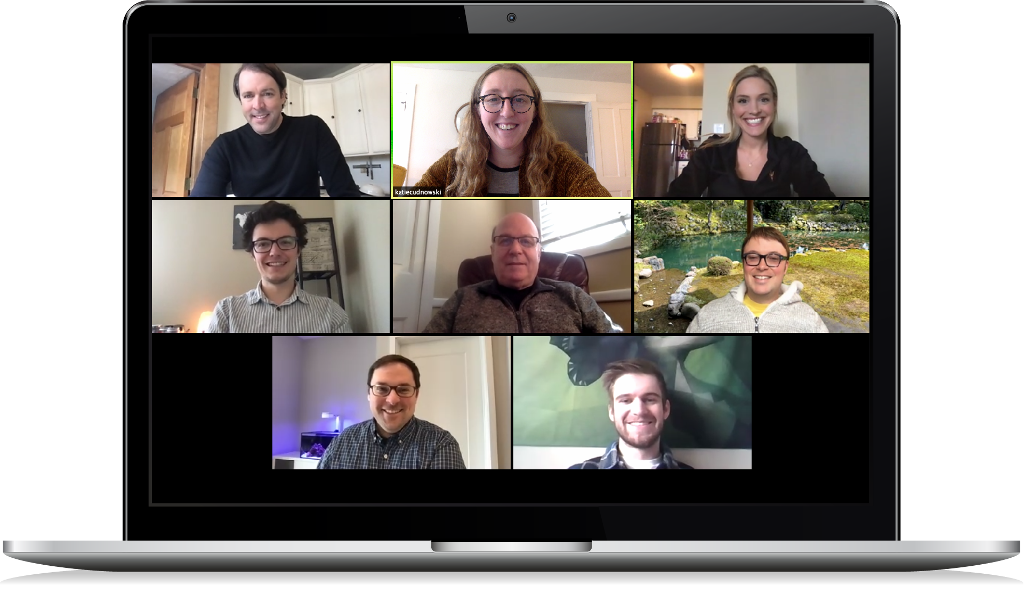 Featured in Forbes several years ago as one of the forerunners in remote work, we have always been remote-ready and able to provide you with top-notch, reliable service.
We Love Our Minnesota Community
We believe in meaningful work and love to help Midwest businesses to grow and succeed, and also enjoy connecting with the local Minneapolis web solutions community. Rest assured with a partner that has your back and best interests in mind.
Reliable and Recognized
O8 is one of the top software development companies with a proven track record, being recognized by Clutch in the following categories for marketing solutions and web development:
 
Top Minnesota Web Designer
Top Minneapolis UX Agency
Top Minneapolis Web Development Services
Top Minneapolis Branding Agency
Top Minneapolis Digital Design Agency
Top Minneapolis Creative Agency 
Top Minneapolis PHP Developer 
Twin Cities Business LGBTQ+ Business of Pride Winner
Let's Talk
We know you'll make the decision of choosing a web development company very carefully, so we invite you to meet with us and see for yourself just why we're one of the top web development companies in Minneapolis.