We Are Drupal Experts and Industry Veterans
Our Team

Check out some of our team members on Drupal.org – many have been around since the early days of Drupal, including our CEO.

We're Active in Drupal

Check out our company page on Drupal.org – we're active Drupal community participants and Drupal Association members.

Local Community Support

Check out what we do locally at the Twin Cities Drupal conference to help organize, sponsor and promote events. We have an international presence and attend the annual national Drupal conference.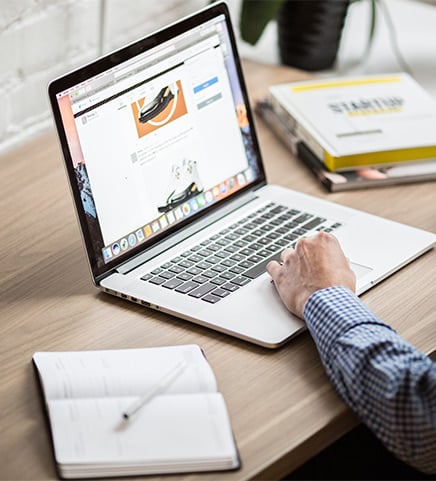 ---
Why Drupal 8
Drupal 8 is one of the most future-proof platforms you can choose right now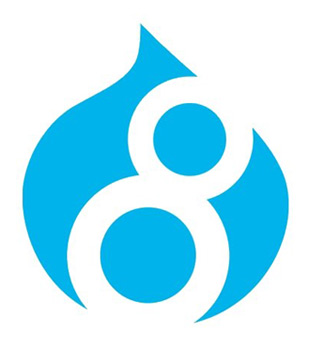 There is a large, worldwide supporting Drupal community that's not going away anytime soon.
It has an open source foundation, without any vendor lock-in.
It has a new release cycle architecture that allows Drupal 8 to evolve rapidly, and updating to Drupal 9 will be as simple as updating between minor versions of Drupal 8. 
---
A Few of Our Highly Successful Drupal Projects