We are seasoned web developers and designers with vast experience optimizing websites into their best possible version.
There are regulations in place that protect the rights all users have to access information equally. If your website is not prepared to face these challenges, your company is at risk of losing traffic or even facing legal actions.
We understand compliance. We understand the ADA. We have the experience and skills to ensure your website and your company remain at the forefront, well ahead of your competition, and perfectly placed to attract and retain traffic.
Understanding the Americans with Disabilities Act
What is it?
The Americans with Disabilities Act (ADA) is a comprehensive piece of civil rights legislation that prohibits discrimination and guarantees that people with disabilities have the same opportunities to participate in the mainstream of American life. With the advent of the World Wide Web, doors opened up to a whole new universe of regulations, specifically under the ADA's Title III, which protects against discrimination on the basis of disability in public accommodations and commercial facilities. This includes business websites.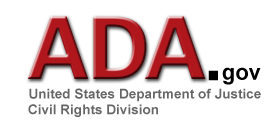 ​
Considerations
Businesses tend to focus only on a handful of possible disabilities to address with their web design, while in truth there is a variety of them to consider:
| | |
| --- | --- |
| Legal blindness | Low vision |
| Color blindness | Intellectual disabilities |
| Limited mobility | Hearing impairment |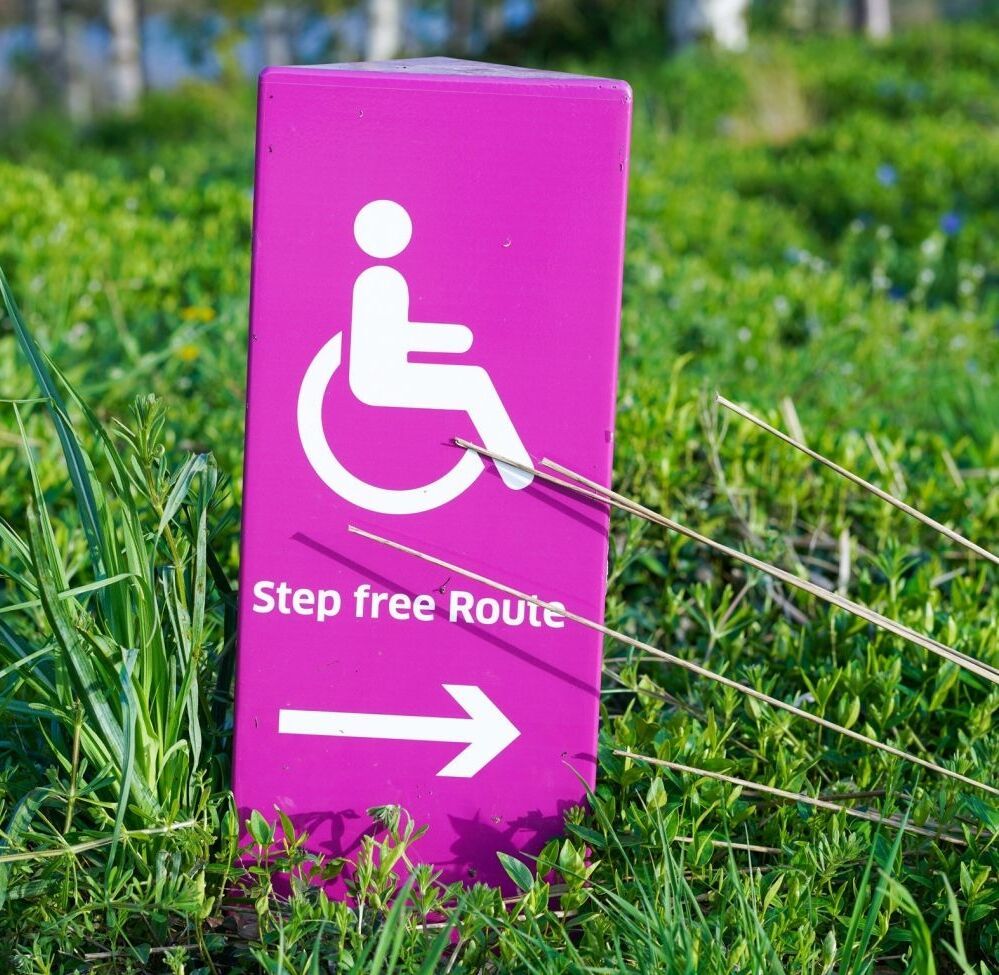 What can I do?
Audit your website for compliance issues.
ADA compliance is based on current WCAG 2 standards, which set basic guidelines on web design and structure in order for websites to be fully and properly functional.
By adopting web accessibility best practices on your website or ensuring those in place are working properly, you'll be shielding your business against legal action.
At Origin Eight, our team of seasoned experts is fully prepared to carry out a full and extensive audit of your website in order to determine whether it meets the criteria necessary for a smooth user experience for people using assistive technology.
Our audit process will identify any and all issues that might be affecting website navigation for people using assistive technology and offer detailed recommendations on how to address each one.
Our Process:
Our auditing process will comb through every inch of your website to find all potential issues:
1 . Thorough review of website pages:
Site-wide header & footer
Home page and other key landing pages
Sample of content pages that use a common template (e.g. blog posts)
Forms
Any interactive elements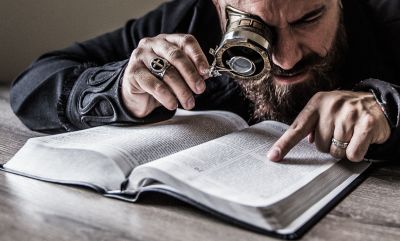 2 . Four-way review:
Attempt to use website with assistive technologies, including screen readers and keyboard navigation, or zoomed in
View website with design (CSS) and JavaScript disabled, which roughly emulates what a screen reader would be able to access
Run Automated Accessibility audit tools
Code review

​
3. Extensive search for:
Items that are not readable for screen readers
Elements that are difficult or impossible to access using keyboard navigation
Areas with insufficient color contrast
Images without alternate text, videos with bad or nonexistent captions, text in images, content presented only in an image
Anything that moves automatically (e.g. sliders)
Forms that aren't coded properly
Tables that aren't coded properly
Any complex charts or diagrams that aren't properly described in text.
PDF files, which have special requirements
Writing issues (e.g. using all caps, non-descriptive links text, incorrect heading structure)
Content presentation issues (e.g. using a heading tag to make font sizes bigger; using color only to emphasize text)
Conclusion
Having professionals examine your website is the best way to ensure your digital presence is in full compliance with the features required by the ADA.
It is extremely important to accompany these audits with counsel and advice from legal professionals educated in the subject matter.
By establishing a fully compliant web presence, you will not only avoid future legal troubles, but create a smooth user experience for all your visitors.
If you have questions about ADA compliance or need some assistance, please go ahead and reach out using this form:
We Are Origin Eight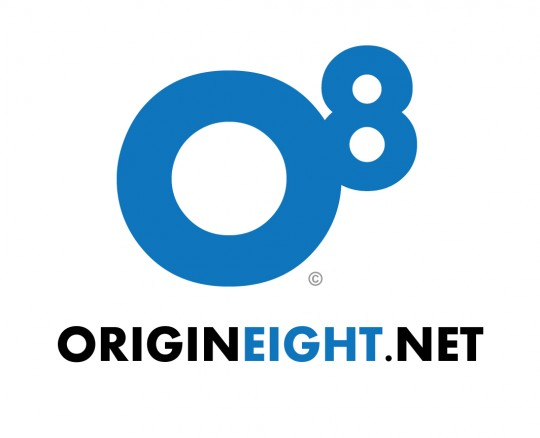 ​
We are Origin Eight.
We provide professional web design services.
We are seasoned web designers who understand that website conversions depend largely on an outstanding user experience. We know how to make sure your visitors will want to stay and engage. We will work tirelessly to help you:
Build a professional website
Increase your lead generation and conversion
Create a user experience that impacts, persuades, and creates value
Ensure your website is efficient, powerful, and beautiful
Boost your business by creating a website that works
Contact us for more information or browse through our services to find out how we can help you.