Marketing is a multi-faceted area covering everything from ideation, strategy, planning and execution, and everything in between. Even when your team creates stellar ad copy, compelling content, and brilliant videos outlining your brand values, none of it matters if all these facets do not come together efficiently. This is where marketing operations is valuable.
The term "marketing ops" refers to marketing systems in the organization, people, processes, techniques, and technology. It is at the core of marketing functions like strategy, tactics, governance, analytics, scaling, and support.
This complex process uses software to make data-based decisions and achieve quality and consistency. You can track your marketing strategy's progress to deliver the desired business outcomes.
What is marketing operations exactly?
In simple words, marketing operations is an essential aspect of a modern marketing organization that acts as a backbone. It improves your company's ability to scale by reinforcing your marketing strategy with budgeting, analysis, metrics, workflows, and infrastructure. It is basically an end-to-end marketing function that helps you minimize missed opportunities, maximize leads, and even improve customer experience.
It is the fastest-growing role in a company, but the action is mostly behind the scenes. Marketing operations professionals are not your typical marketers. Their background often includes data management and analytics and they tend to be very cross-functional in terms of roles. These roles include data gurus, financial and business analysts, market researchers, programmers, and project managers. 
Marketing ops ensures that the right message gets delivered to the right people at the right time, with proper attribution in place in order to track ROI and justify marketing spend to your stakeholders. Utilizing customer relationship management (CRM)  platforms and marketing automation, marketing operations specialists help your team guide prospects through the sales funnel and ensure the process runs smoothly. Without this, it will become challenging to scale manually.
Whole-brained talent
Today's businesses require in-house marketing teams with a balanced mix of right-brain and left-brain skills. Meaning, people in roles like content production and design have to be comfortable working with data. Likewise, data-driven marketers must be willing to leverage out-of-the-box thinking to move closer to their customers.
By redefining data, the marketing ops team can focus on direct communication with consumers rather than relying on traditional marketing strategies. Utilization of AI and the Internet of Things (IoT) platforms are a massive part of marketing automation for modern businesses, small or large.
In short, companies don't need staff in designated roles to manage people; they need people who can track the improvement in the performance of agile teams, set KPIs, and oversee output.
Per McKinsey's research, companies with a dedicated marketing operations department witness anywhere between 15 and 25% improvement in their ROIs and customer-engagement metrics.
Besides, these organizations can successfully integrate creativity and analytics when they foster an ROI-focused management approach.
Why do you need marketing operations?
Marketing ops is an overshadowed yet indispensable area that solves internal pains.
It helps marketing strategy teams improve:
Repeatability: Finding repeatable processes and programs to be automated can speed up the process and achieve optimization while reducing errors in manual execution.
Efficiency: By saving both time and money, marketers can organize processes using the right technology, improving productivity and efficiency.
Organization: Your marketing programs get executed according to the plans and processes aligned with your brand's vision.
Visibility: You can connect more with your existing and new customers and share educational information using omnichannel marketing and automation systems. Project the right image in the way that you want, making more on revenue generation.
Companies that require marketing ops
Regardless of your business niche, if you dabble in the following three functions, you need marketing operations:
Technology: This is where the role of managing marketing automation systems had started.
Data: The process of understanding the data generated by technology in connection with other systems like CRM.
Alignment: Aligning the above two functions in tandem with the business objectives; it includes training, running the agile marketing strategy, and planning campaign meetings.
Large B2B companies and enterprises are shifting their focus towards creating formal marketing ops roles. The marketing operations function can be partially filled by a CMO in some organizations, but as you grow it should be its own role in the marketing department, often called the "Marketing Operations Manager." Other businesses may not require this specific role on the marketing team but rather outsource those functions to a digital marketing agency.
Apply this quick checklist to determine if marketing ops is for your company:
You need to align your sales team and marketing technology to provide a seamless experience for customers and prospects.
There are communication inefficiencies that you would like to overcome, and/or teams are operating in silos to the detriment of the company.
Your marketing team is struggling to see the desired returns or if they are regularly missing deadlines.
You don't have the necessary data or dashboards to measure the revenue generation through metrics and other campaign-related issues.
You are unable to optimize your marketing and sales conversion rates given the MarTech and sales tools at hand.
Role of marketing operations professionals
Still wondering, "What is marketing operations" and how it works? Here is a simple explanation:
The marketing ops specialists would garner insights from the data pulled in day-to-day functions. They look at the dashboards and use data analytics to assess the marketing strategy's overall performance. They make sure the data is accurate, systems aligned, linked, and integrated, all with a level of project management and oversight. They ensure interactions and that alerts are sent to the marketing team that needs to be notified.
Depending on the results, they may apply modification or update configurations to the CRM software and marketing automation platforms.
They get involved in budget setting, strategy-level conversations, cross-tactical execution planning, and performance reviews - basically, anything that leads to the efficient execution of your marketing efforts.
Here are the three critical steps in marketing operations:
System creation
System creation's primary purpose is to qualify leads so that the marketing team can hand them off to sales operations. Your business will be properly nurtured, contacts classified, and grouped into personas. Through clearly defined metrics and lifecycle designation, you can determine which stage your prospects are.
Quality assurance
Marketing ops specialists receive feedback from the marketing team members about your campaign's effectiveness and fix it. For instance, sending an email to an incorrect contact requires troubleshooting and determining why the contact was classified in that group. Based on this, they may perform a more in-depth resolution.
Optimization
Using feedback loops, ticketing systems, metrics, and reporting, marketers can be aware of the system's functionality. Any problems that arise in the QA stage must be rectified and promptly optimized to improve future performance.
Examples of marketing ops
The scope of marketing operations extends to areas like:
Content creation: Creating and maintaining copy, videos, images, and other assets across various platforms.
Demand generation: Introduction of new products needs to drive demand among customers and prospects, including passing the qualified leads to the sales department.
Data and analytics: The marketing operations team develops the data strategy to generate the necessary insights for high-performing campaigns.
Brand compliance: Compliance and operational risk management for brands are vital for highly regulated industries like finance and healthcare services.
Performance measurement: Establishing and tracking metrics and KPIs for the marketing campaigns and the customer journey.
Marketing automation and CRM
The execution of an effective CRM platform such as Hubspot involves email marketing, reminders, follow-ups, and reporting. Although these tasks are not difficult, they can distract you from your other efforts to create a bigger impact on the business objectives.
By using marketing automation, your teams can transform manual marketing processes into automatic tasks done in the background, letting you focus on improving the bottom line.
There is no doubt that CRM and marketing automation are two entirely different platforms but they can work together seamlessly.
CRM can exist without automated systems, but you cannot have automation without CRM. Integrate your client management software (CRM) with marketing automation to enjoy benefits, such as:
Streamlined tasks: You have all the customer data in a single place to access from anywhere. View past interactions and review the history without spreadsheets.
More revenue: Marketing automation brings in more qualified leads through the sales funnel, guides your campaigns, and allows you to inform them about upcoming deals.
Personalized communication: Create customized follow-up emails to communicate with consumers directly using data like geolocation or the purchasing process stage.
How does the future look for marketing operations?
Marketing metrics of the past involved analyzing users' past behaviors to measure the results of current campaigns. However, modern marketing organizations need to look ahead with data analytics to anticipate unmet consumer needs.
Marketing ops identify undiscovered opportunities and reveal addressable pain points. With the right mix of cross-selling, content strategy, customer engagement, and retention, data analytics predicts the next best actions to take.
To overcome operational siloed systems' challenges, near-real-time data must be collected and stored in a centralized location and easily accessible. In the coming years, digital marketers will look for creative ways to send their points across in this hyper-competitive economy.
So, it will be out with the old ways that made almost 60% of professionals abandon their creative ideas, and in with the new operating models like personalized content, marketing automation, and fully-utilizing nonlinear channels.
Implementing marketing operations for 2021 and beyond
If you cannot currently hire an internal marketing ops team, contact O8 to find people with the right skills. Our services include all the components of marketing operations and execution, and we have specialists with the right skill sets obsessed with marketing data and analytics.
Get a dramatic lift to your marketing efforts and see tangible results by adding marketing operations for your business.
Contact us to discuss what we can do for you.
Marketing Operations: How We Fit In
We can assist in a broad section of your marketing efforts, particularly focusing on the practices and technology necessary to optimize your marketing operations, drive efficiency, and automate processes. With this, we achieve significant and sustainable growth for your organiation.
​
Exact responsibilities for this area of work can vary based on the organization and specific context at hand, so it is difficult to define precisely, but our work generally covers these main pillars: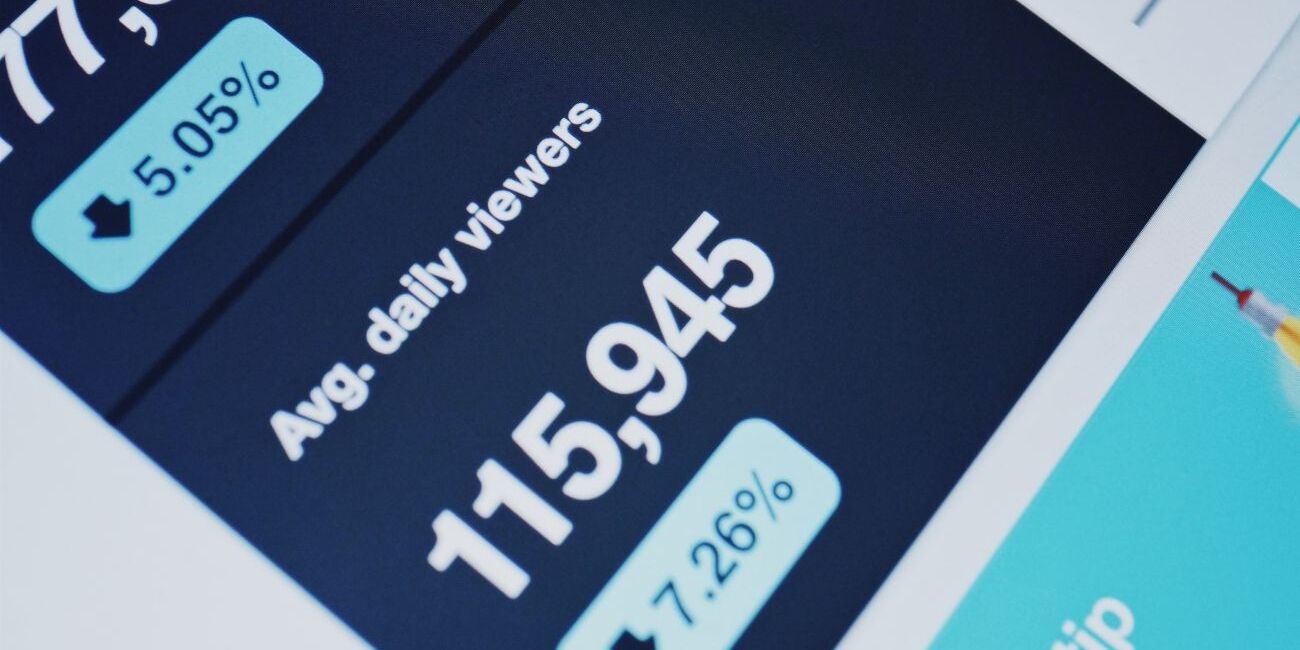 Analytics
Gone are the days where marketing could be successful with educated guesswork. The exponentially increasing competition and content saturation across the web make it too difficult to obtain best results through speculation. In order for a Marketing Operations professional to be effective, he or she must have a clear understanding of hard data: how to get it, how to interpret it, and how to use it for the advancement of overall efforts. Cold numbers provide extremely useful insights that can determine the difference between failure and success.
Technology and Tools
It is no secret that marketing has grown over these past few years from a simple department within a company to one of the driving forces behind business success and the most effective means by which to grow and stay ahead of the competition. This gradual shift has meant an enormous and concentrated effort to create innovative tools that can easily automate many of the usual marketing processes, thus liberating professionals from many of the menial and tedious work so they can focus on more demanding tasks. Marketing Operators have, among their responsibilities, the goal of staying informed about all the new tools and how to use them in order to streamline as many processes as possible, allowing for the most efficient redistribution of labor.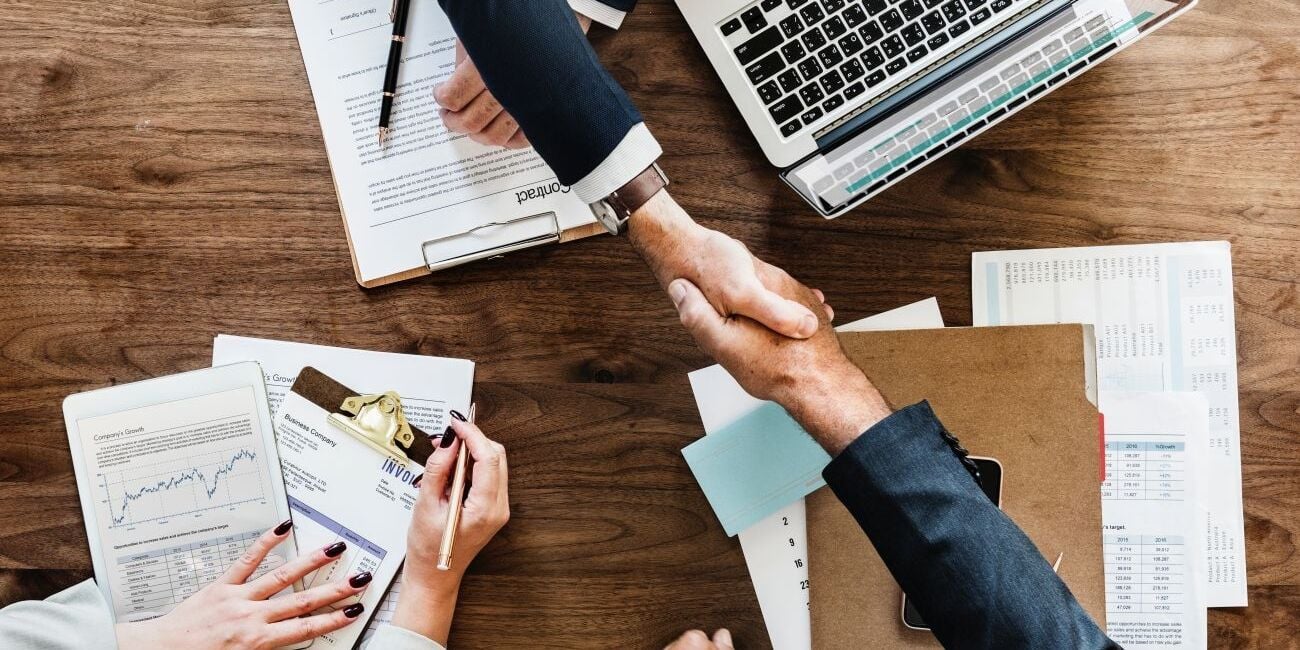 Optimization
Two undeniable goals within the Marketing Operations structure are establishing the most efficient framework and obtaining the best possible results. This is achieved precisely through the use of data, all latest tools, and innovation mindset that constantly requires reinvention, or outside-the-box thinking. This area of work is all about developing tactics with the resources available in order to quickly reach objectives.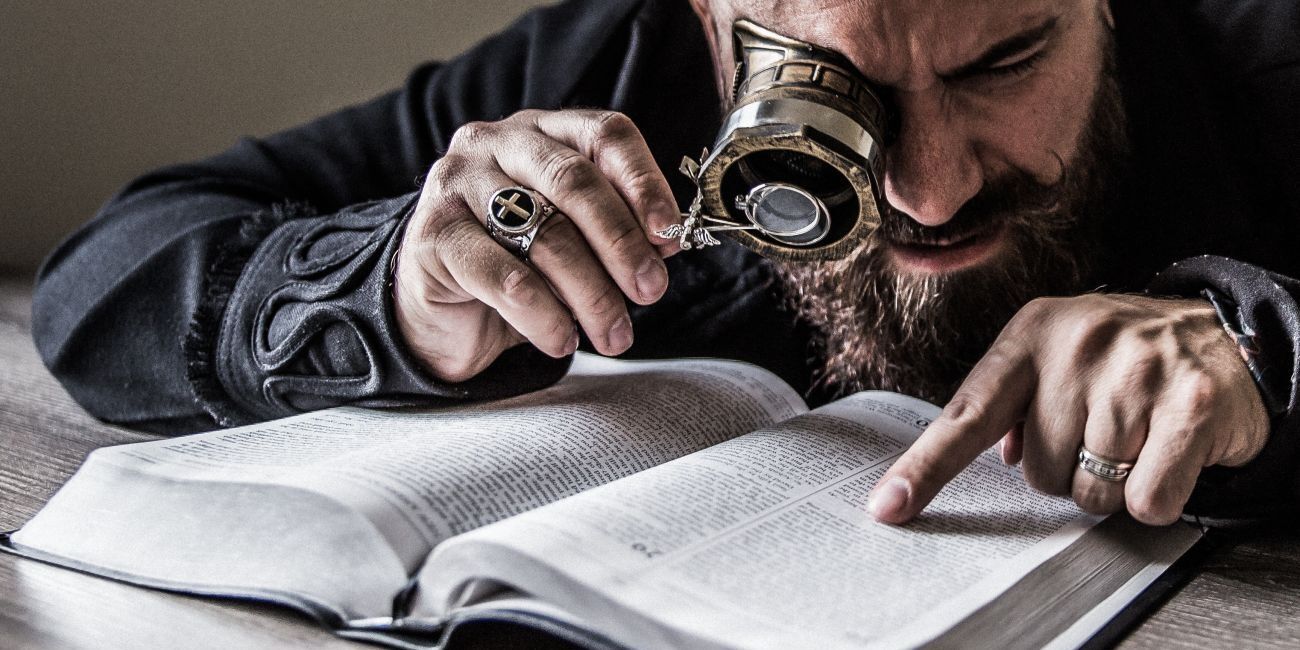 As the digital landscape changes, grows and advances based on constantly shifting trends, it is imperative for companies to embrace a focus on marketing operations, whether in-house or outsourced, in order to stay in the game.
Have some questions about how to optimize your marketing efforts, create a digital marketing strategy or ensure marketing operations that follow are an integral part of your company? Reach out and we'll be glad to help answer them!