Recurring Events
The post-COVID world has transitioned to remote-work and is largely digital facing, leaving people craving human-to-human social interaction. O8 has developed a series of events for idea-sharing, collaboration, and networking, all through the safety of your computer screen.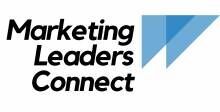 Results Over Opinions and Supporting Expertise
MLC is a national education and networking group consisting of marketing professionals in a variety of industries. Each month we meet virtually for ideation, to share case studies, and connect on various topics share our learnings with you
O8 August Webinar: Financial Services Marketing Challenges and How to Solve Them
This webinar will look at the top financial services marketing challenges and offer advice to help FSB's create a federated financial services marketing framework.
August 17 - 12:00 pm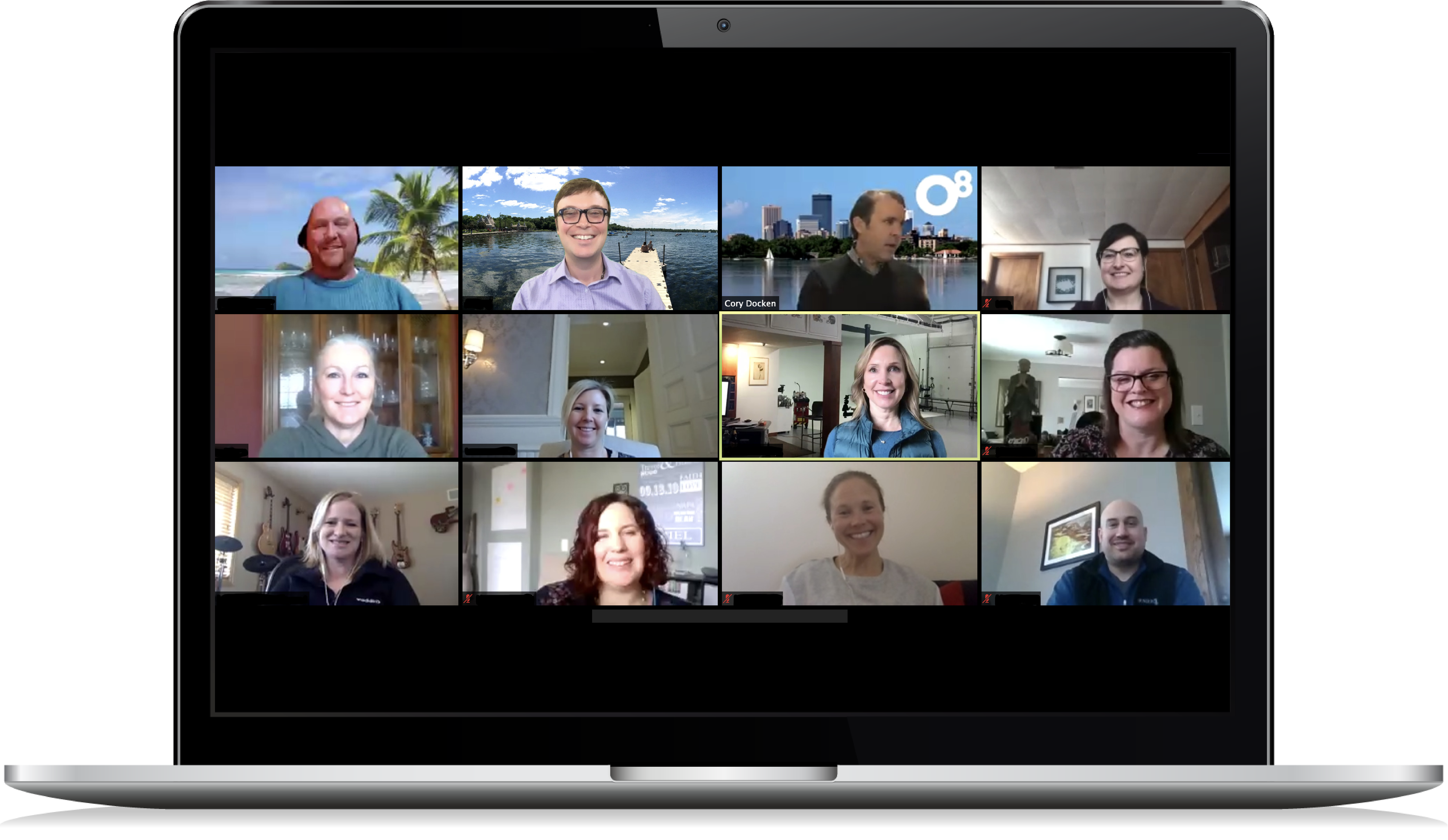 Event Archive
Breaking Bias, Building Connections
This session will focus on our individual responsibility to address our bias as we seek to build on our common goals of safety, significance, and belonging.
Closed-Loop Marketing
Closed-Loop Marketing (CLM) gives marketers visibility to see the marketing efforts that lead to sales. It helps marketing teams measure which marketing campaigns are most successful, and why. In this webinar, we will take you through Closed-Loop Marketing and look at the role of CDPs, analytics, and marketing automation and how they help you close the loop.