Recurring Events
The post-COVID world has transitioned to remote-work and is largely digital facing, leaving people craving human-to-human social interaction. O8 has developed a series of events for idea-sharing, collaboration, and networking, all through the safety of your computer screen.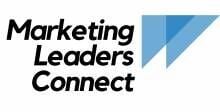 Results Over Opinions and Supporting Expertise
MLC is a national education and networking group consisting of marketing professionals in a variety of industries. Each month we meet virtually for ideation, to share case studies, and connect on various topics share our learnings with you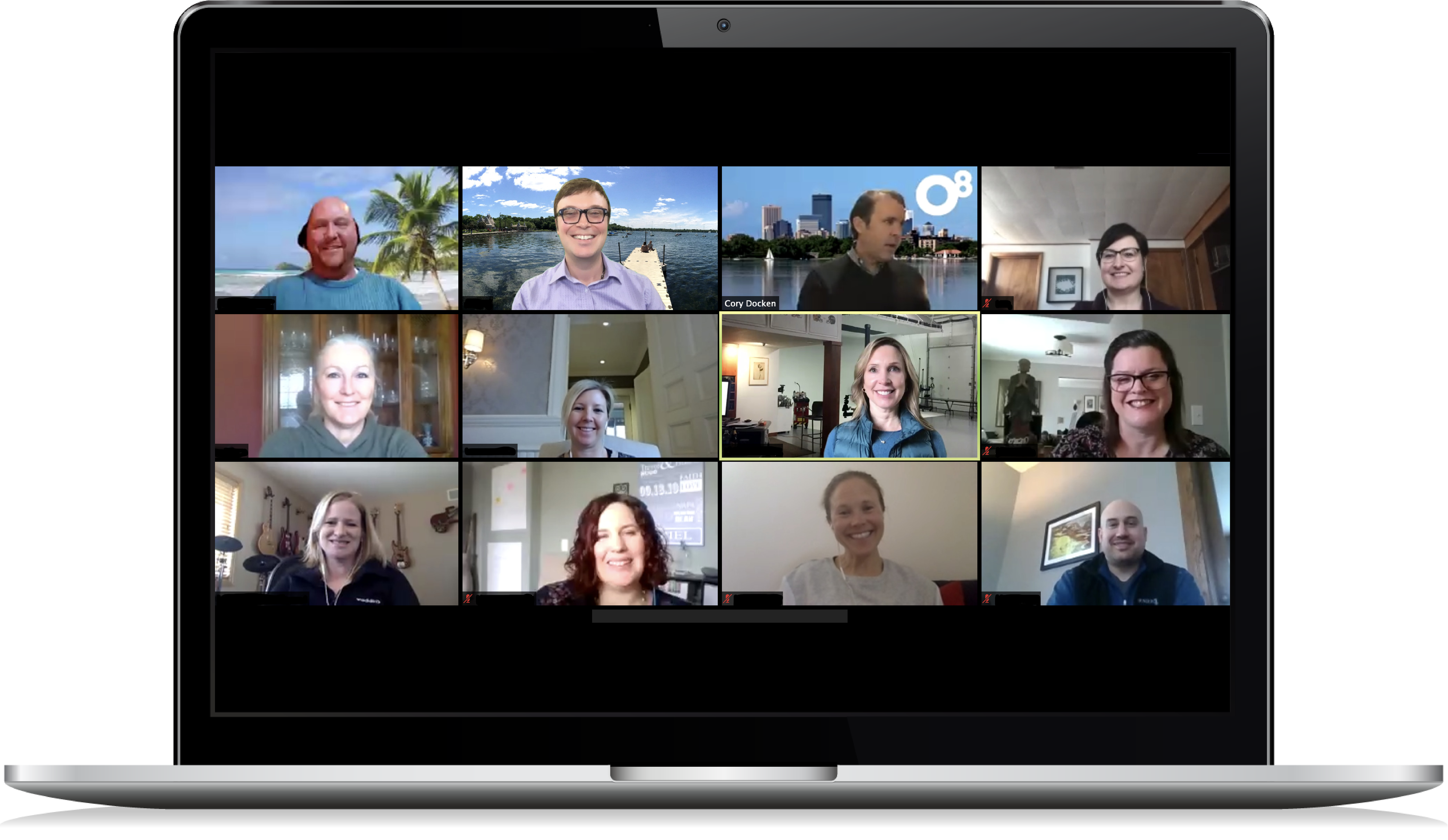 Event Archive
8/17/2021
Financial Services Marketing Challenges and How to Solve Them
In the tightly regulated and highly-commoditized financial services marketing world, there are many challenges. But at O8, we believe that every challenge is an opportunity. This webinar will discuss the unique challenges faced by this market, as well as offer advice to help create a marketing framework that fends off competitors, appeals to digital-first consumers, and helps the brand survive and thrive in a digitized world.
7/14/2021
The Perfect Digital Marketing Team Structure
The best digital marketing team has the proper skill sets and strategies to accomplish organizational goals in the most efficient manner. Get insights and actionable practices that will help you select, structure, manage and inspire the perfect digital marketing team for your company.