Recurring Events
The post-COVID world has transitioned to remote-work and is largely digital facing, leaving people craving human-to-human social interaction. O8 has developed a series of events for idea-sharing, collaboration, and networking, all through the safety of your computer screen.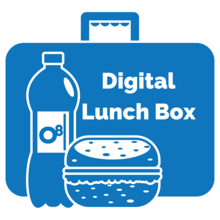 Digital Lunch Box (DLB)
Join us once a month via Facebook Live for a virtual lunch and discussion. Get your questions answered and enjoy insights on trending marketing topics!
Marketing Leaders Connect (MLC)
MLC is a national education and networking group consisting of marketing professionals in a variety of industries. Each month we meet virtually for ideation, to share case studies and connect on various topics. 
Upcoming Webinars and Online Events
Check back soon for more future events.
MLC: The Challenge of Marketing to Multiple Audiences
Hear from Chris Esposito, Vice President of Sales at NexRep about how to succeed at conquering the tug-of-war challenge to market to both clients and prospects effectively.
February 18, - 12:00 pm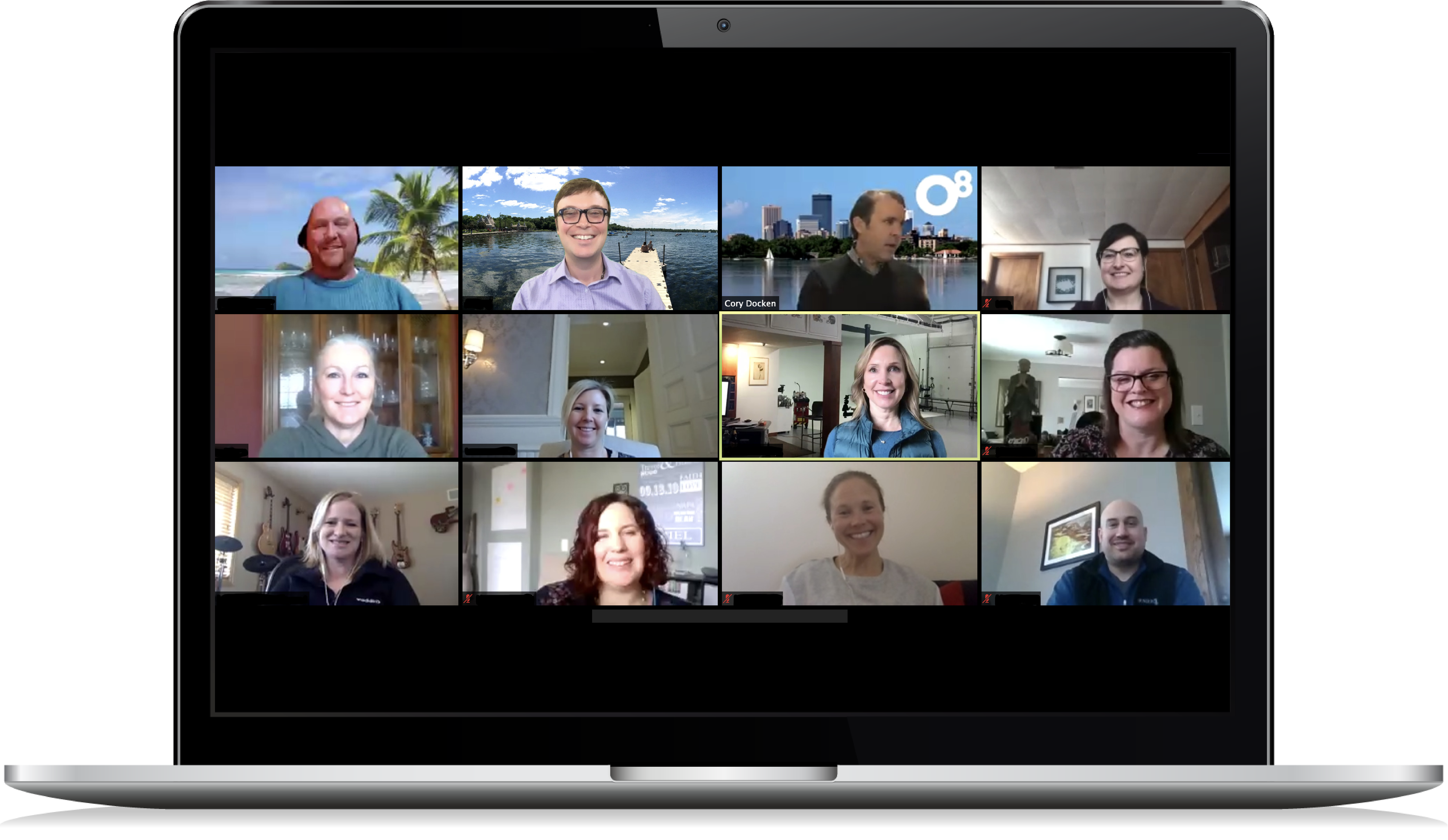 Event Archive
3/26/2020: Higher Ed Marketing: Analytics from Start to Finish
Marketers in higher ed are stretched thin, being expected to do more with less amidst increasing competition. They can't afford to not know what's working and what's not. End-to-end funnel insights were once only something most marketers dreamed of, but with the advancement of technology and UI design, it's easier to implement than most people think. It's more important than ever to have full end-to-end visibility into the funnel, and this talk will help them get there.
5/19/2020: ADA Compliance Webinar
Learn about the inclusive practice of digital accessibility and the risks of non-compliance.
6/5/2020: What Can and Should Business do Regarding the #BLM Movement and Pride Month
Right now too many businesses are doing lip service to the Black Lives Matter movement just for marketing purposes, and it's backfiring and hurting their brand. We go deeper and examine ways businesses can make meaningful efforts and contributions. We also acknowledge this month as Pride month and the intersectionality between the two movements. In this open-format discussion, co-hosted by Quorum, we discuss what businesses can and should be doing given the current urgency and context.