Talk to a friendly expert!
One of our Minneapolis team members will get back to you within 60 minutes during normal business hours (9am - 5pm CT)

Call Or Text Us!
We're available to speak with you during our normal business hours: 9am to 5pm CT.
Our Virtual Office
100% Remote and Ready to Help
As a company with half of our team members in Minneapolis and the other half all over the world, featured in Forbes several years ago as one of the forerunners in remote work, we have always been remote-ready.
Keeping our team members out of offices helps them stay healthy and ensures your project has proper support and redundancy during the global health crisis.
Minneapolis, MN Headquarters and Beyond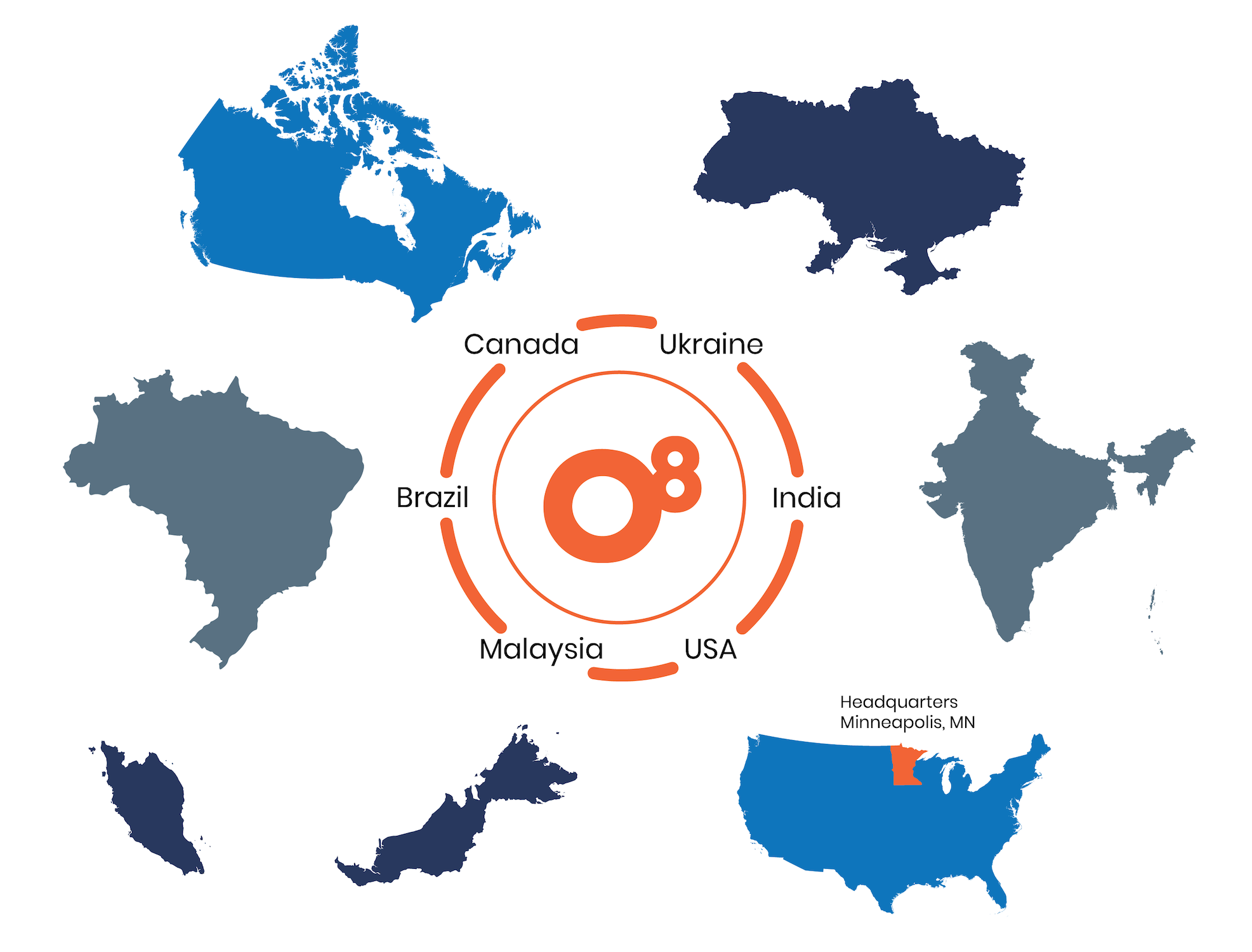 We pride ourselves on the work we deliver and want to guarantee that you get results that exceed expectations. The best work requires the best talent, and we look globally to ensure that's exactly what you get.