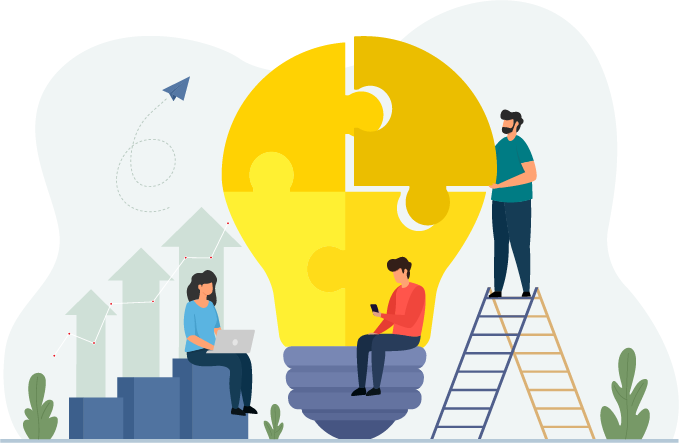 Discuss Your Idea, Project, or RFP
We are happy to help you find the best solution at a cost that fits your budget. We also refer to other agencies if for some reason your project is not the best fit.
Please fill out the form so we can get started!
Talk to a friendly expert!
One of our Minneapolis team members will get back to you within 60 minutes during normal business hours:
M-F 9am to 5pm CT
Our Virtual Office
100% Remote and Ready to Help
Our MN Headquarters & Virtual Office
5123 W 98th St. #1242
Minneapolis, MN 55437