Measurable Growth
On-Demand
A digital agency supporting marketing and sales teams with transparency, agility, and deep expertise
Growth-Oriented Expertise and Measurable Results
B2B Lead Generation
Leverage our vast expertise in complex B2B buying decisions, which now happen mostly online.
Growth-Driven Web Design
Scale your sales and inbound leads with a web design process that outperforms traditional methods.
RevOps and Go-to-Market
Strategically connect marketing, sales, and customer experience to maximize business revenue.
Your Marketing Challenges, Solved
You deserve a sophisticated partner who always has your back
Our Clients Love Working With Us
Client Retention
Your projects and initiatives are  prioritized for highest positive impact on your business, with agile, right-sized solutions.
Projects Delivered
You'll enjoy completely transparent project management so you always know what's going on at any given point in time.
Years in Business
Our 12+ years in business has helped us develop the secret to filling missing pieces in your digital marketing puzzle. 
Talented
Our full-service team helps clients with not just marketing, but also design, sales, customer experience, holistic go-to-market strategies, as well as RevOps.
We Build Relationships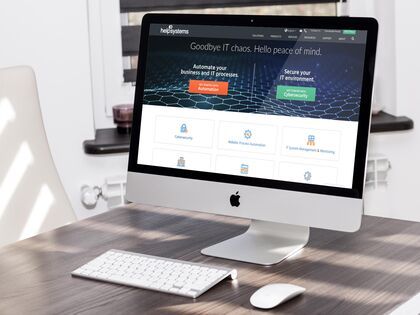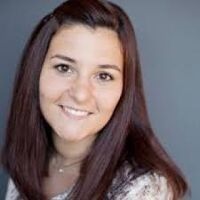 The team at O8 has been instrumental in helping our company elevate our web user experience...
Leila De la Fuente
,
Manager
...we continue to rely on O8 for their professionalism, expertise and long-term support. They are a valued partner and, in our view, an extension of our marketing team.
David Wargin
,
Manager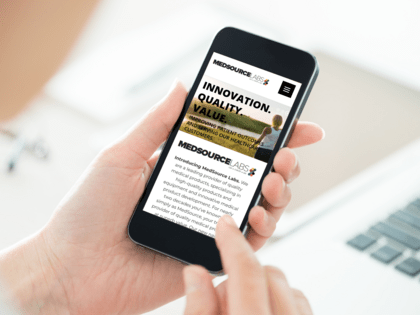 Worry-Free Engagement Process
1. Competitive Analysis
Get a free competitive analysis from a senior strategist, showing how you can close the gaps between you and your competitors.
2. Custom Prototype
Get a custom prototype to give you an idea of our unique point of view and the caliber of work you'll receive. 
3. Business Impact
We map out the positive impact to your business using a data-driven formula. This shows how results can be achieved over time.
4. Strategy + Engagement
Get a strategic plan, timeline, and deliverables. Select the engagement model that makes sense — from an initial pilot project to an ongoing retainer.