Our Four Key Promises To You
We Have You Covered Holistically
We take special care of your ads and traffic (SEO+), user experience (UX), and well-converting designs and landing pages (CRO). We call the holistic intersection of all three areas DIO™️. Other agencies tend to specialize in one or two areas and let the others slide.
We're as Careful of Your Budget as You Are
Other agencies are always looking to get you to spend money on something you may very well not need or probably shouldn't spend money on.
If something goes awry, we'll work to make it fair and right.
Results Over Opinions
Results matter more than our opinions, but it's our expertise that allows us to ask the right questions in the first place. 
The best data always wins out over opinions, even our own. We're willing to be wrong, based on the data, and share our learnings with you. 
You Have Complete Control
Other agencies tend to trap you into long-term contracts and take possession of your data and hosting access.
We aim to always Do What's Right, retaining clients based on relationships and quality results – not contracts – while ensuring you have control where you want it, support where you need it, and plenty of knowledge transfer.
SEO, PPC, and other traffic
Keyword strategy and relevance can significantly impact conversions.
Conversion Rate Optimization
Optimizing conversion rates depends on a clear understanding of the SEO+ audience along with high-quality UX.
Web Design and User Experience
Website UX and content strategy impact SEO, PPC, and other traffic.
Certified Partners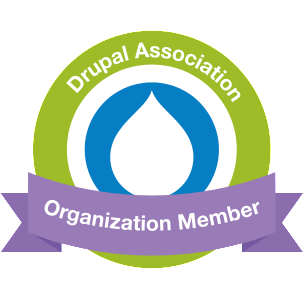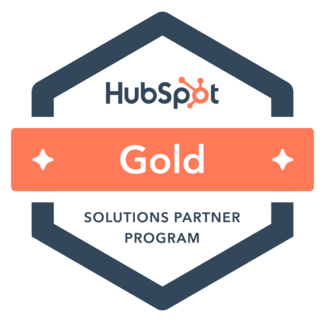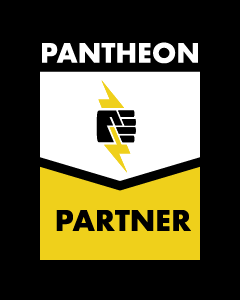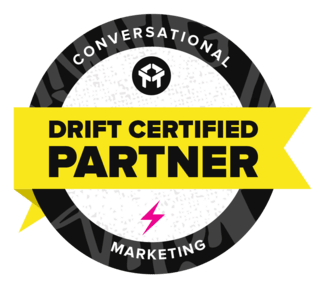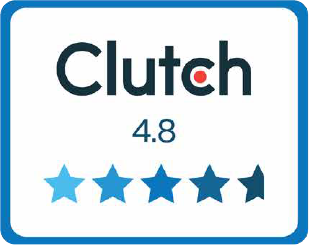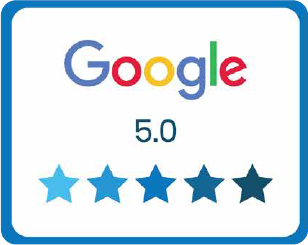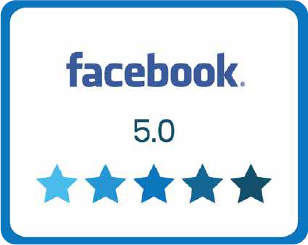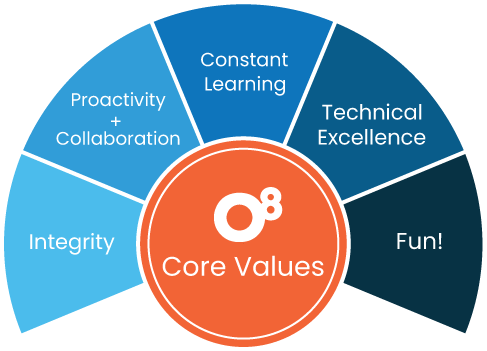 Diversity and Inclusion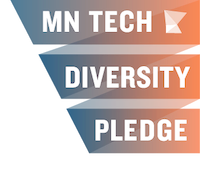 O8 is committed to giving you a diverse and inclusive environment during our partnership.
Sustainability and The Environment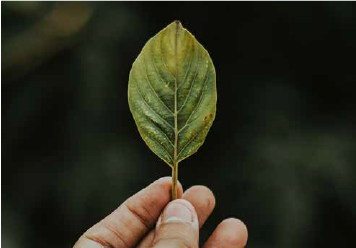 O8 is committed to a low carbon footprint. By making websites lean, fast, and more efficient, we reduce environmental impact.
2% of global carbon emissions come from the electricity used by the internet, equivalent to the entire aviation industry or the world's 6th worst polluting country.
What You Get In a Relationship with O8
An ideal team for all things digital: highly technical, wildly creative and strategic, design-focused, industry veterans in web and digital marketing
Proactivity: we just get things done and make less work for you!
Extremely responsive communication that wows clients
Virtual office built on collaboration via Slack, Zoom, and Text
Top-notch project management and transparency
Stellar support with 24x7 coverage
Dedicated capacity for your project
Great people: some of the most honest, talented, and friendly folks in the industry
Solutions & Expertise
We believe your digital ecosystem should be continually measured, tested, automated, and improved over time. Our vast web design, digital marketing, strategy, and technical expertise maximizes our ability to do so while driving ROI. We're here to ensure your success in the ever-changing and technically-complex world of digital marketing and, above all, to have your back!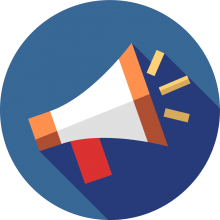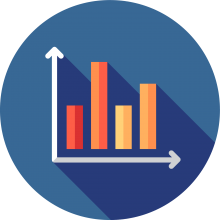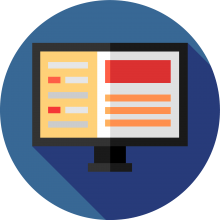 Our Process
A successful digital project doesn't just happen, it is the result of carefully executing a streamlined process. We take
an agile, iterative and incremental approach that has been developed over a decade of experience. This methodology
has proven success for projects of all sizes and complexities.
We help de-risk your project via in-depth discovery sessions to help everyone involved reduce uncertainty, share knowledge, plan strategically, and help you prioritize amidst an array of possibilities, options, and stakeholder feedback.
Your Strategic Partners
Everyone always throws around the word "partnership", but we truly partner with and extend your marketing team in a way that traditional agencies do not.
Our MN Headquarters & Virtual Office
5123 W. 98th St. #1242
Minneapolis, MN 55437